Discussion Starter
•
#1
•
It's back...
The Hang Over Run 2012
It's that time of the year again. Time to start prepping your rigs for my annual Hang Over Run. It's the same plan as in years past, only this year I'll be in my buggy, as my Bronco and red Sami have ben recycled...err...uhhh...yeah, recycled.
The Hang Over run is always low key, totally not fast paced. This is an open run and not "vehicle specific" or affiliated with any specific club but the normal level of being self sufficient is still required. If your rig isn't ready or equipped please don't bring it. The last thing anyone wants to do is fix your junk at the start of the trail. Come prepared with your own tools, fluids, parts and willingness to work on your own junk...as per usual.
In following with the "low key" aspect of the run and in keeping with the newish tradition (do to trial closings and what not) the trails planned are Terminator & Predator at Table Mesa. These are the "easiest" trails out there. If you are comfortable on a moderate level trail then you should have a good time and no troubles. FYI-body damage is always possible so no crying.
Date: 01/01/12
Meeting time: 11:30am
Pull out time: 12:00pm (noon) sharp
Meeting place: The parking lot on the West side of I-17 off Table Mesa Road
Trails: Terminator & Predator
Here's videos from the past years.
2007 --->
http://www.youtube.com/watch?v=9wr_lZ-wAlc
2008 --->
http://www.youtube.com/watch?v=cKrlvvSCCI8
2008 pic's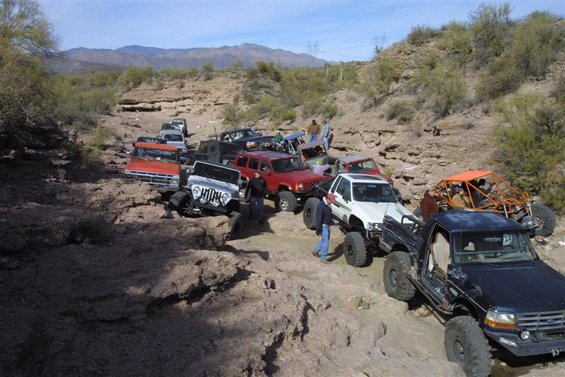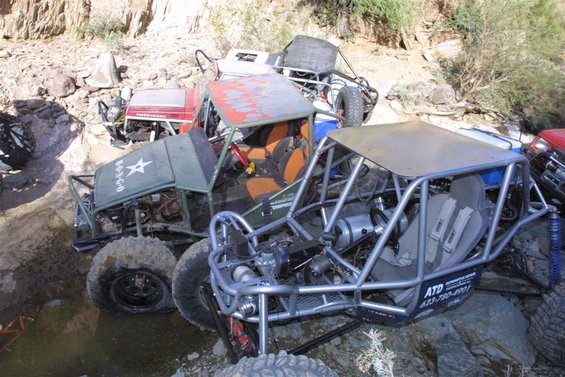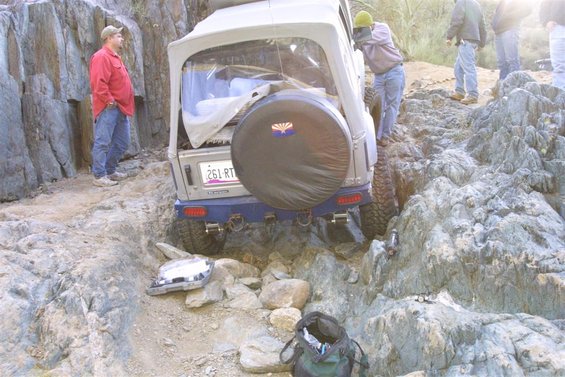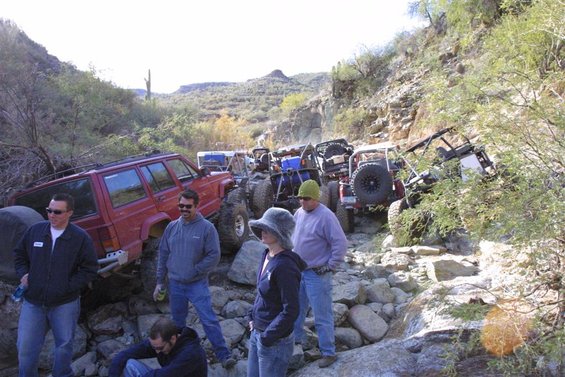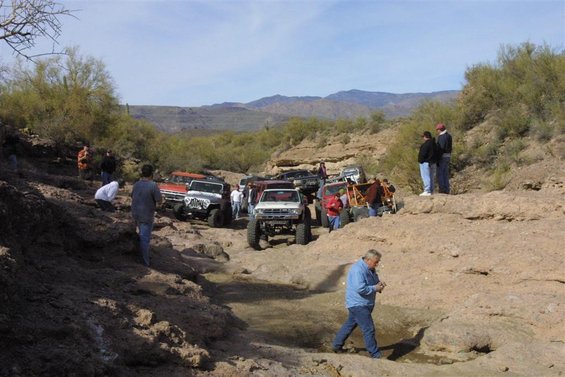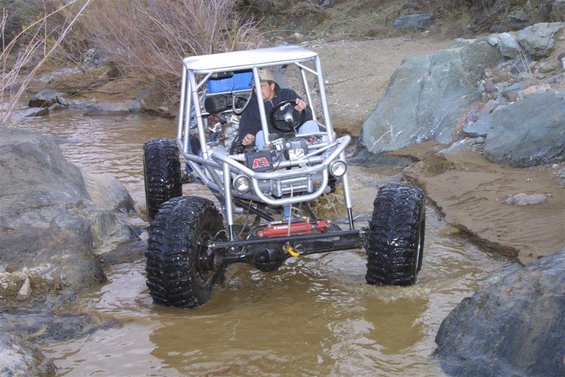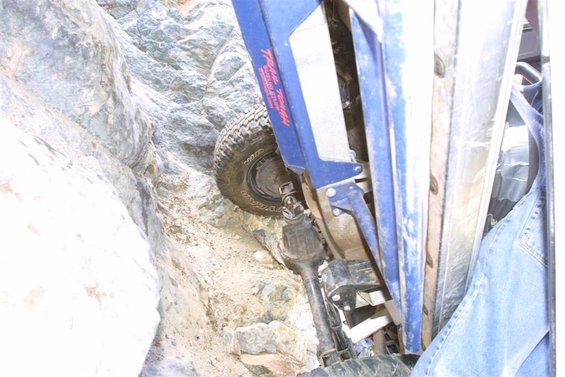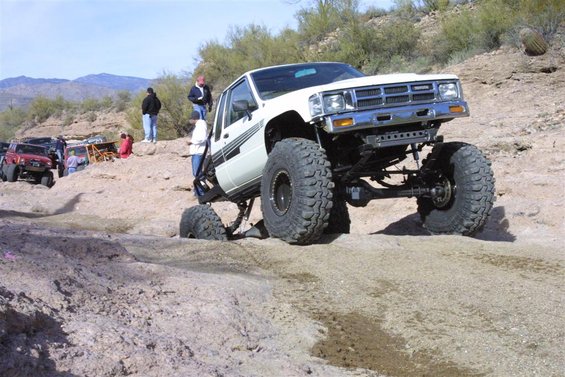 TDS pics from 2009 --->
http://www.flickr.com/photos/samuraiaz/sets/72157612034398872/
FYI- In past years there has been great turn outs. We had over 40 rigs show up in 2009. Everybody that showed had a great time. It was really cool to roll with about every type of rig you can imagine.
I hope to see ya'll out there.
-Scott