Discussion Starter
•
#1
•
took the scary jeep out, has gotten nicknamed skyscraper and fatso for its hieght and width!!
notice it makes my 102" wide deck trailer look narrow!
the sai was laoded up ready to go, btu a cold burst, and nasty snow made for a lets take the new jeep with a top and heat out for one trip before i link the suspension
the mogs laughed at the little rocks!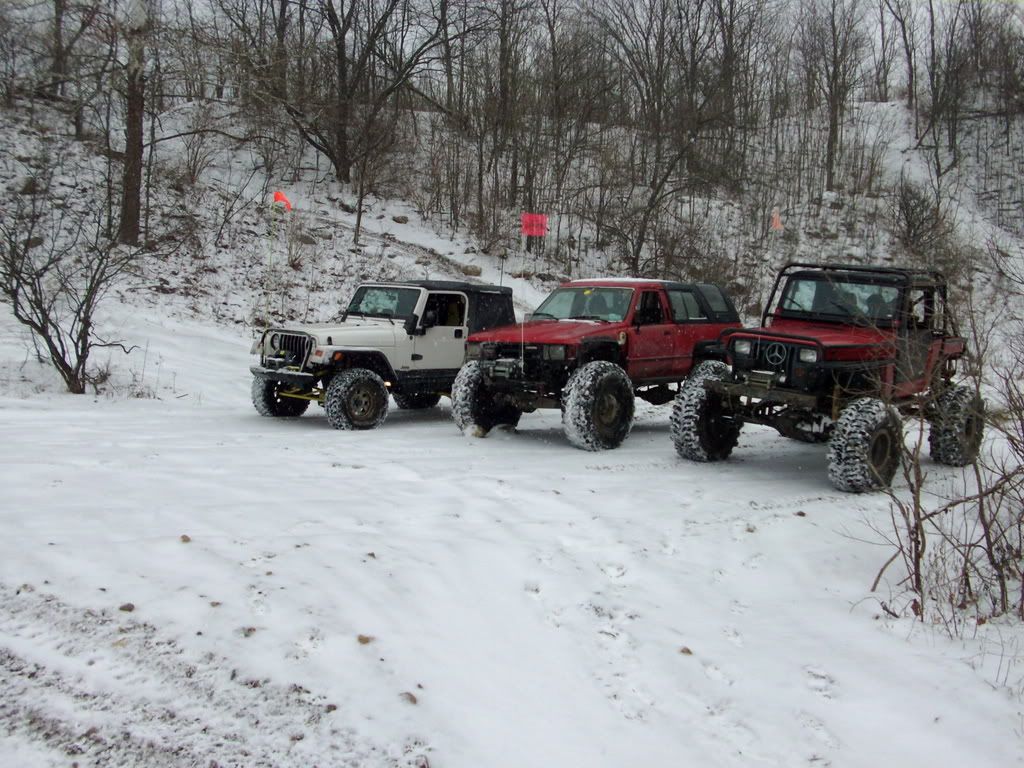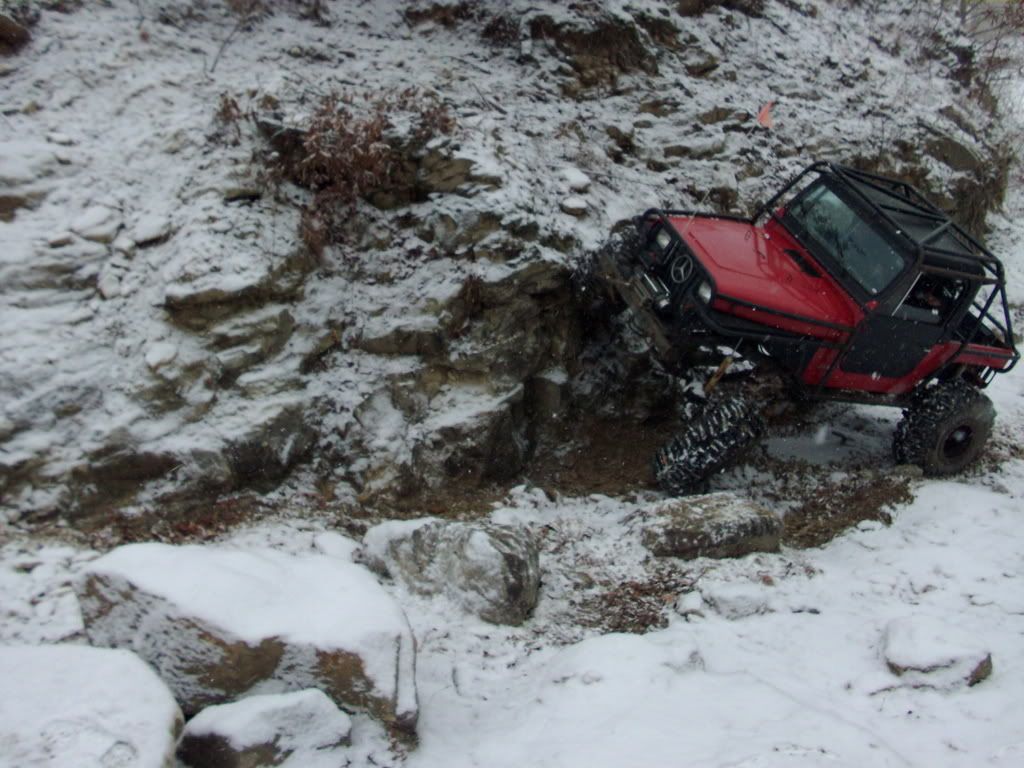 fun trip i nthe 1 wheel wonder powerstroke!