Discussion Starter
•
#1
•
Think I finally did her in. Yes, it's "fixable", but might be
finally time to swap on that early bronco body.
Anyway, on with the pics. This pic kind of sums it up.
Not too many good days when your rig is 90 degrees to the ground :surprise:
with a couple feet of air under it. :toothless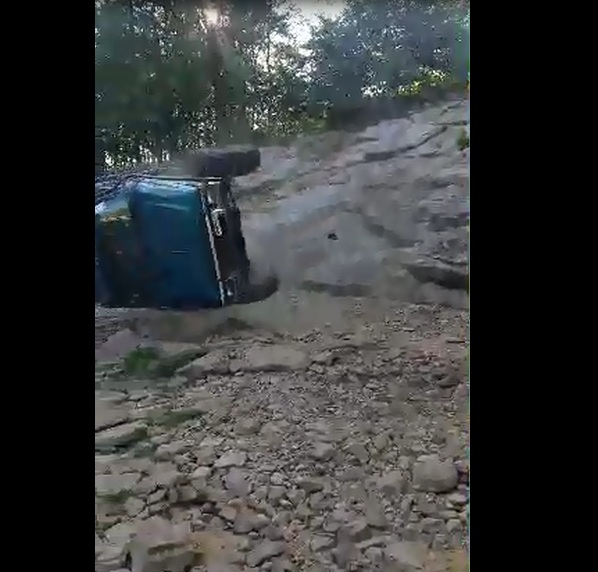 Cell phone vid
http://luxjo.supermotors.net/GREEN_DILYSI/RIP/20180728_180201_2.mp4
Carnage
2 flats with double beadlocks........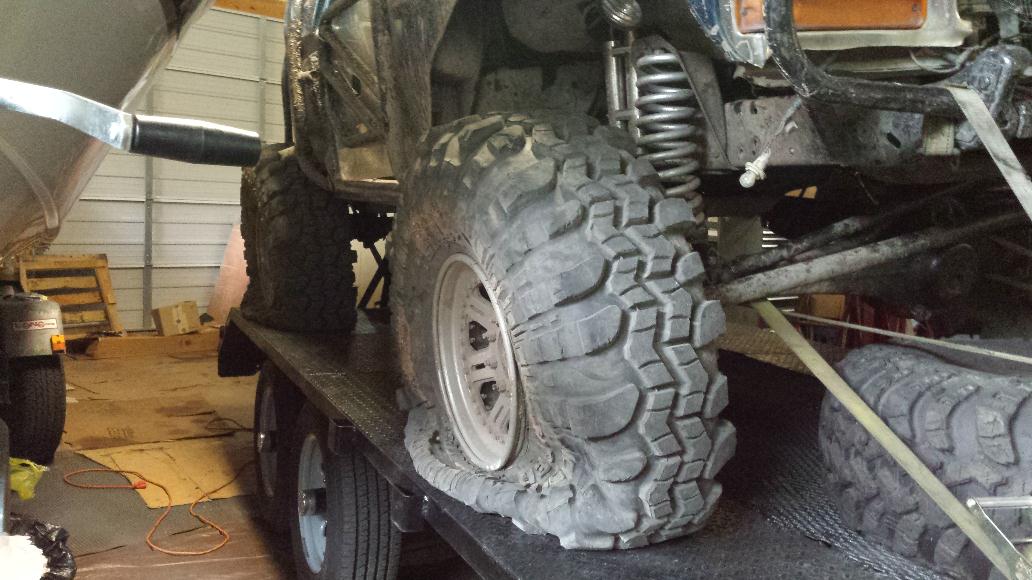 Turns out ground up rock got jambed between the rim and bead, even with
beadlock behind it.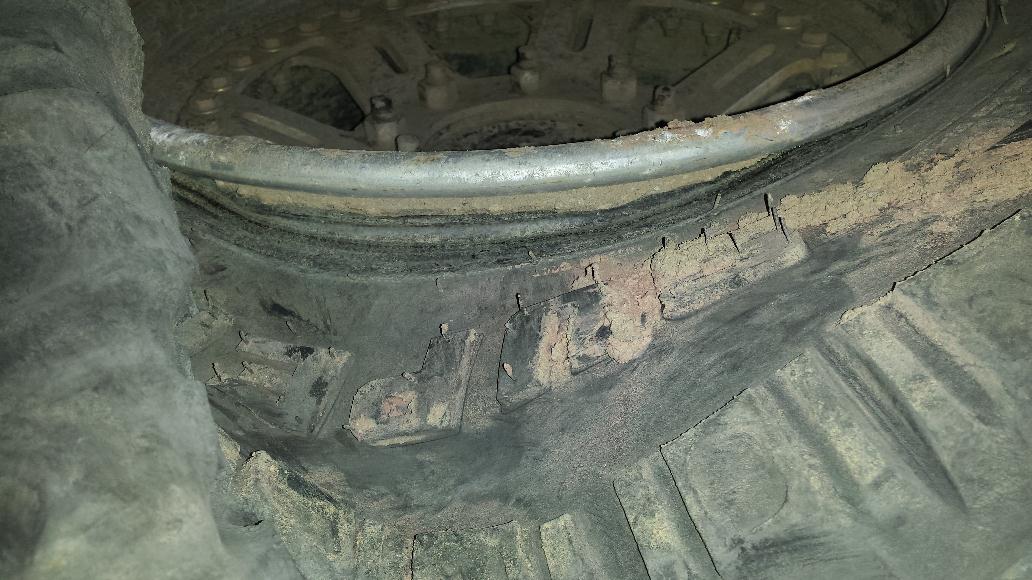 Also bent one of the Staz rims in 2 places, which are about 1/4 thick
and had 1/2 rod welded around rim edge.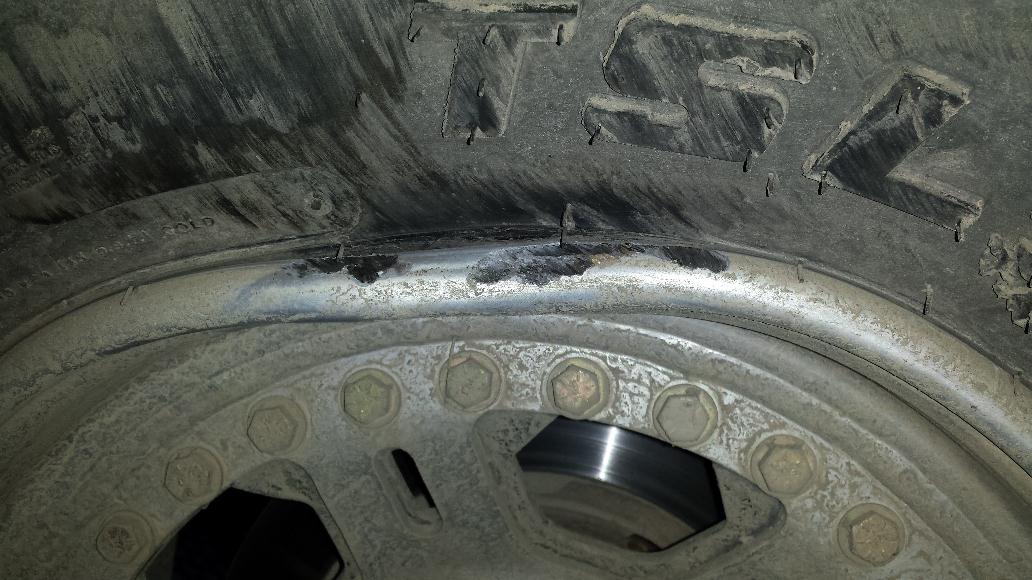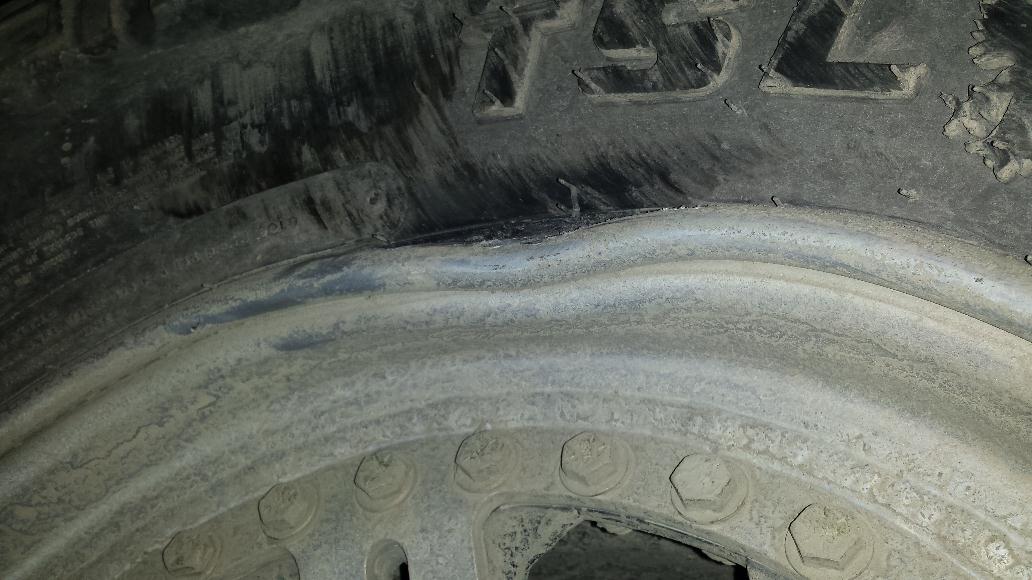 Cage did it's job though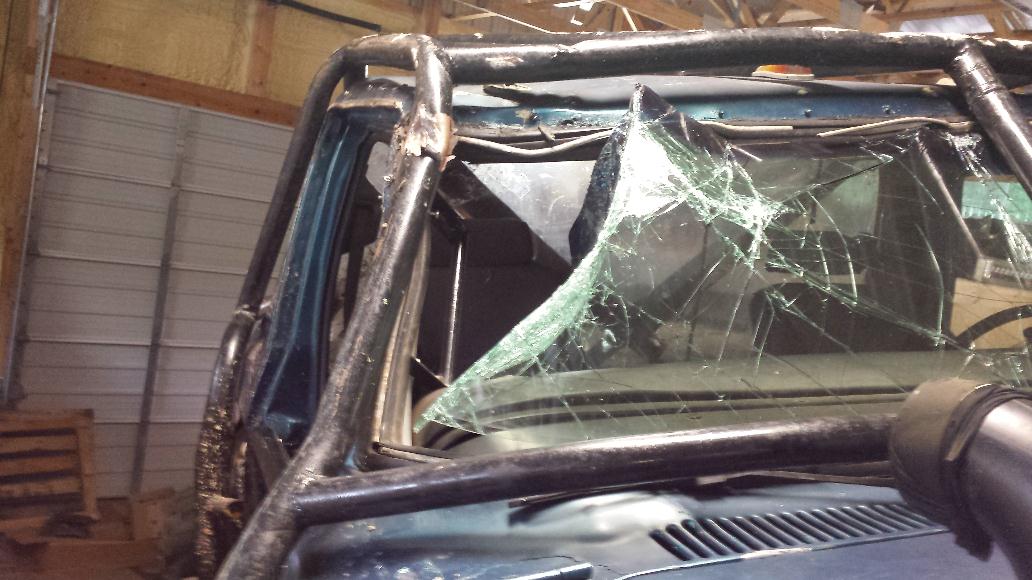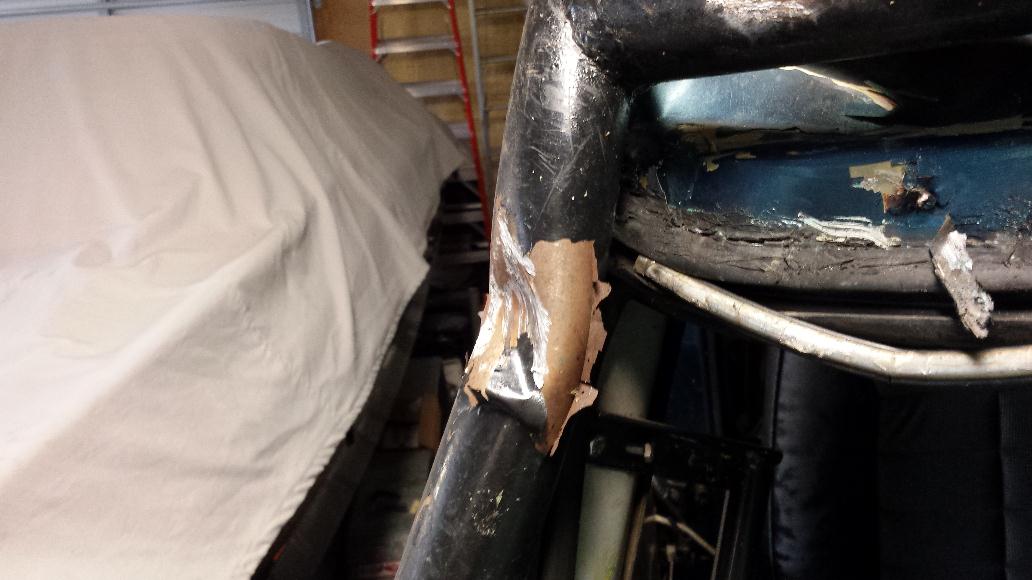 My narrrowed hood took a beating too.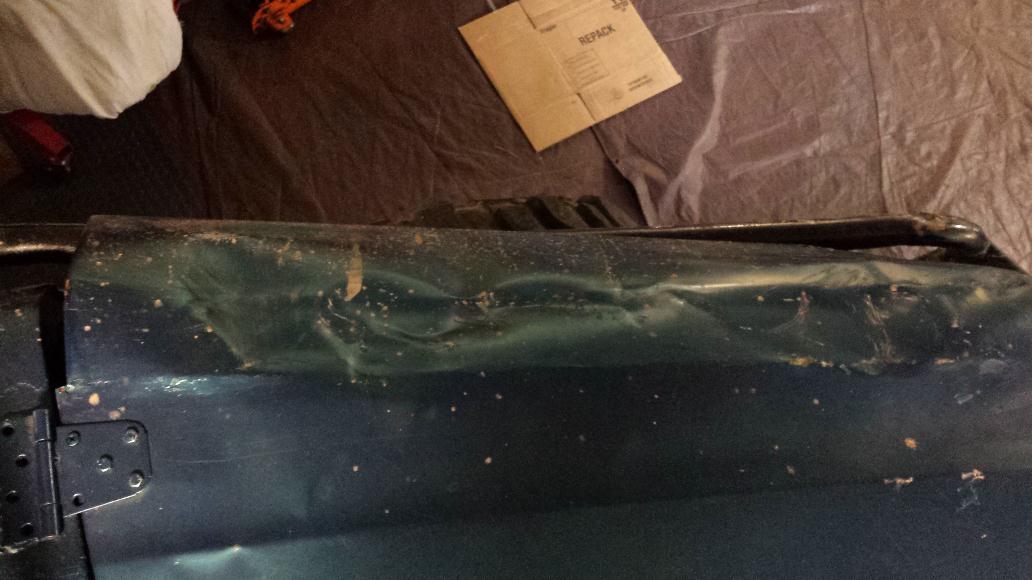 Pushed that whole side of the body down enough door latch
now misses by over an inch.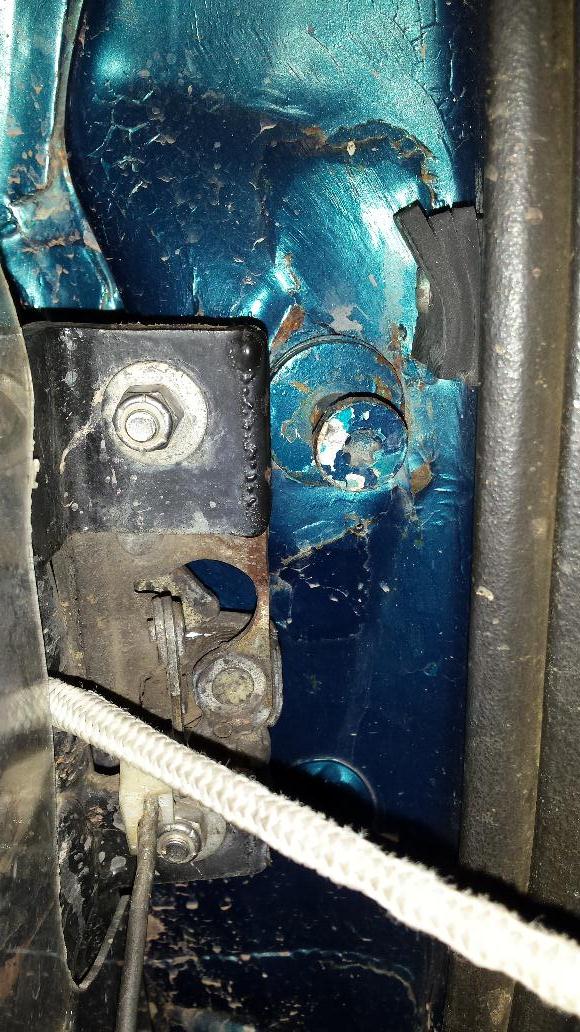 Don't think a windshield will ever go back in her either, as A-pillar is
pretty trashed.