Discussion Starter
·
#1
·
I'm a little late on this one. We've been back for about a week.
Katie and I decided to take a vacation over in Hawaii.
The 1st place we stayed was in Maui. The Maui Prince was the 1st hotel we stayed in. Thus far, it's probably the nicest hotel I've ever stepped foot in.
Here's some of the views we had.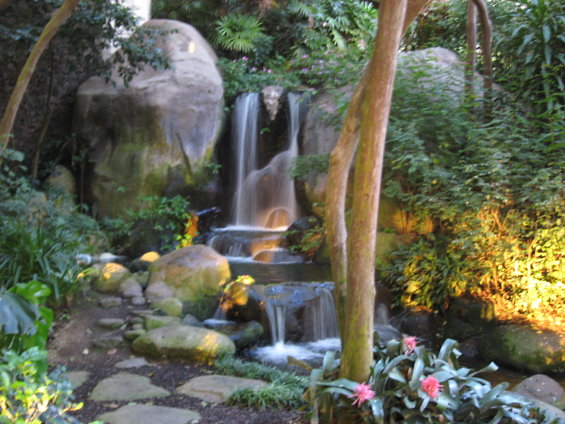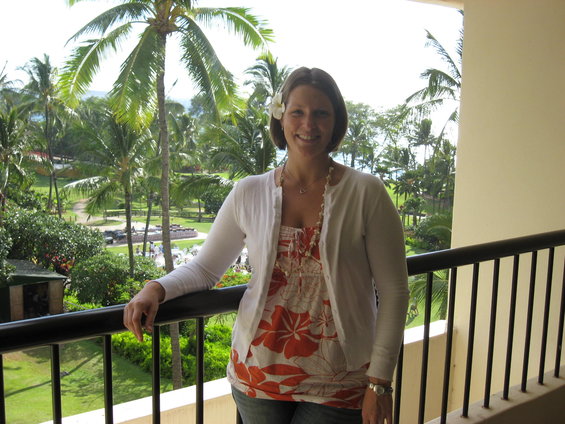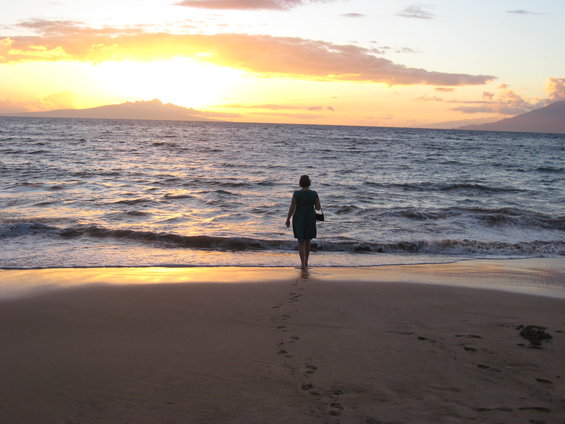 Our hotel had pretty much everything we needed, so we didnt venture out too much. We just relaxed, and soaked up some sun.
Somehow, I managed to get sick the 1st night there. I spent all of the 3rd on the sh!tter.
Luckily Katie has a friend on the island, so they were able to do some site seeing, and she didnt have to be couped up in the room all day with me.
With the help of large quanties of Imodium AD, I was back on my feet for the 4th. I wasnt 100%, but I was well enough to finally marry Katie.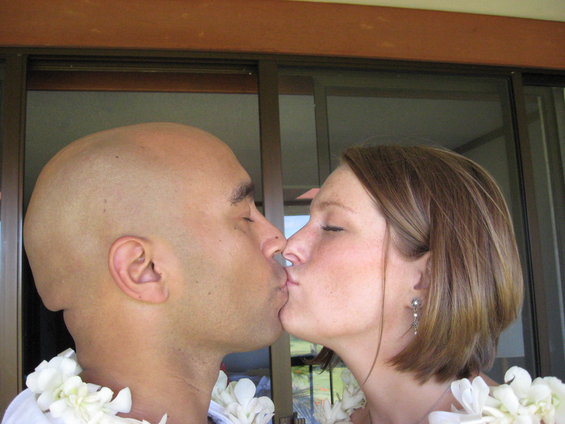 (no we didnt get married on our balcony)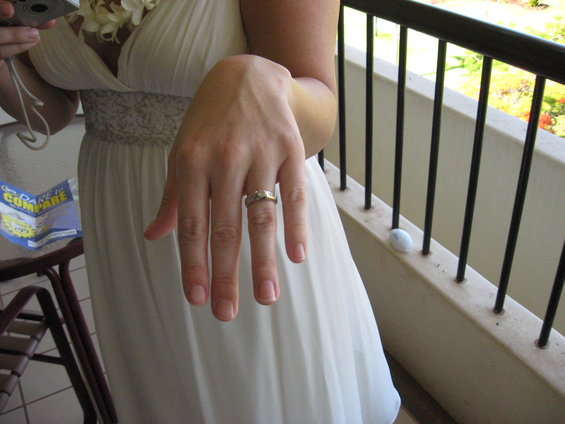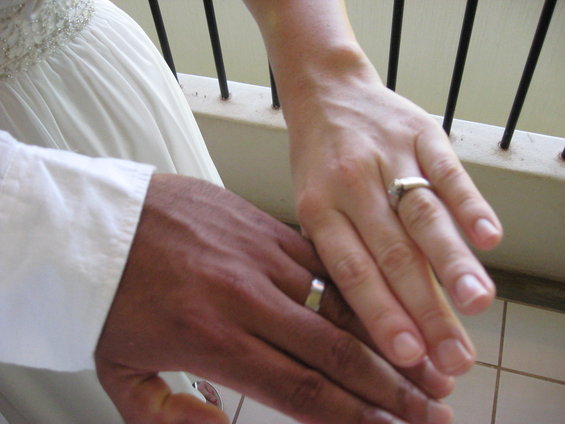 We did a small ceremony on the beach. These were some of the before pics. The actual wedding photos were done professionally. The just came back. I'll post them as soon as I can.
Everything turned out great. It was exactly what we wanted.
This is want happens when you start drinking at 930 am, immediatly after your wedding.
The 5th was our last day. We just did some more lounging, and some quick site seeing before heading out.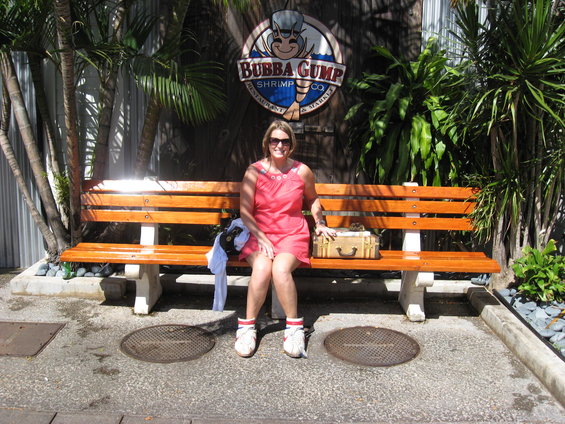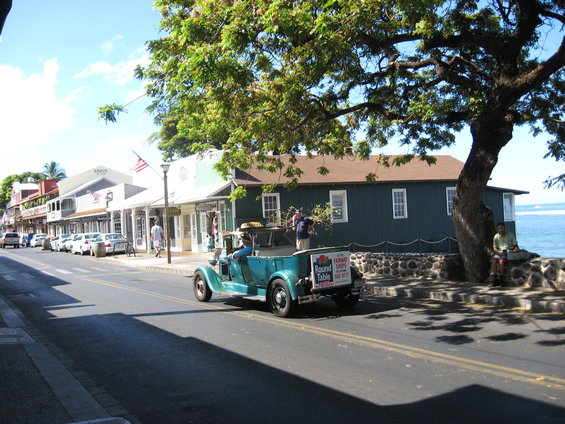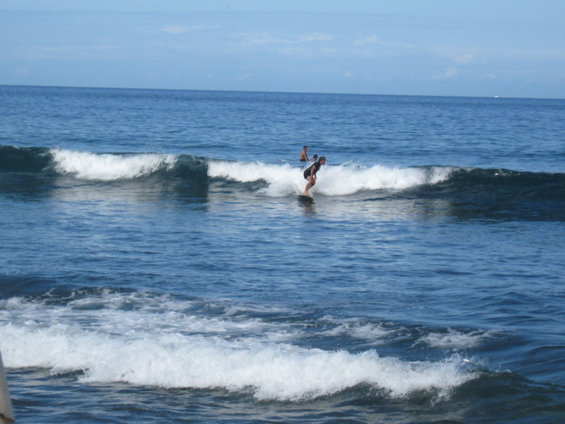 I had to find at least 1.:thumbup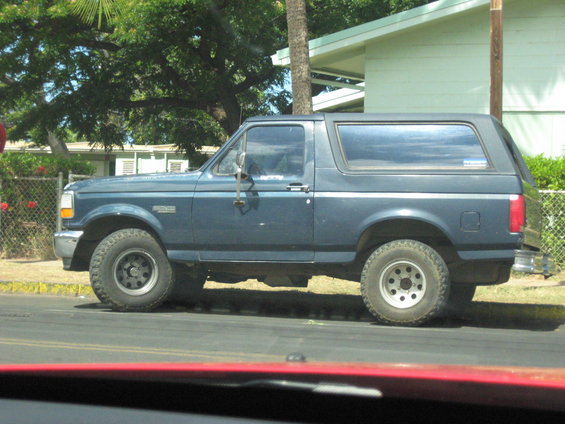 Next we moved onto The Big Island(Hawaii).
I forget the hotel's name that we stayed in, but it was all kinds of awesome as well.
I think most of the pics from the hotel are on Katie's camera. I'll get them up when she uploads them.
We ventured out a lot more while we were here.
The 1st thing we took up was a luau.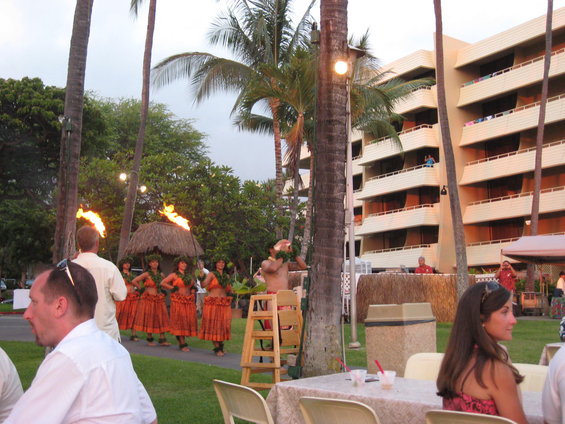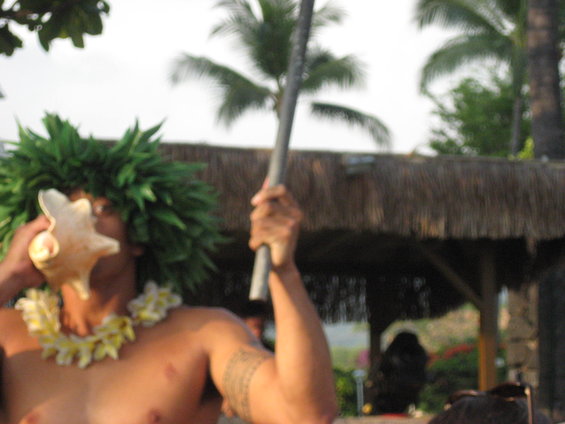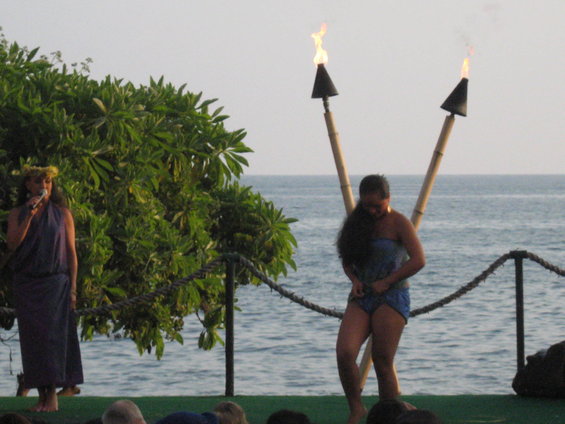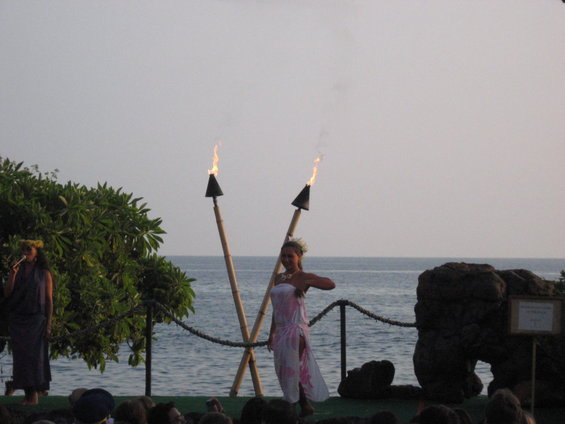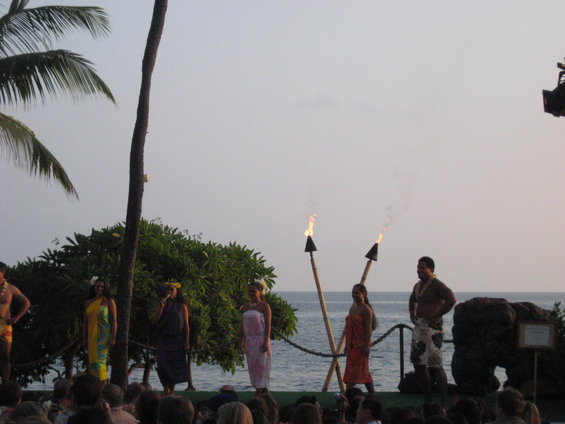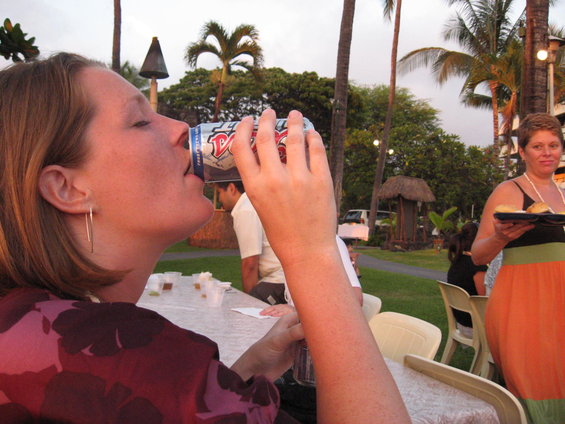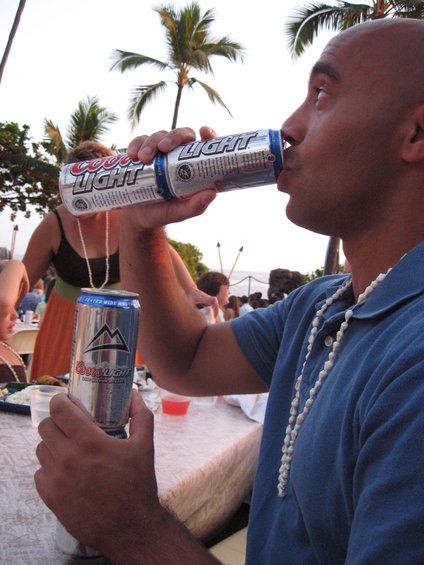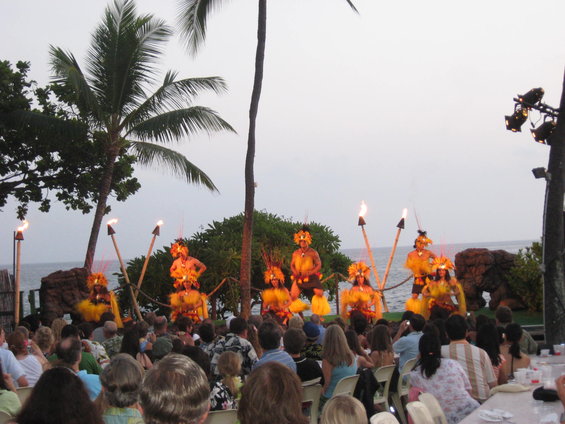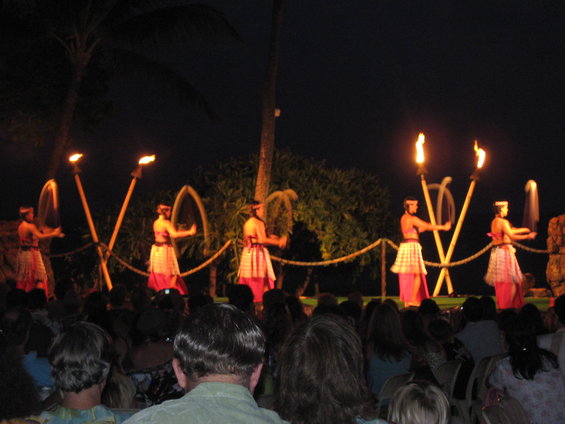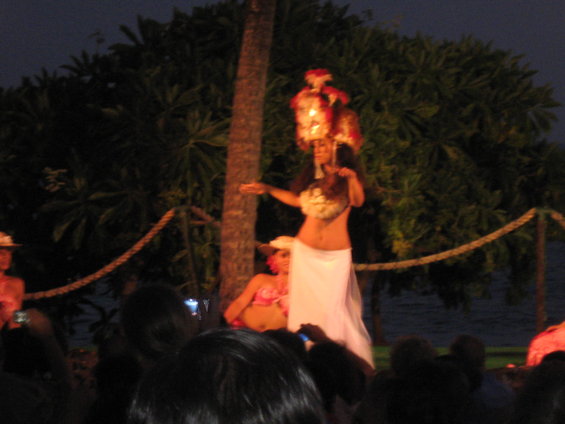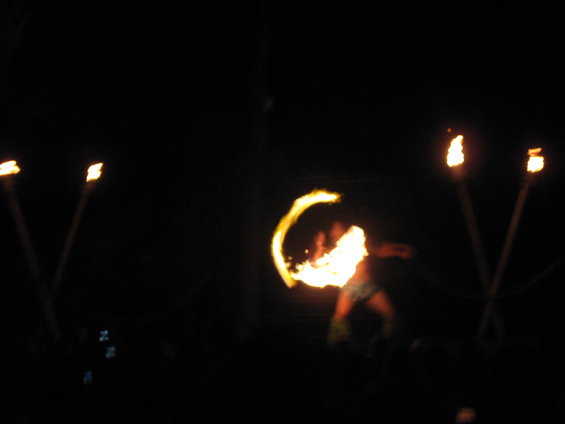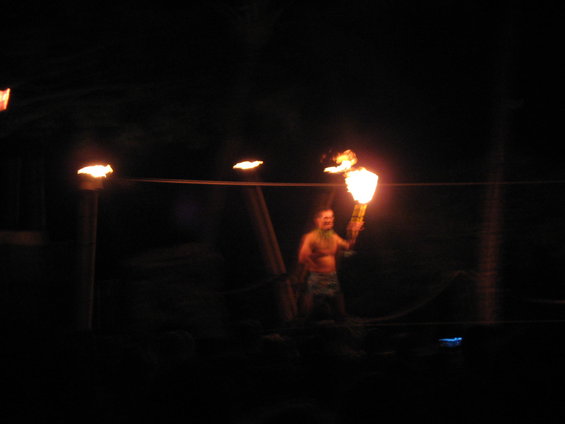 We also drove a couple hours to go see kilauea.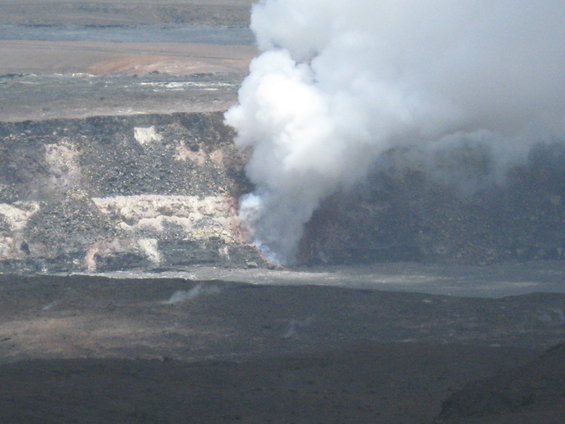 Lava tubes.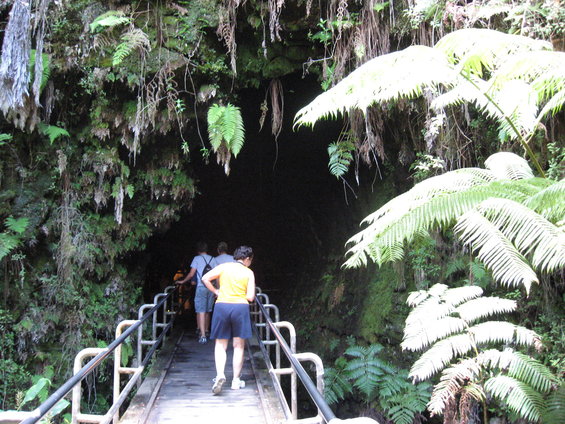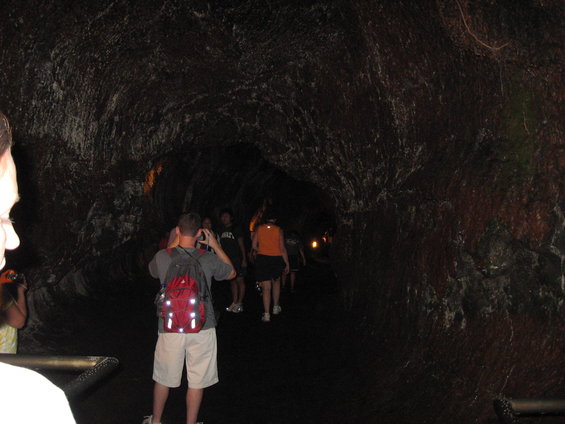 Some of the roads were closed off, and it woulda taken too long if we wanted to make the trip to see the flowing lava, so we decided to split it up between 2 days.
On our way back to the hotel, we made a few stops.
The first was a black sand beach.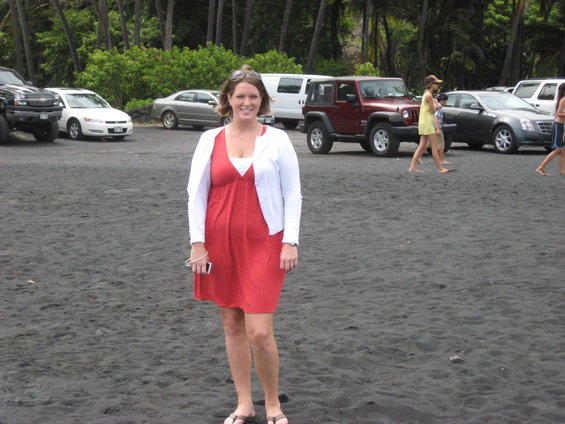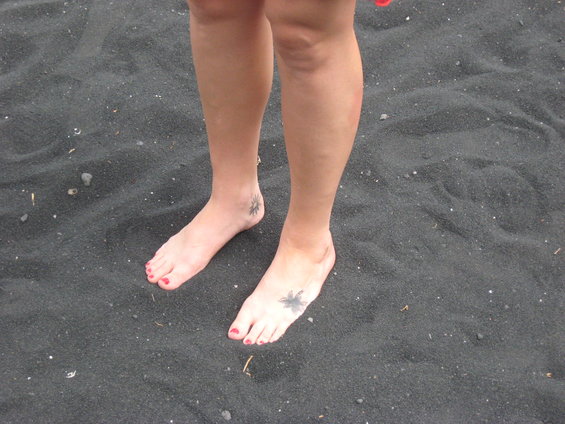 (thats our rental jeep in the background:thumbup)
We also found(what I'm told is)a rare green sand beach. Again, katie has all the good shots of the actaul green sand, but I got some decent pics as well.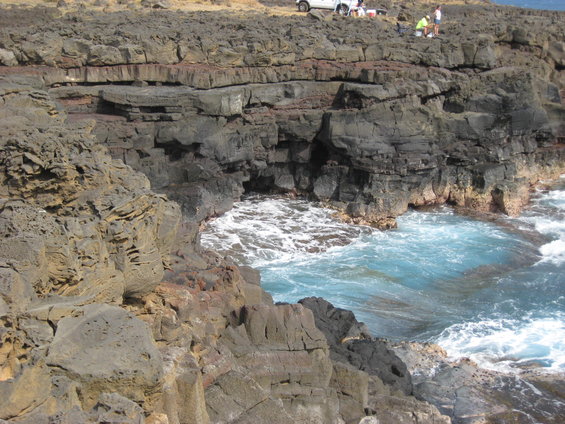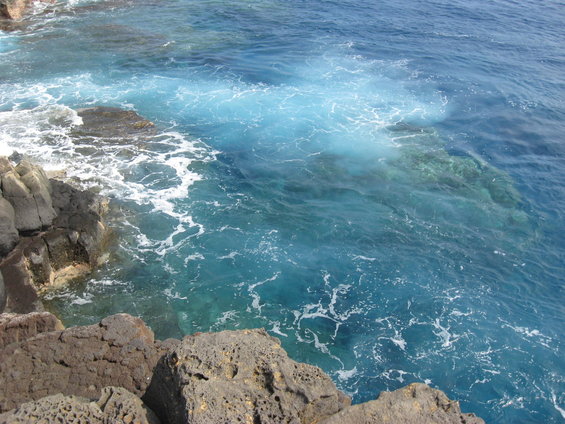 This is supposedly the southern most point in the United States.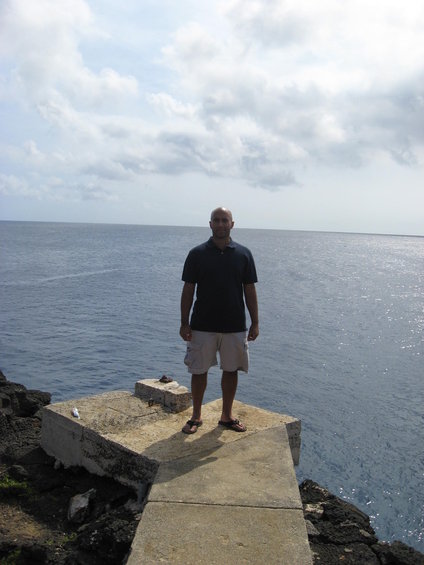 We had some time on day 2, before we went to see the lava and we decided to head to the zoo.
The zoo itself wasnt anything special, but you dont see one of these guys every day.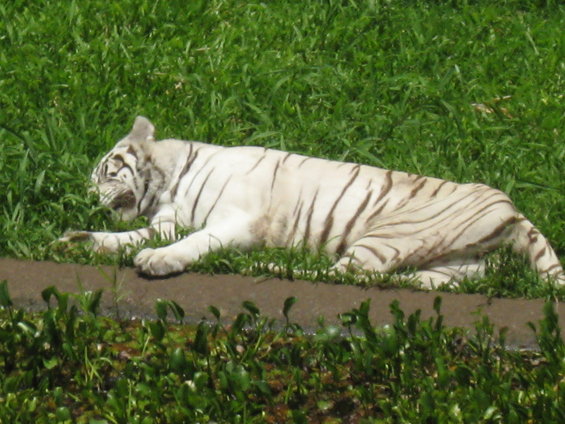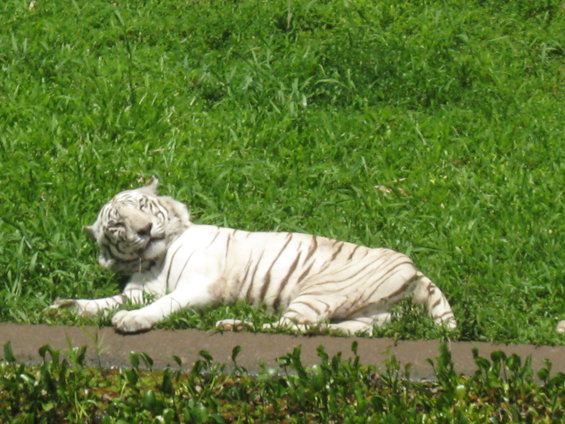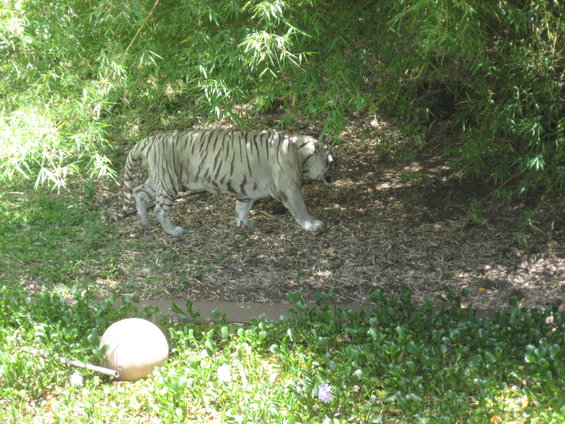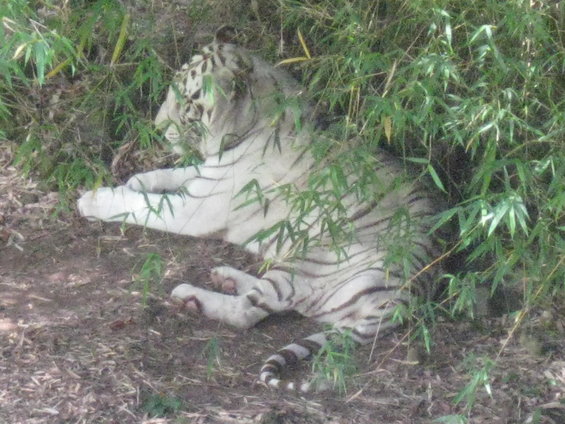 Some more random pics.
Had to find one on both islands.:thumbup
We finally went to check out the lava. This is where the lava spills into the ocean.
None of our pics do it any justice. It was really cool to see though.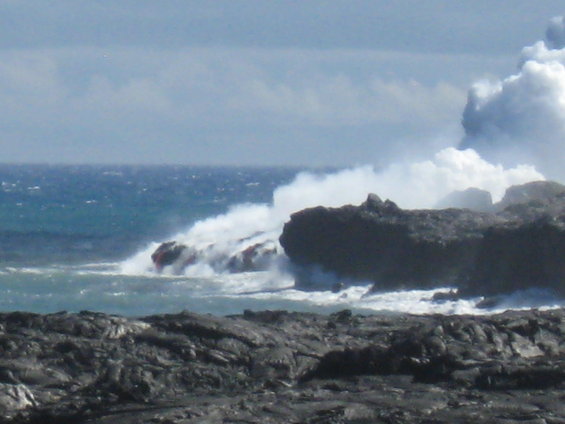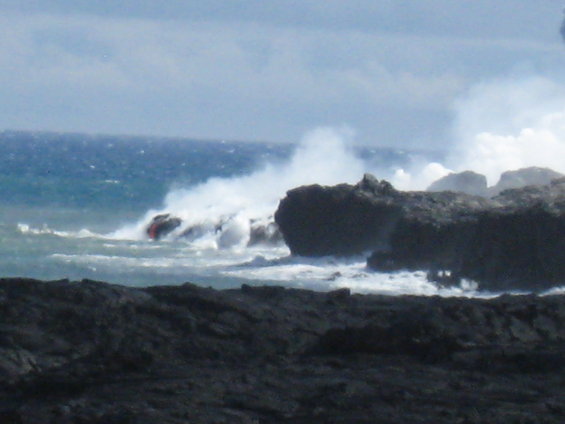 That's about it. Between the 2 of us, we have upwards of 500 pics. If I find any others that stick out, I'll post them.
Here's a link to SM, if anyone cares to look at anymore(pardon the doubles. I was having trouble uploading). I'll get katie's pics added in soon.
http://www.supermotors.net/vehicles/registry/9212/65171
Enjoy.
Ok, maybe just one more.