Discussion Starter
·
#1
·
Hi All,
I know- lots of headliner topics previously posted, I did read through them. I pulled my old one off, and let's just say it was brittle as fk and broke instantly in like 4 different places and the corners while trying to peel off the old fabric. Not really interested in trying to rebuild it and hope that the cloth doesnt show the cracks etc.
Anyone have any luck with this company? Although a bit pricey, it looks like it may be pretty close to original design/fit. I can always add the fabric myself.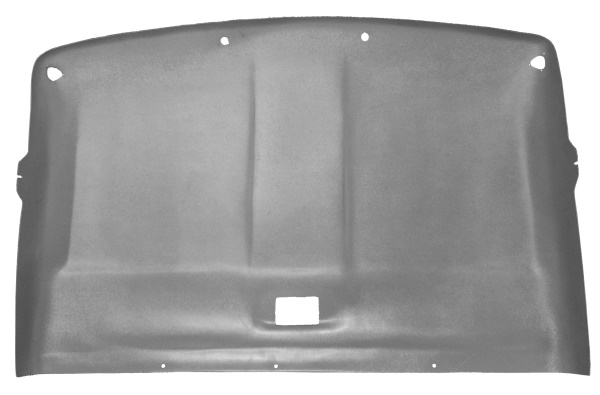 New custom headliner board for 1981-1996 Ford Bronco (Full Size). Our new headliner boards are made of ABS plastic and are covered by the material and color of your choice.

www.stockinteriors.com
Also, the plastic on the DOME light broke taking that off.. man.. poor truck is falling apart everywhere.
Thoughts?
Thank you,
Mike