Discussion Starter
·
#1
·
Hey all,
Just got a 4" lift for my Bronc and I have a couple of questions for ya; I did search but couldn't find any answers to my questions.
First off, after I started cleaning the parts in preparation for the install I came across this: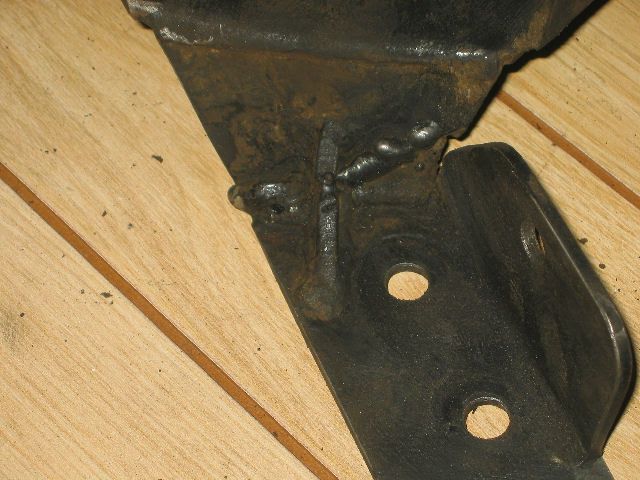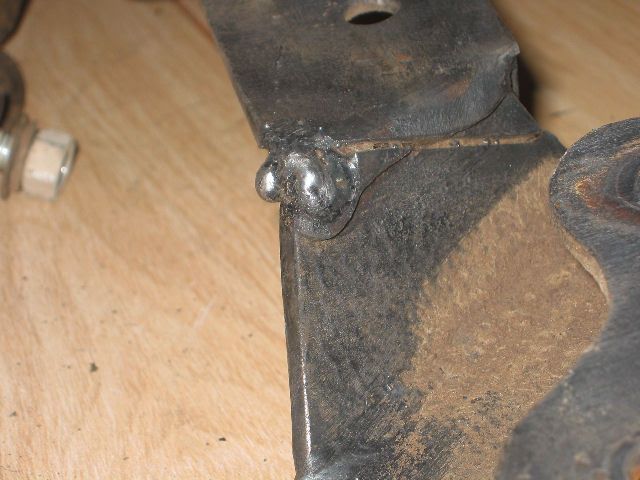 The drivers side TTB drop bracket has broken and been repaired(?), I
believe
the lift is made by Rancho, as the radius arms looke lik the straight style and it came with a full set of RS5000's.
What do you welders out there think of the repair made to this part?
Does it look like it could hold up? (I don't wheel very hard, mostly just use my truck to get to my favorite campin spots with some mild logging road wheelin.)
Could it be further welded and still be usable or am I hooped and should be looking for another one?:doh0715:
Also, I got a set of rear leafs with the gear and they seem to be ford leafs; that is they have a Ford logo on them and look factory. They have the following numbers stamped into them:
F4TA JB
EW3 294A
pic:
I don't suppose anybody out there knows what these might be from?
Thanx in advance for any advice/assistance you might have.