Discussion Starter
•
#1
•
Hello All!
I just picked up an 89 Bronco to use for parts for my 88. My wife gave me one week strip as many parts off it as i can before I take it to the crusher
So here is my question: Im trying to id what axels are under it and here is a pic of the tags, I think I have the rear figured out but I cant find any info on the front.
any help would be appreciated!
Thanks, Langley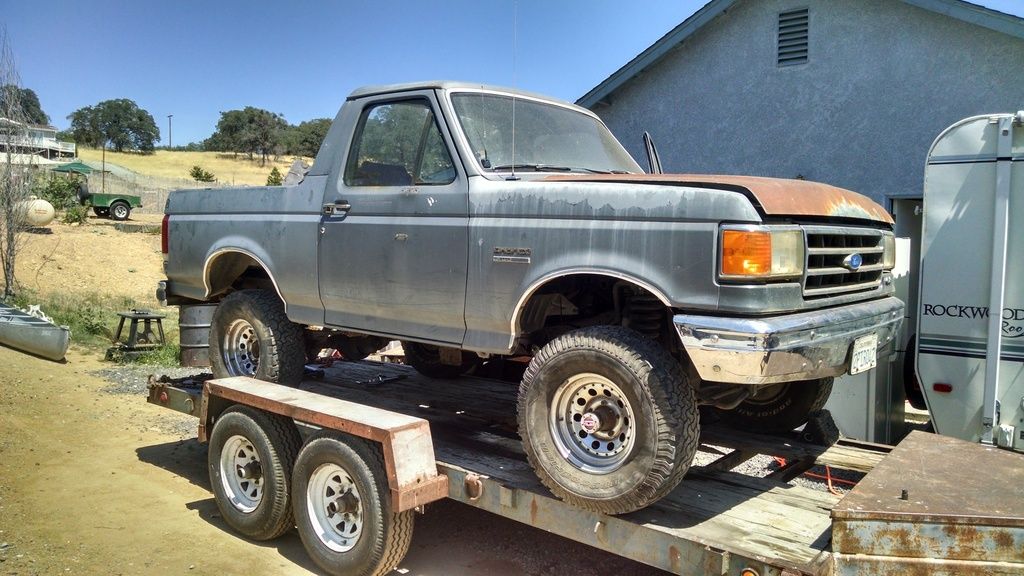 [/IMG]
[/IMG]
[/IMG]