·
green ones make me horny
Discussion Starter
·
#1
·
well felt like doing a tech write up and product review. here is my herculiner install i did this around 8 months ago and it is holding up well. here goes.
this is a pic of the truck when i got it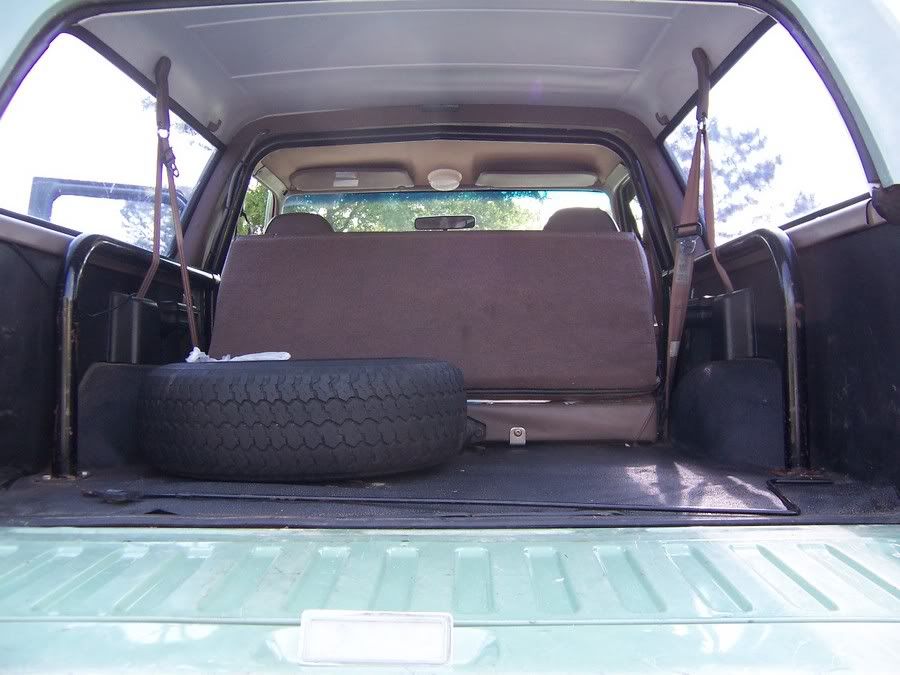 step 1-go to the zone or wherever and buy the kit, about 90 bucks. i got mine for free dollars from the manager there cuase i fixed his battery testing machine.
step 2 remove everything from the truck
after the sides and wheel hump rubber was removed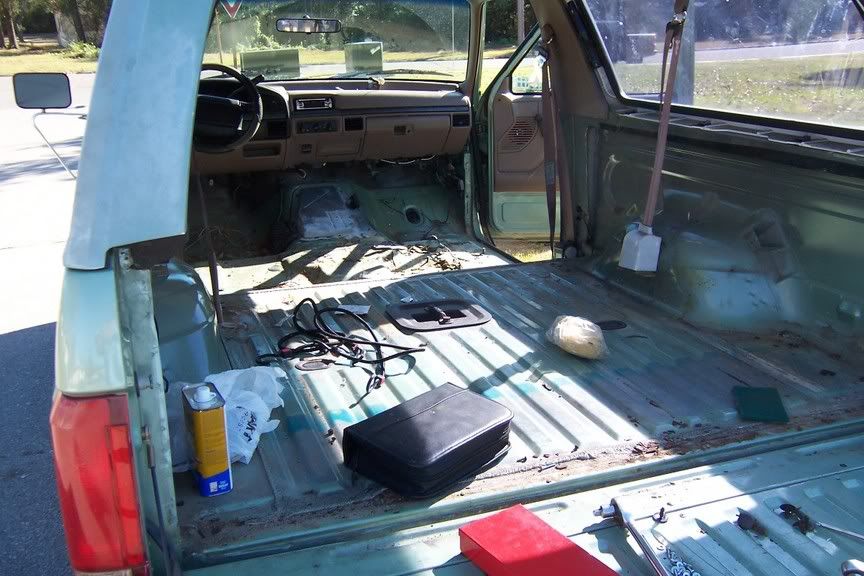 after that i started prepping the floor. fixing holes and what not. the longest part of this was the sound deadning stuff in the front. messy but it was just time consuming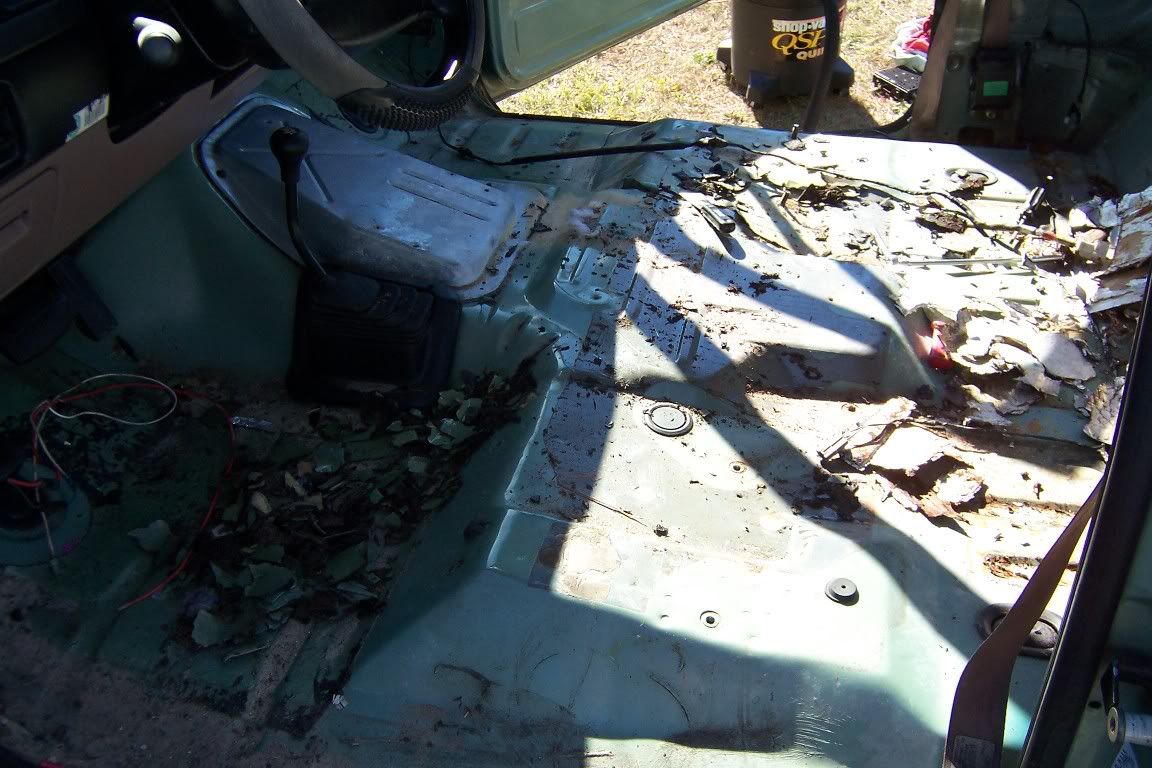 after all that stuff was up, and all the holes were fixed/repaired i saw alot of bare metal and surface rust. so i took a snader to it and then primed it up. the orange primer has a rust preventative in it and the gray is just what i had in the house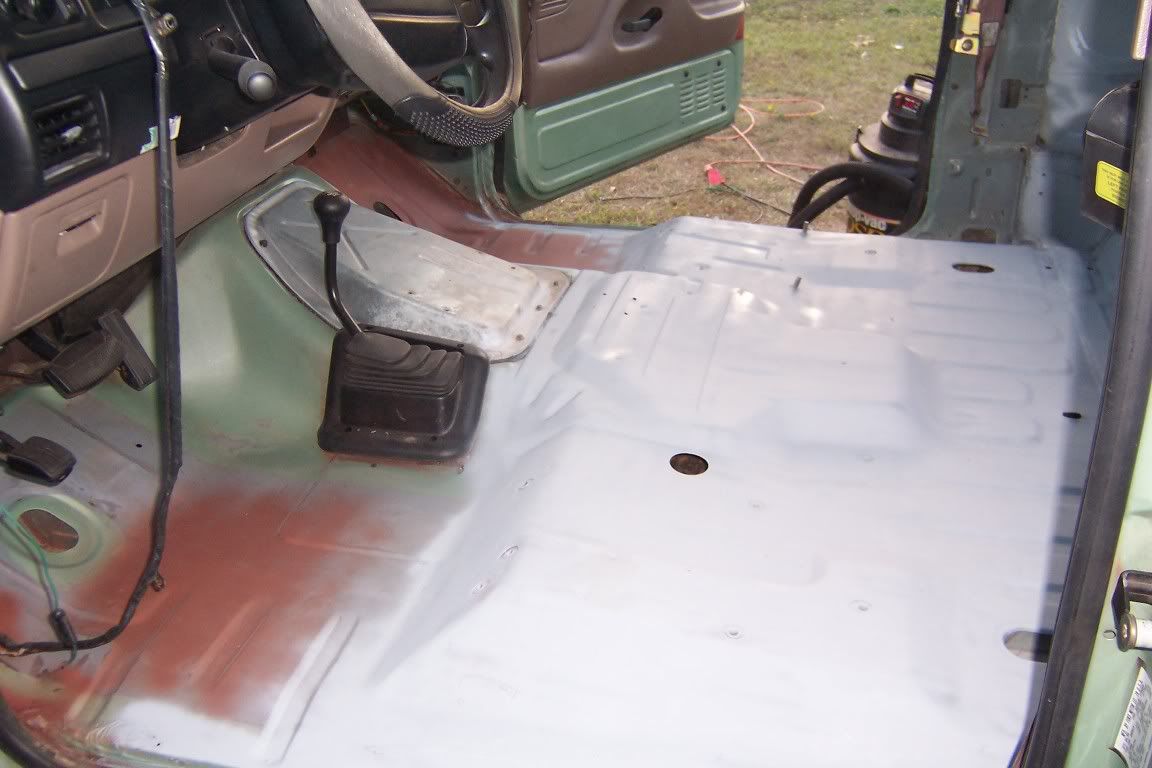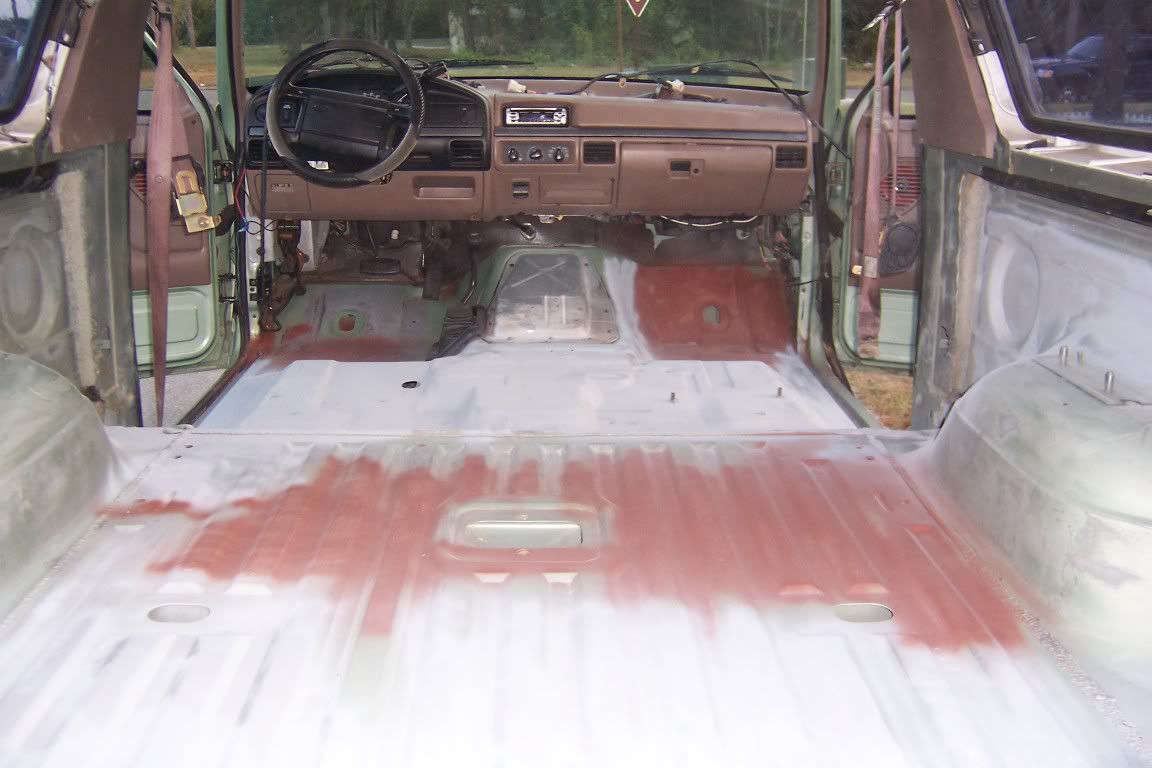 after that i took a paint brush and brushed on liner to all the places that i didnt think the roller would hit. remember these cause you have to do everything twice.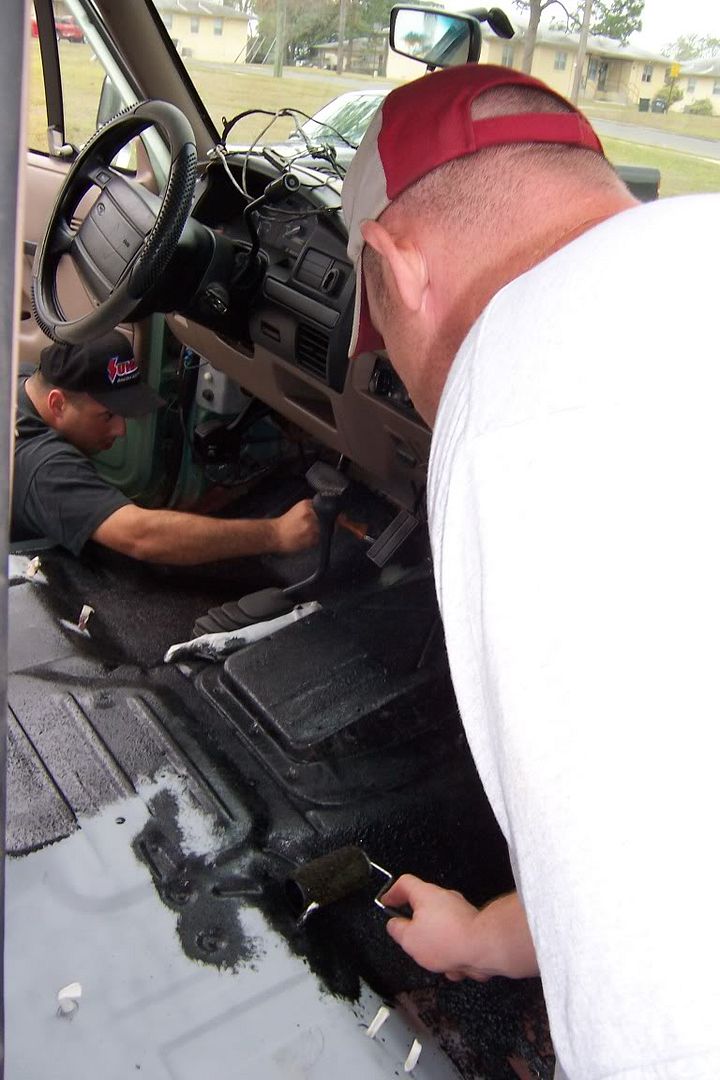 then me and Jon started rolling it all on.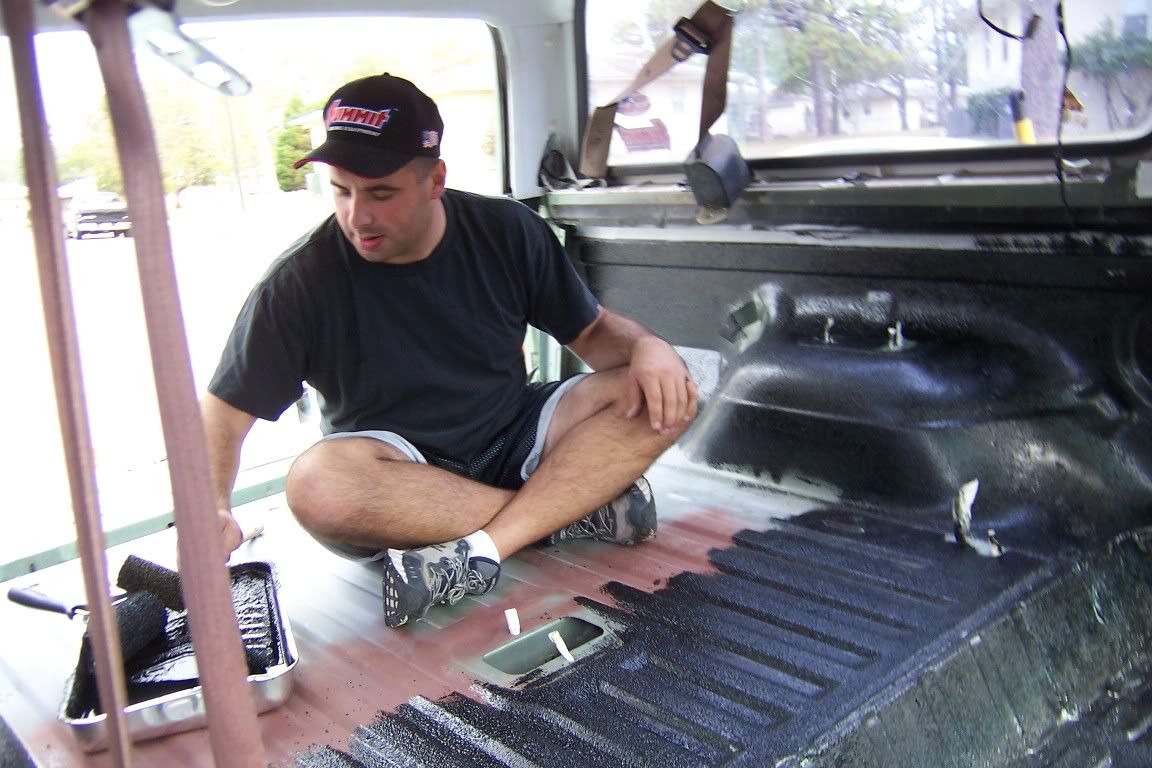 this was the second coat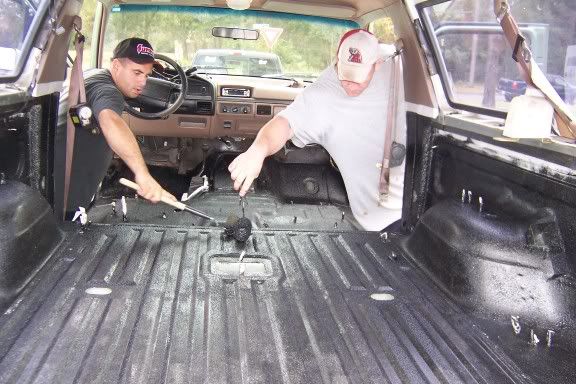 here is the finsihed product and overall i am happy with it. there are a few places that i need to touch up and i will do that when i do my tailgate. here is the ending product