Discussion Starter
·
#1
·
After the last Broncofest/M&G my youngest couldn't take it anymore. After about a month of Craigslist 'shopping' we brought a Bronco2 home Saturday.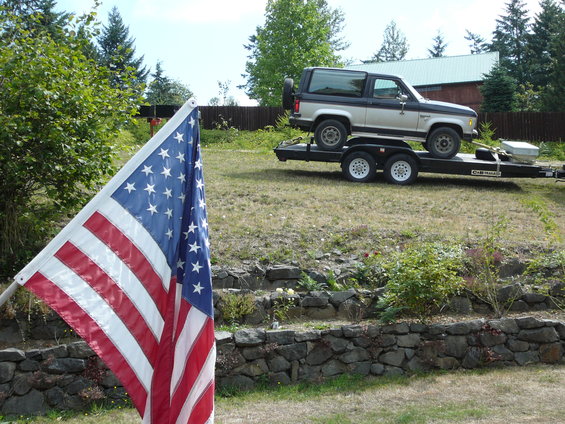 It took a day to clean it up but it cleaned up real good.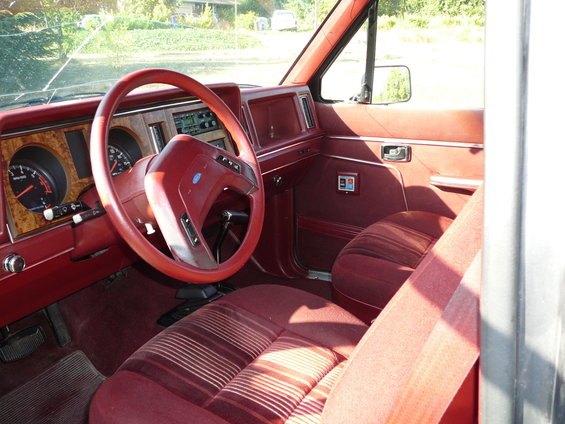 Supposedly it had a bad tranny but after I added 3qts of tranny fluid it seems to drive fine. I still need to get it on the freeway and verify the overdrive is working. She is already talking about lifts and tires and lockers.
I would be surprised if she wasn't wheelin it at Winterfest this November!
She should have her driver's license by then. :toothless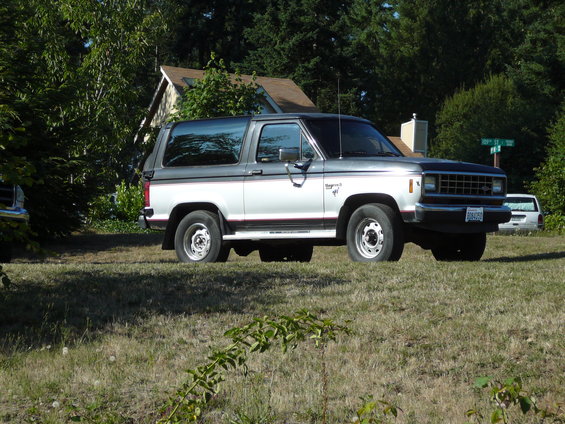 Look out world! :rockon