Discussion Starter
•
#1
•
So last night I got my oil changed and while finishing noticed that the coolant reservoir was low. So I filled it, only to have it all pour out onto the ground. Turns out there's no hose connected to it and the radiator. While looking around the engine bay I noticed a few other places that looked suspicious. I was wondering if anyone could point out what these spots are for, what kind of hose (or other piece) runs to them and what they should connect to.
Let me know if you need better pics. Also if you know what is wrong in the picture could you take a pic of your under the hood setup so I can see how it should look?
Thanks
specs are 5.0 1990 automatic
1st up is this. Oil cap and uh... whats the other thing that looks like it should be connected to it?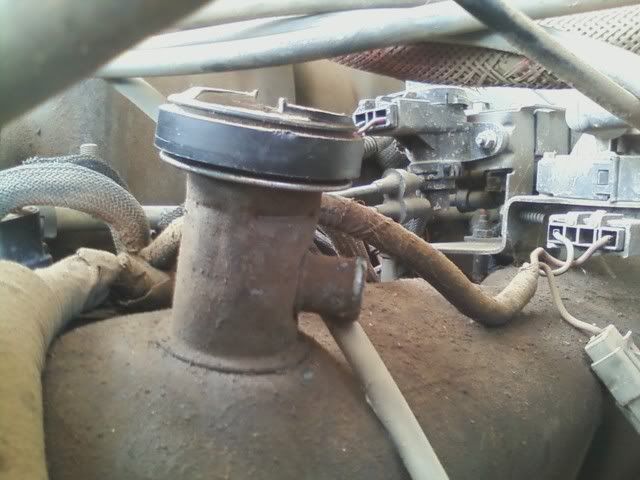 2nd is the top of the radiator.
Top opening is what I'm guessing will connect to the recervoir. What do I need/ what is the second opening (that has the hose clamp on it) for? From what I can tell I should have some kind of U shaped steel hose connecting it.
Last is these two pictures. On top of the thermostat and water pump there are two holes (one on each). Is that normal or is there some kind of screw, plug, or hose that should be going into them?
"On top of the pump"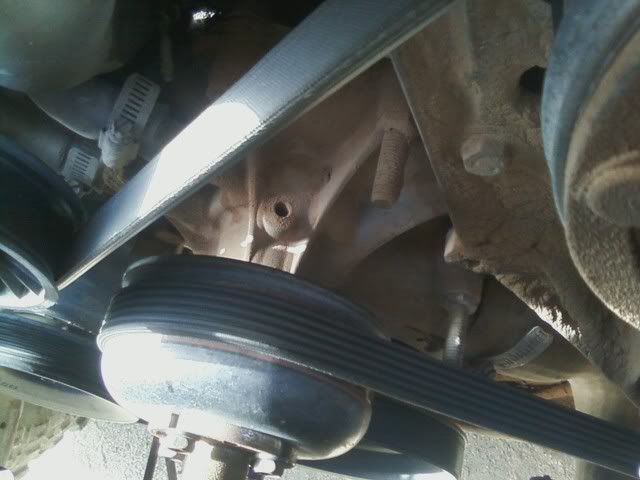 And on top of the thermostat