Discussion Starter
•
#1
•
This is my first Write Up, So i hope it comes out ok.
So my steering wheel was all torn up and crappy looking, so i started looking on ebay and found a new steering wheel. So follow along as i install my new wheel.
So here is what the old one looked like.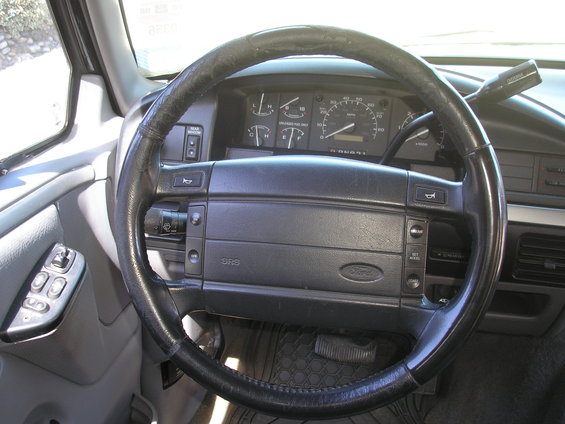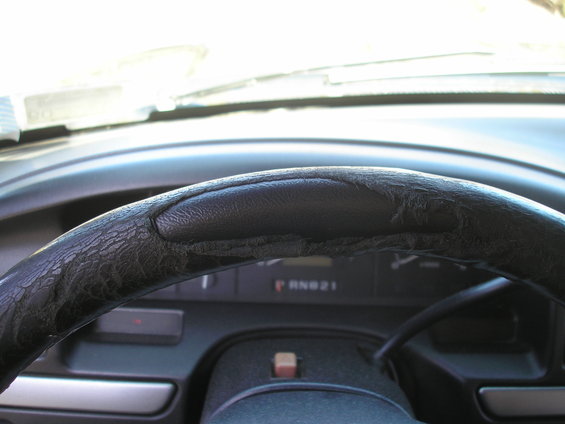 So first diconnect the battery and wait 2min. before removing the air bag.
Get a ratchet and 10mm socket and remove the 4 bolts that hold the air bag to the steering wheel.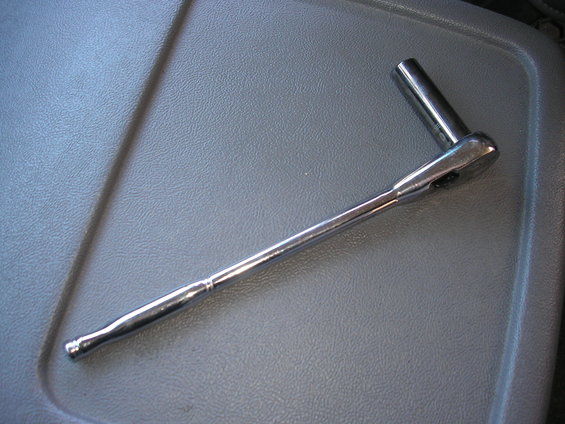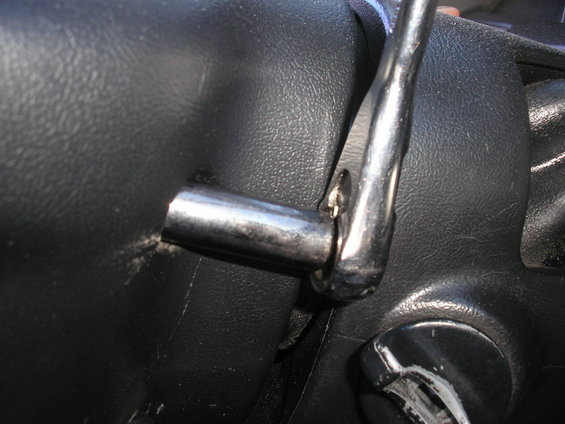 And remove the airbag.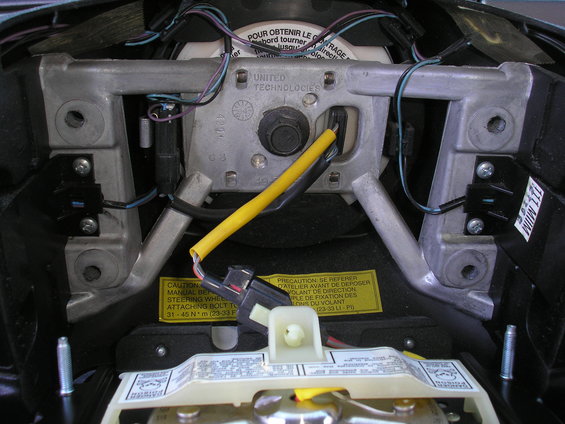 Now diconnect the connectors.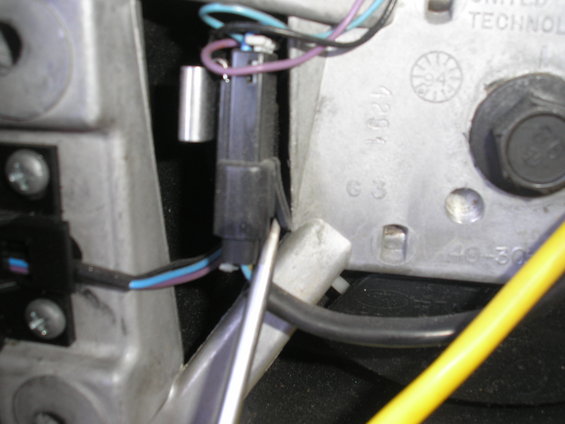 Next get a 15mm socket and a ratchet.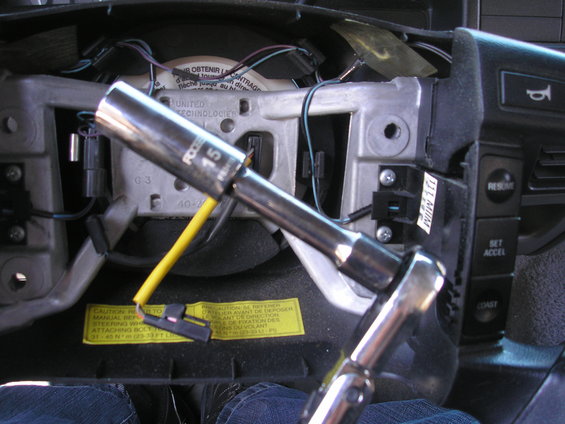 Or if you are lazy you can use one of these.
Now you need a steering wheel puller.
Put the puller on the wheel and remove.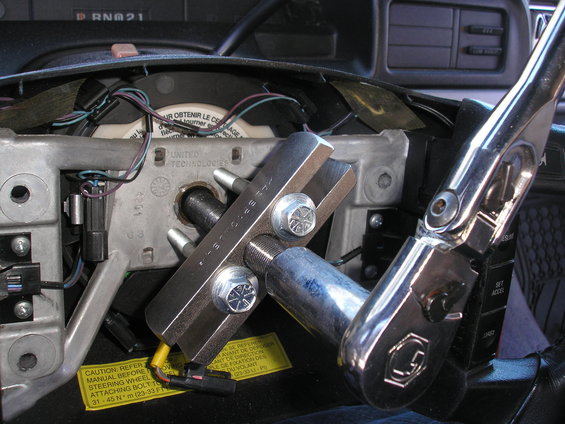 And here they are side by side.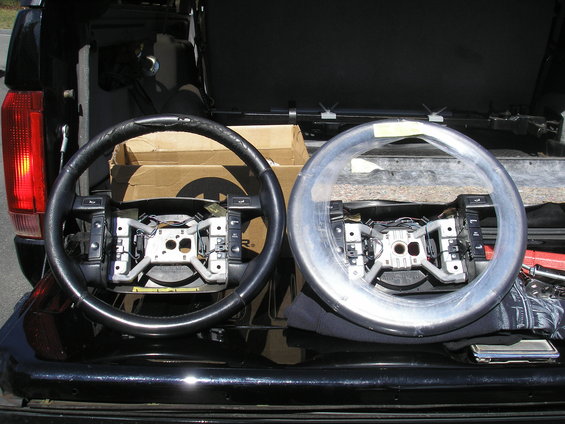 On a side note the new steering wheel has a different way to be removed and needs a different puller, i did not use this one but here is what i would look like.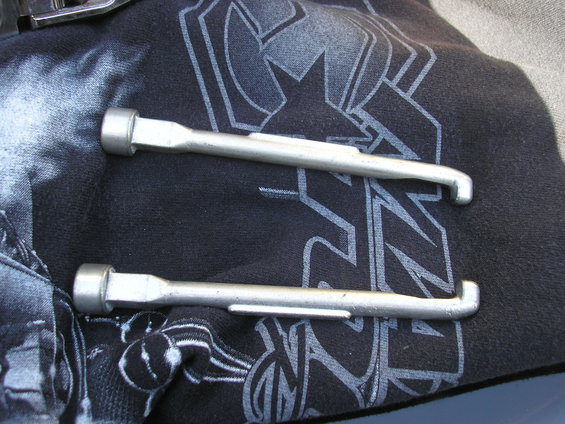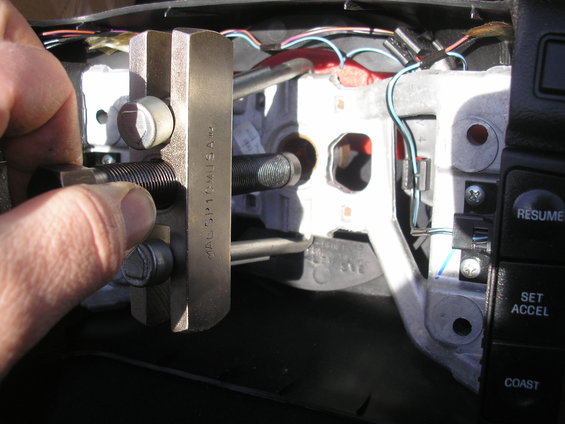 On to the install,(I guess i didn't take pics of this part) put the new wheel on and install the bolt the bolt and torque the 30ft pounds.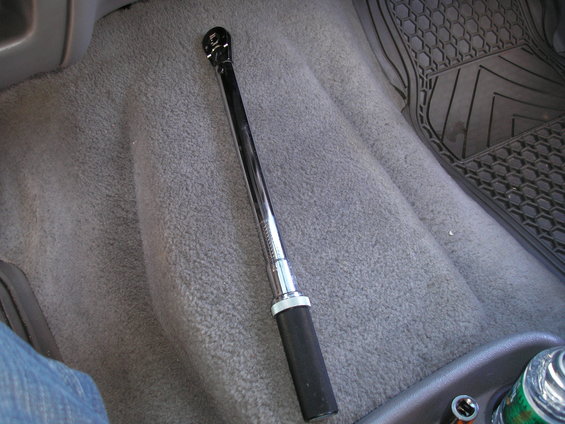 And reinstall the connectors.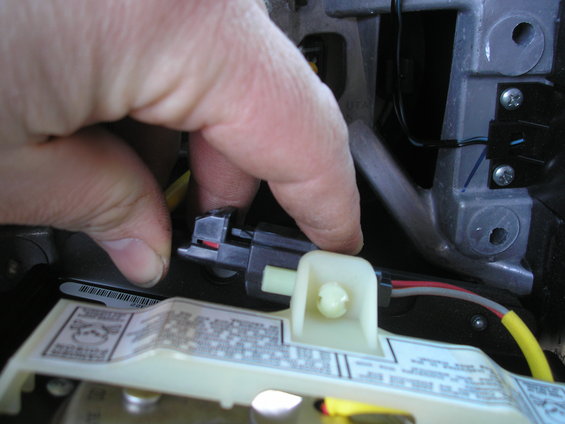 Reinstall the air bag and tighten down the 4 nuts.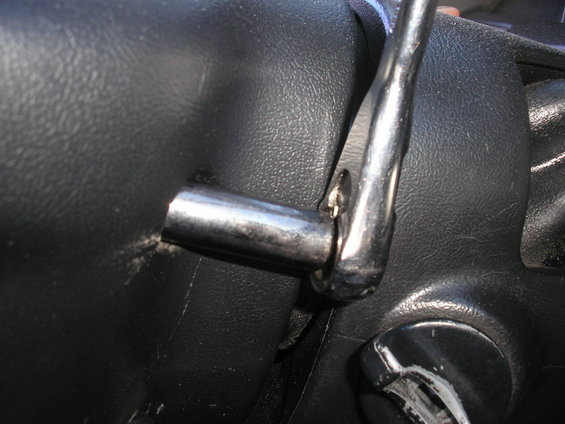 And here is the new wheel installed with the factory wrapping. :toothless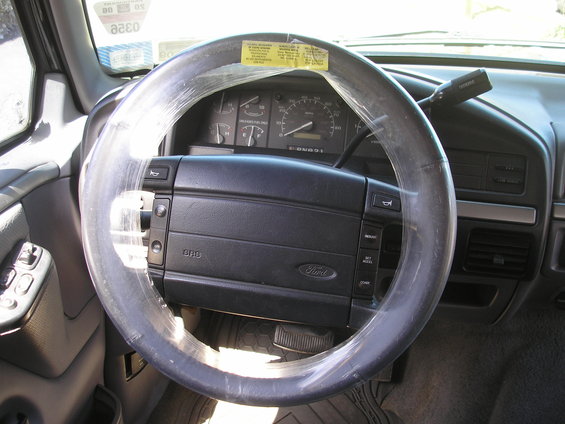 And the the sticker.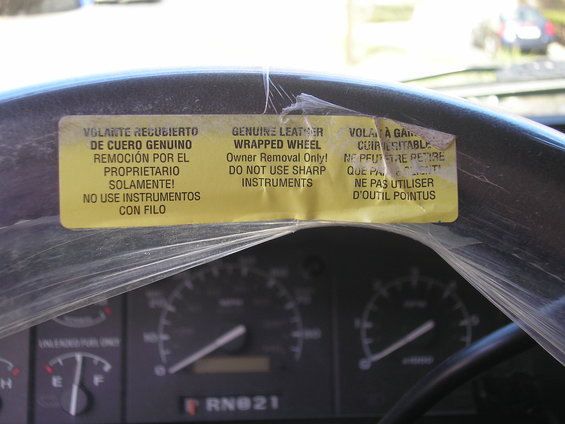 And the thing i almost didn't want to do, remove the wrapping. :cry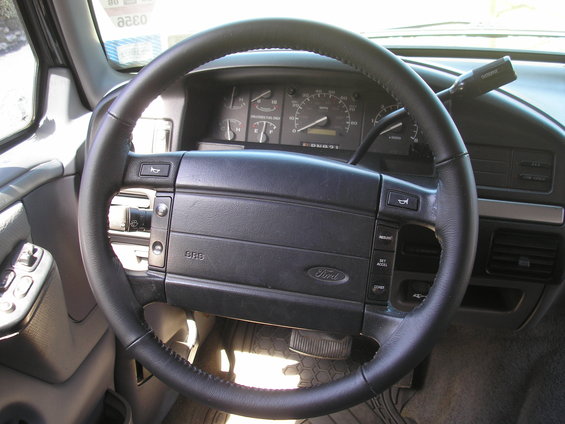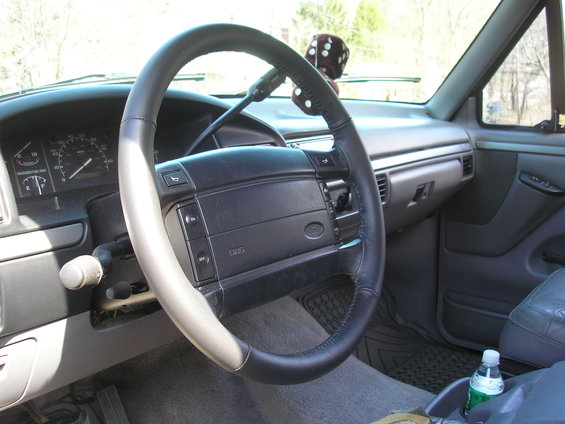 So their it is one new steering wheel installed. :thumbup