Discussion Starter
·
#1
·
It'll happen sooner or later, a bolt will break leaving the stud. Sure you can try to drill it out, but you risk damaging the threads and to be honest I haven't had much luck with that, so here is what I have found that works ever time.
What you need:
-A Mig Welder
-A nut larger than the stud
-A washer (maybe)
-Protective welding gear
Here we have a winch with the remains of the bolt stud just sticking up a bit, I used a wire brush to clean it up.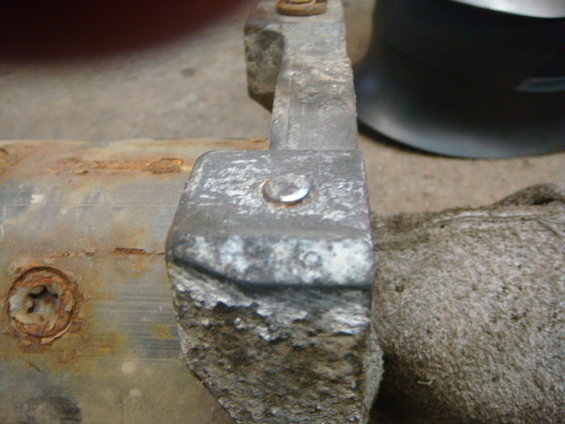 Find a nut thats larger than the stud, if the stud is broken off into something that is metal you'll also want a washer that has a hole the same size of the stud - this is so your weld goes into the washer and not the surrounding metal. This is alloy so I know my weld won't stick to it.
Center the bolt over the stud, should look like this.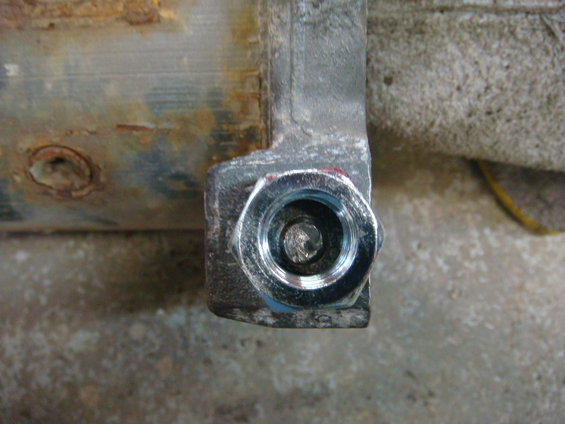 You'll concentrate the weld in the center of the stud working your way around till you fill the hole of the bolt.
I like to set the welder on high so I get lots of heat to help loosen up the stud.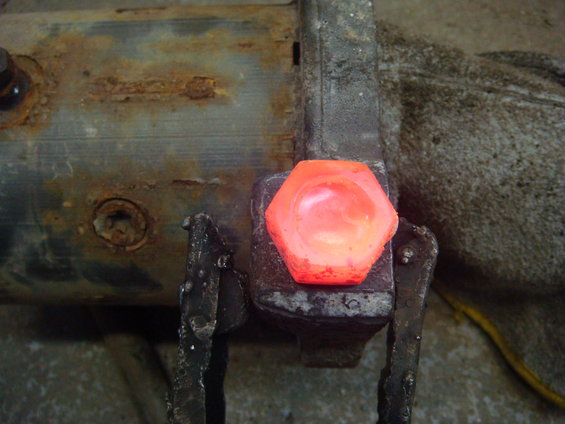 I let it cool till its no longer red - but still very hot, I than take a wrench and slowly work it back and forth till it comes out.
Thats it!