Discussion Starter
·
#1
·
I know this is pretty basic but might be helpful to someone.
I'm not big on drilling out the remains of a bolt after the head breaks off, most times you end up drilling into the threads resulting in having to drill to the next bolt size and taping new threads.
I prefer to weld a nut on the stud, apply some heat, it always comes right out. :chili:
So today I tacle some bolts I broke of when I was trying to remove the brackets to my rear bench seat.
Lucky for me the bolt extended right through the floor and I was able to thread on a nut, if there wasnt any stud I would have welded trough the center of the nut and down into the stud.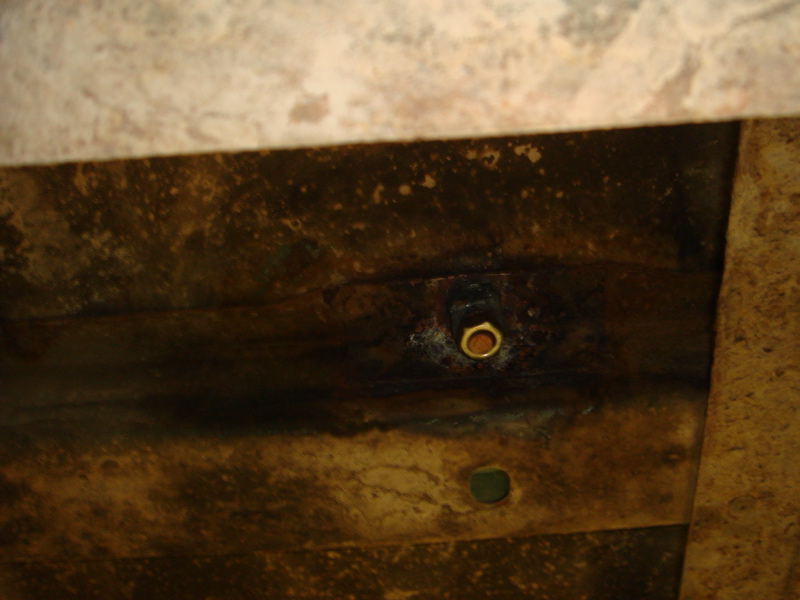 Mig weld the nut.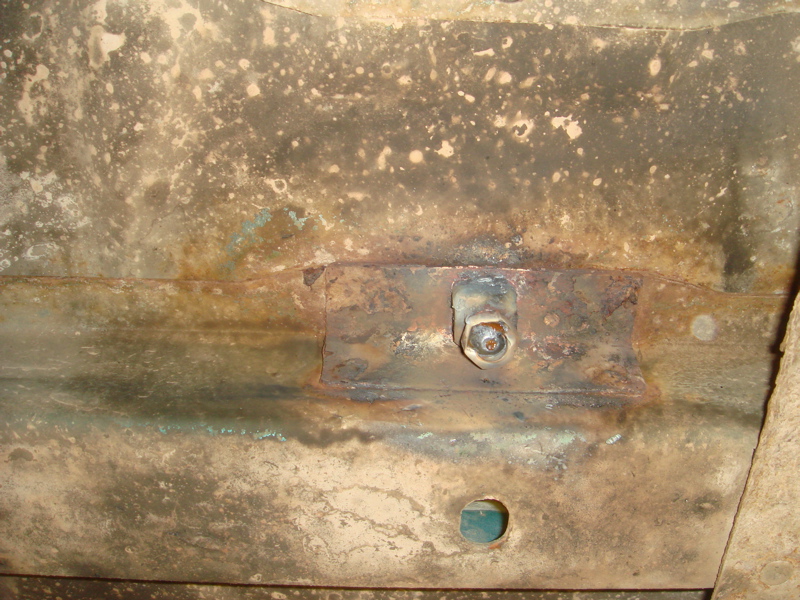 Many times just the heat from the weld will loosen up the stud, this wasn't the case for me so I got the torches out and heated up the mount, and they threaded right out.
I did three of these little buggers
:beer