·
I did all for the Nookie
I pulled the trigger and got this thing layed out finaly started yesterday morning don't know when I stop today. I am conceiling my winch in the center of the bumper it will go in from the bottom so thieving types have their work cut-out. I am also going to adding lights and chain storage in the center section.
This is my general idea what I am buildiing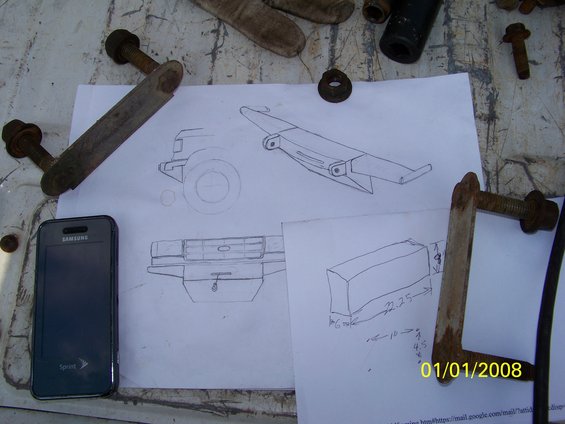 I used cardboard to get the outline of how the old bumper fit.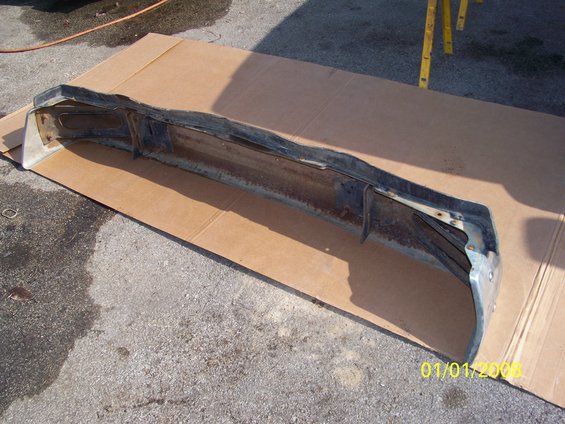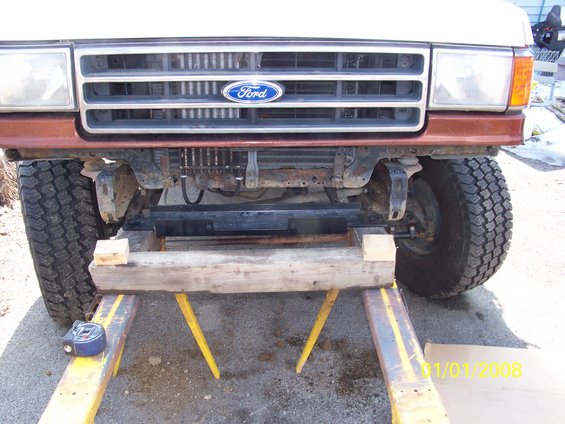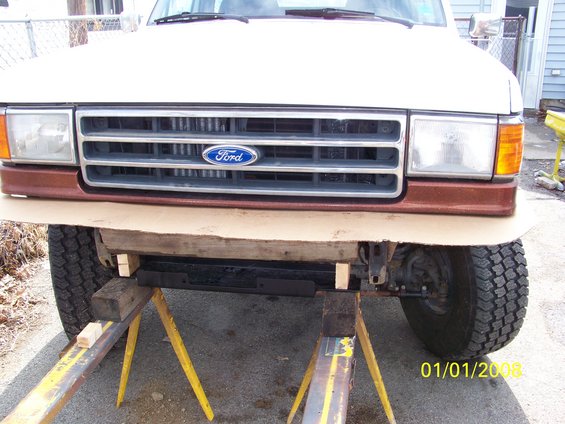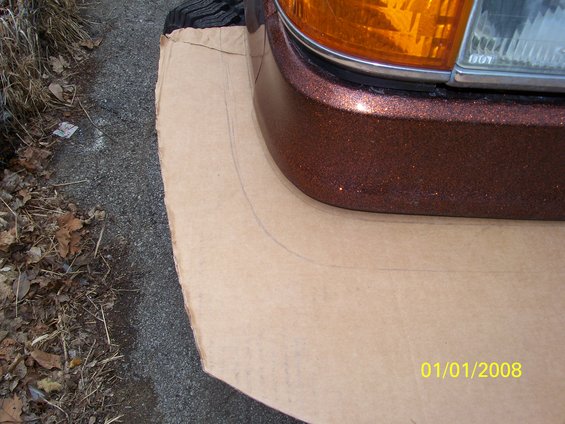 winch mounting plate I will be using mached up for fitting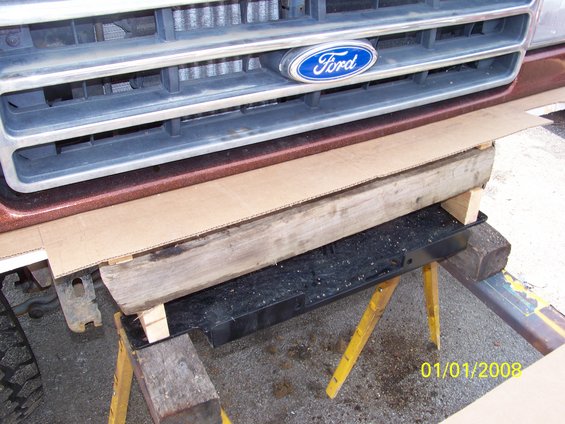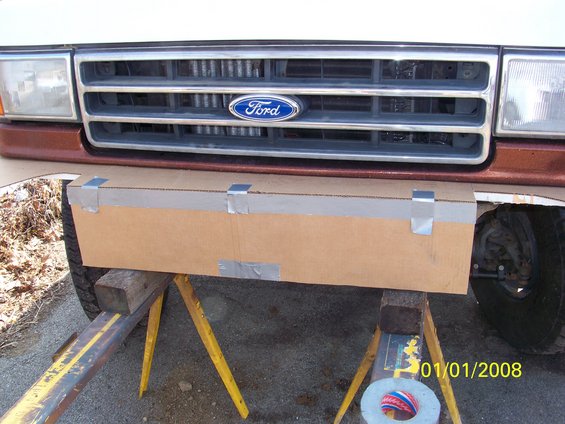 43 deg approach angle on 35's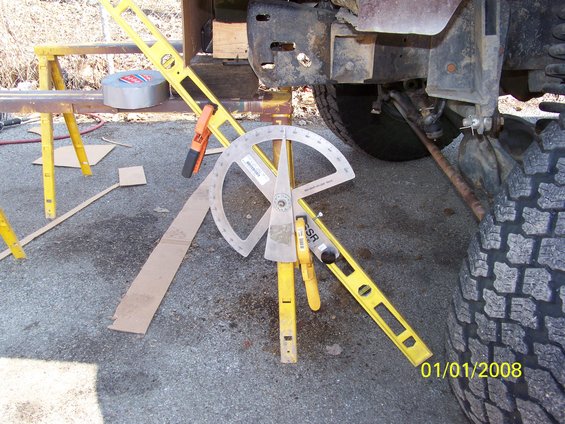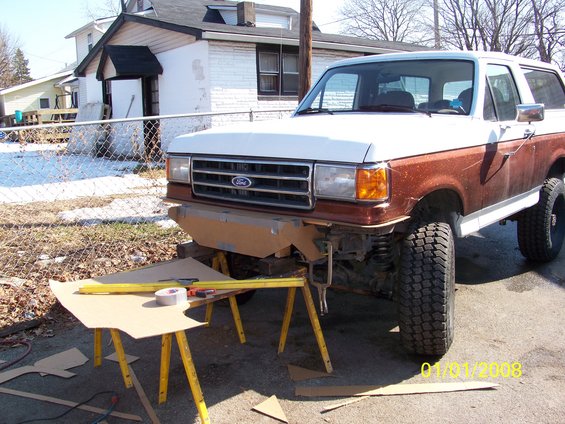 side plates cut, drilled, and ground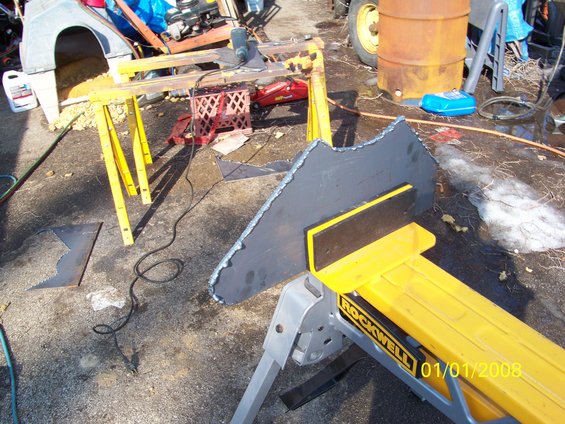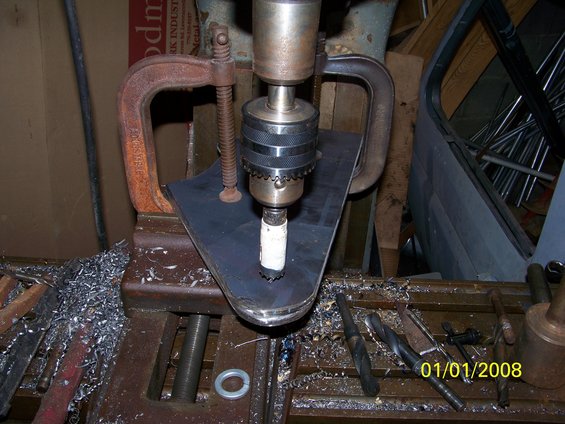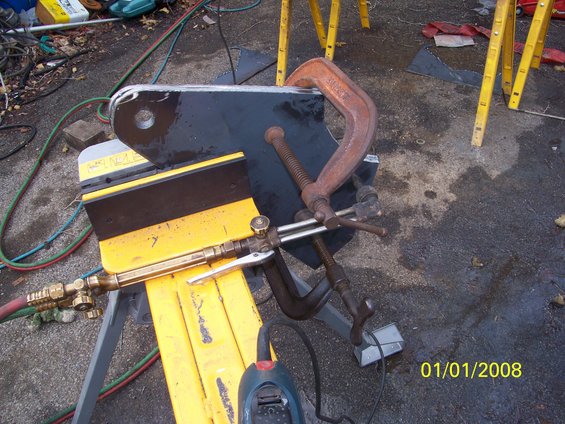 FF about 3hrs and 2 trips to pick up the kids and them drop them off again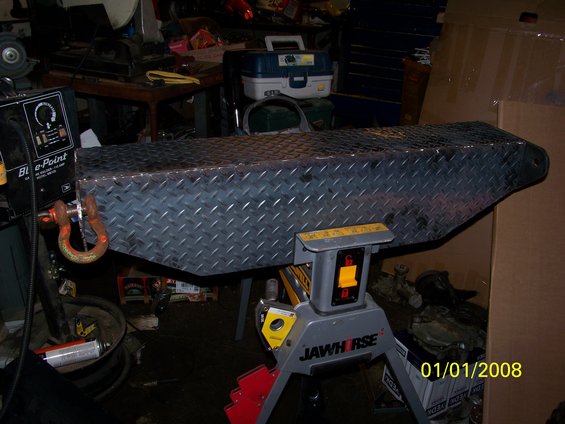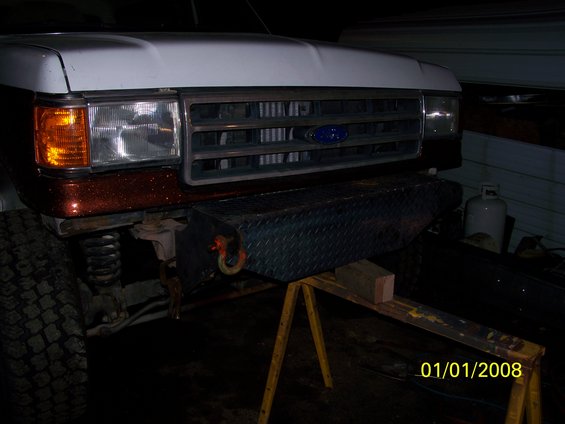 outer bumpers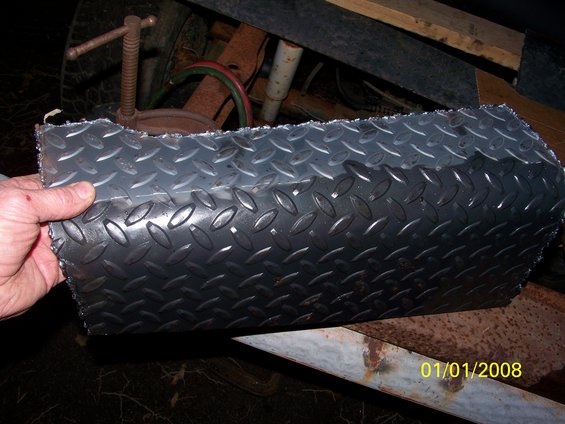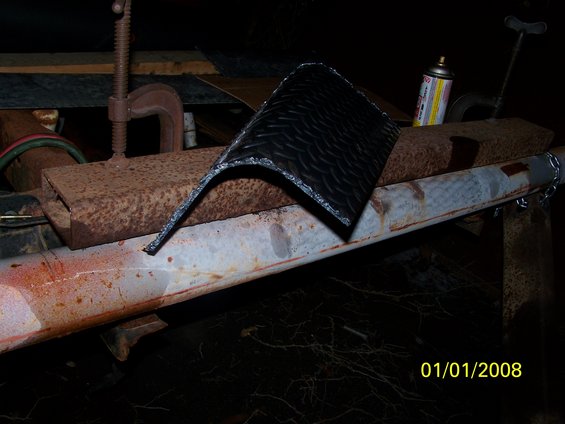 My high tech metal bending tool cloaked as a Ford Ranger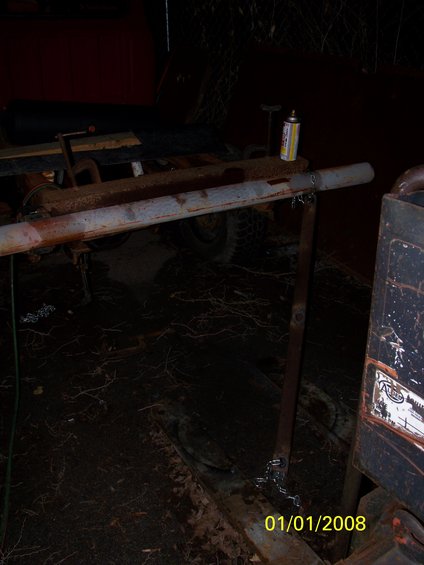 Nearly done all thats left is everthing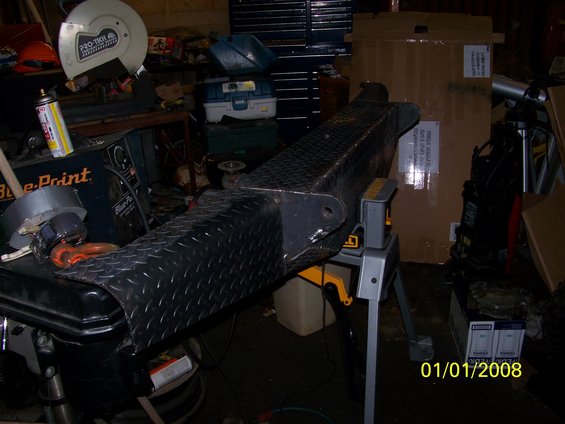 On the truck to check fit and mark ends for caps