Discussion Starter
·
#1
·
Item name:Hypertech Power Chip and Pulleys
Price:$100 plus shipping
.
.
Description:Hypertech Power Chip #688001 and pulleys. Fits 87-89 Bronco,F150, and F250 with EFI 302 and automatic transmissions. Includes the chip, crank pulley, waterpump pulley, alternator pulley, and serpentine belts. These are used off of my truck and all was working when removed.
.
.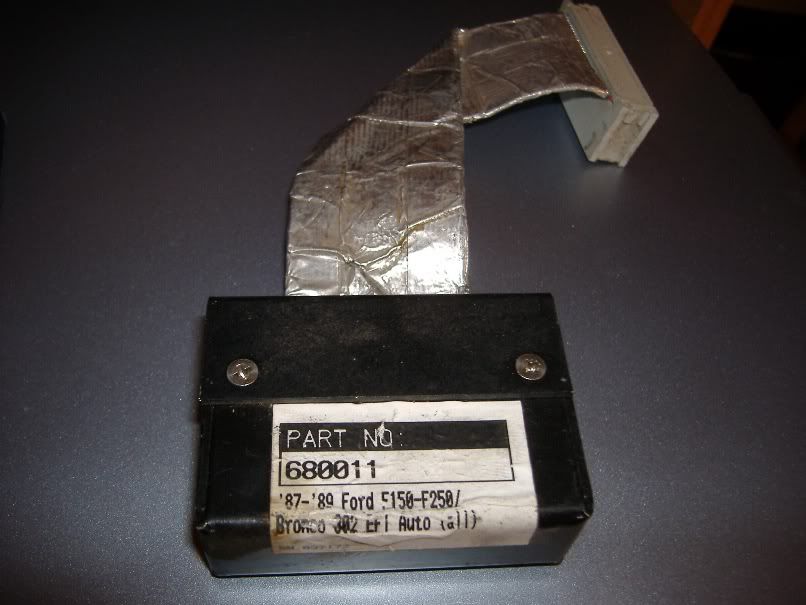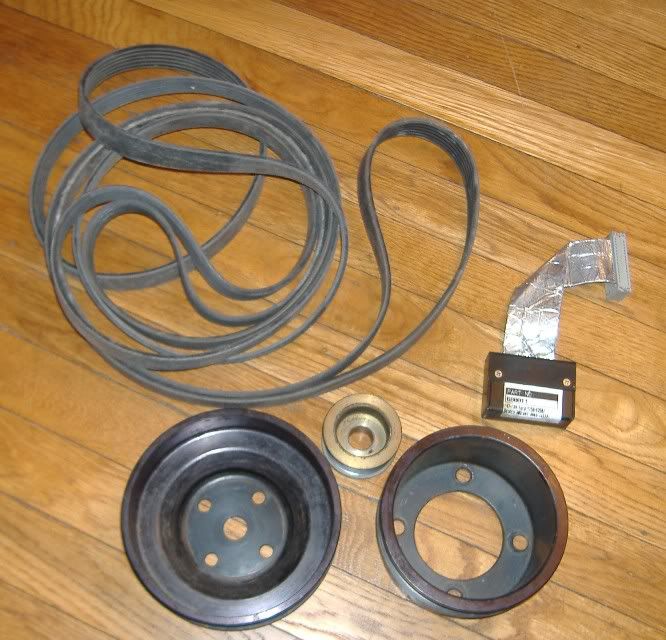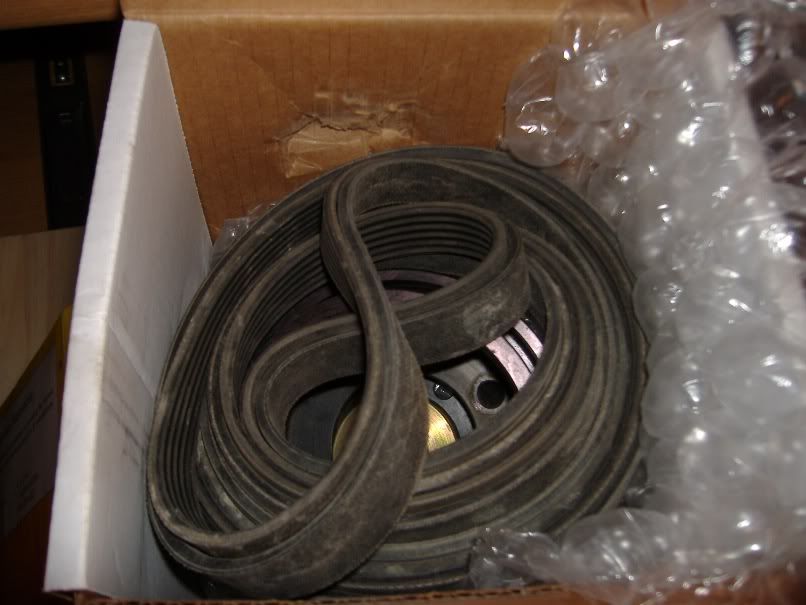 .
.
Location :Hatboro
ZIP CODE:19040
Will you Ship? (Y/N):Y
Method of shipment (UPS, FedEx, etc)
riority USPS
Payment method (PayPal, check, MO, etc)
ayPal
.
.
.
Other info: Sold as is. These are used but working. Chip plugs into the port on the side of the computer and mounts above it with some velcro. That's why the data cable has a bend in it from the factory.