Discussion Starter
•
#1
•
So I was down at my shop today working on putting another engine into one of my rangers and I started looking around at all of the projects I have. Then when I got home I looked around at how many more I have sitting there. Holy Hell!!!! I think I have a problem. It wouldn't be so bad if it was a buisness or something but it is all just personal stuff. I think I need to have a yard sale.
Most of it lo0oks like junk but really all but a couple of them are good running driving rigs.
First we have the stuff at the house:
The comfy ride '05 F150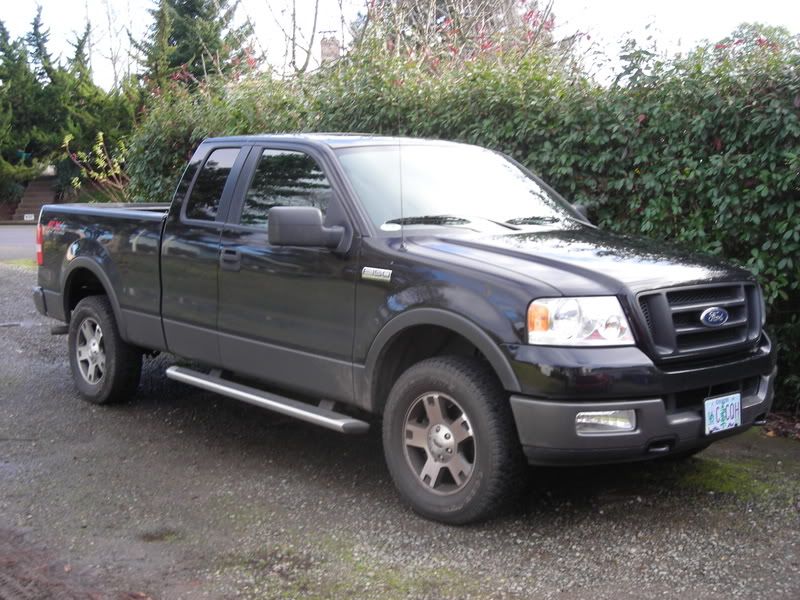 The commuter car '98 plymouth Breeze
Of course theres the '82 bronco
"47 Stude (the rest of it is in the garage)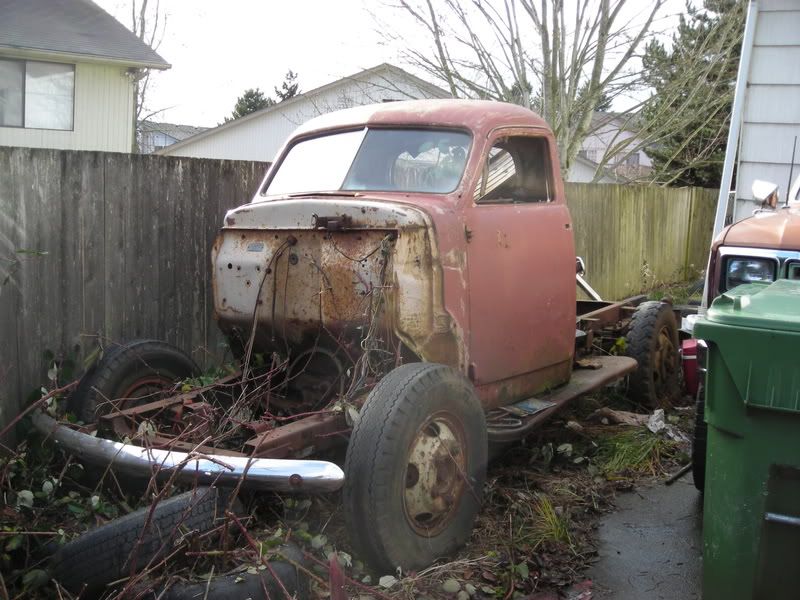 '83 camero
'84 Ranger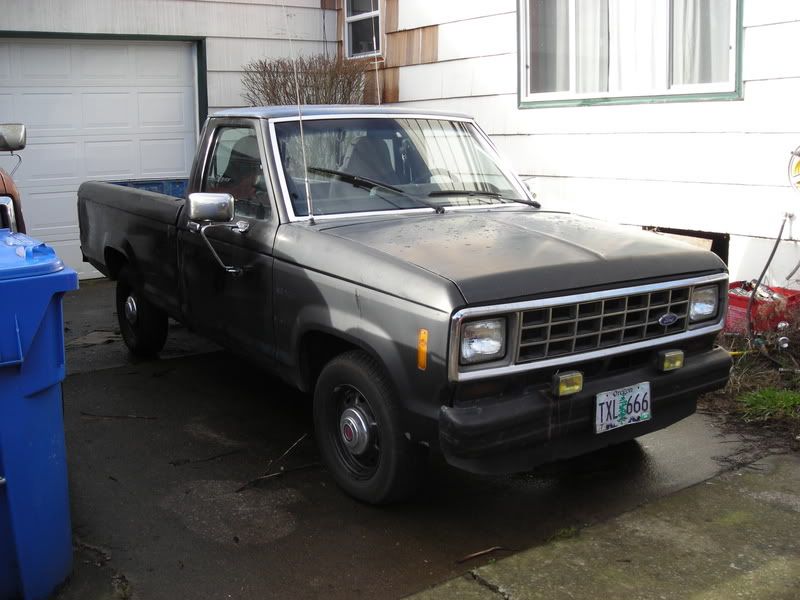 '90 Samurai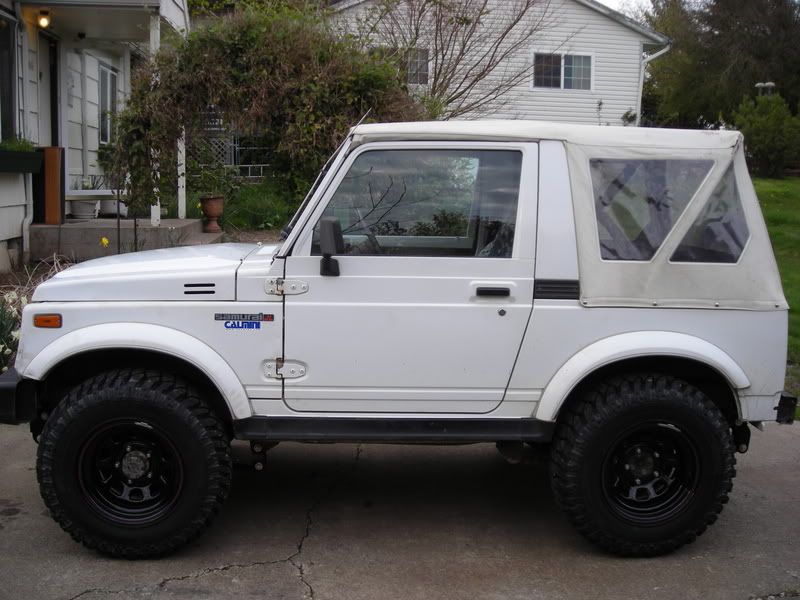 Now there's the stuff at the shop:
'91 Honda
'85 Ranger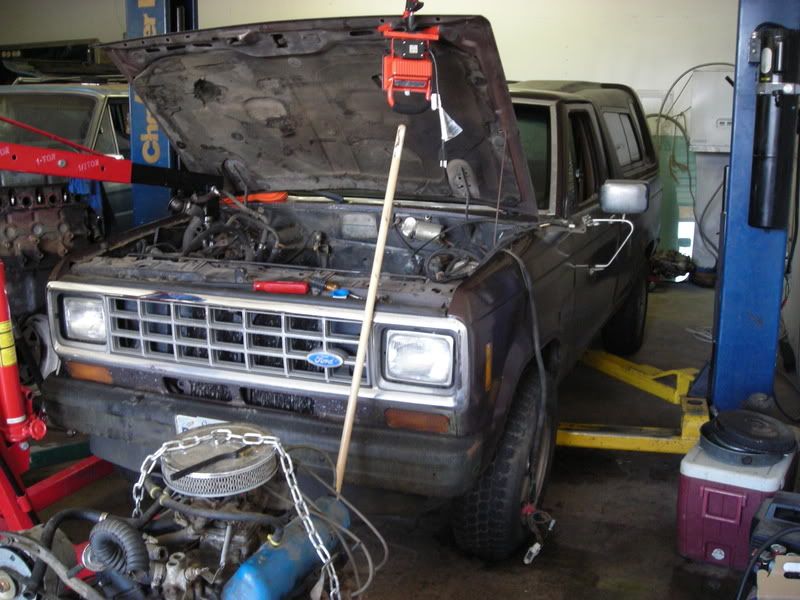 '77 Cherokee Chief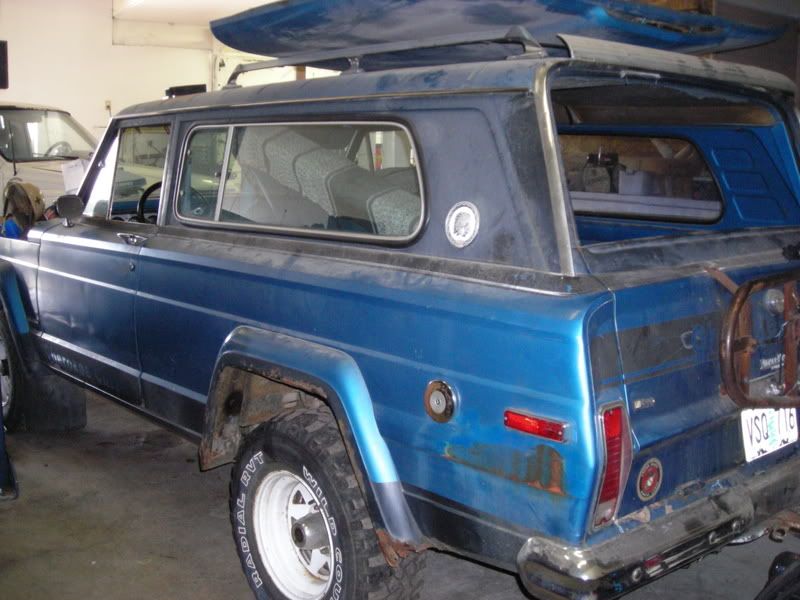 '67 Volvo 122
'85 toyota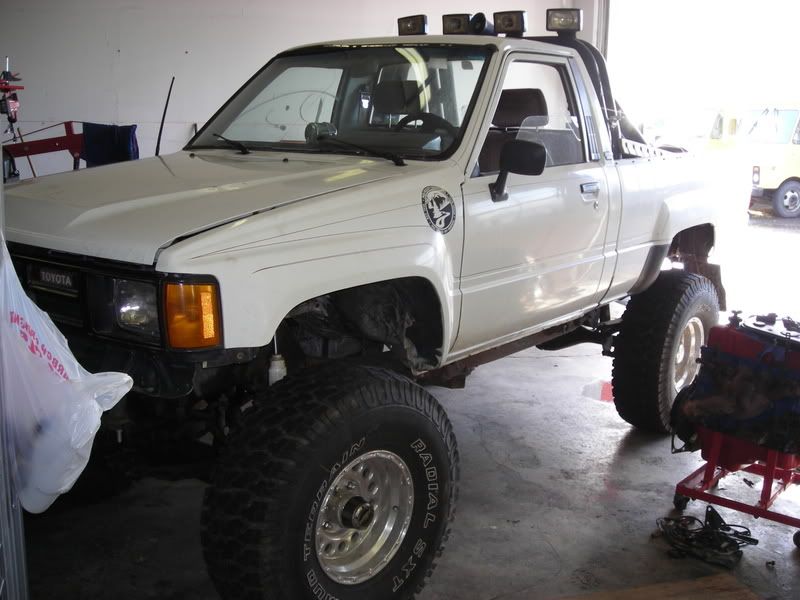 '62 Studebaker Lark
'63 studebaker Cruiser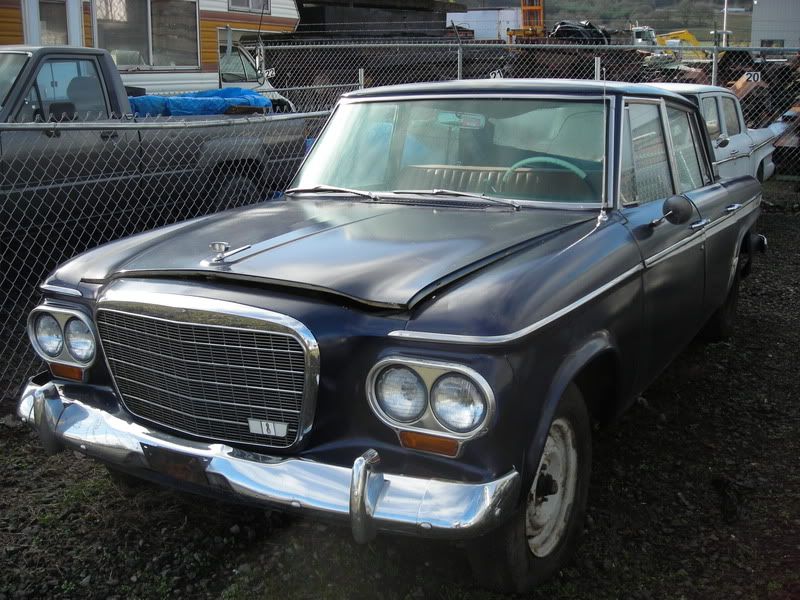 '73 AMC Javelin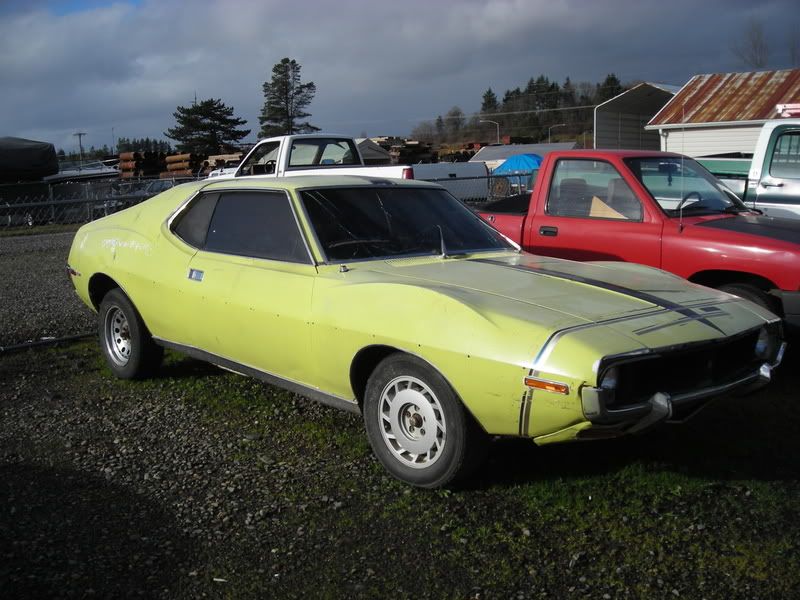 '95 Dodge Avenger
'69 Toyota HiLux
This one is a '63 Studebaker Daytona R1 (There are only 8 of this particular options package known to still exist) I couldn't get a good pic but this one is almost done and it is gonna be SAWEET!!!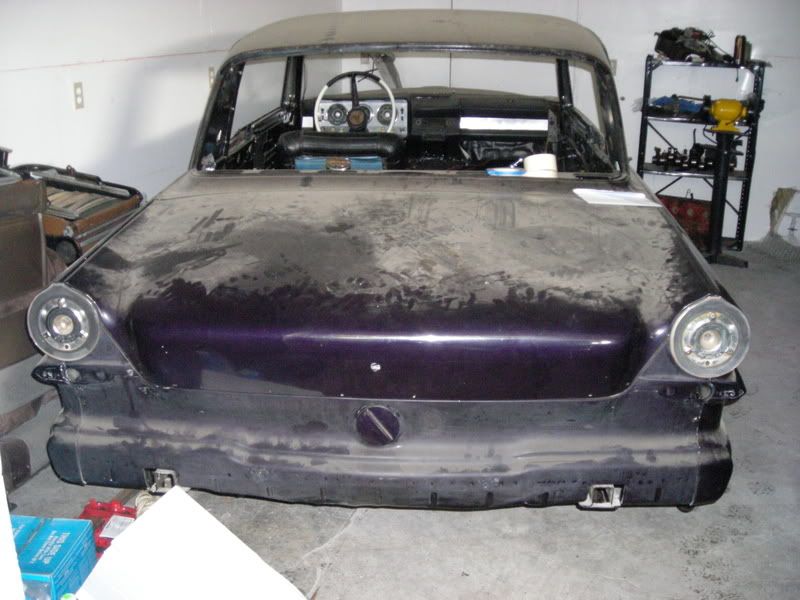 See what I mean....I got too much stuff!! I also have a 91 Geo that a friend is borrowing and A '60 studebaker wagon that is in the paint shop.