Discussion Starter
·
#1
·
Yup! Grew up with them. My pa wouldn't have anything else. Found some pics of my old Blazer so I thought I'd share. Keep in mind this is 1990 and these are all pictures of pictures.
Here it is in all it's glory! This is after I cleaned it up. Sure is perty, aint it? Bought it from my uncle for $2000 (I think??). He purchased it new in Riverside, CA and it was his personal survey rig for his company until I took it off of his hands.
...but that was just the beginning.
Now it's perty'r!! These are pictures from 1989-90 after I finished it. Complete with era correct heartbeat stripes hand laid by me. Replaced all of the seals and weatherstripped, windshield, mirrors, painted inside and out and smoothed the top. The front fender openings were modified to clear the 35's in a way that only the trained eye could detect. Removed the tire carrier and filled the holes as well.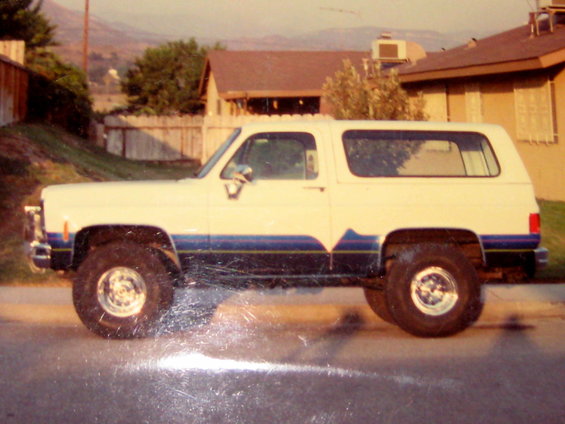 Mildly built 468ci rat motor. Had enough in it to lift the front end a foot when it launched.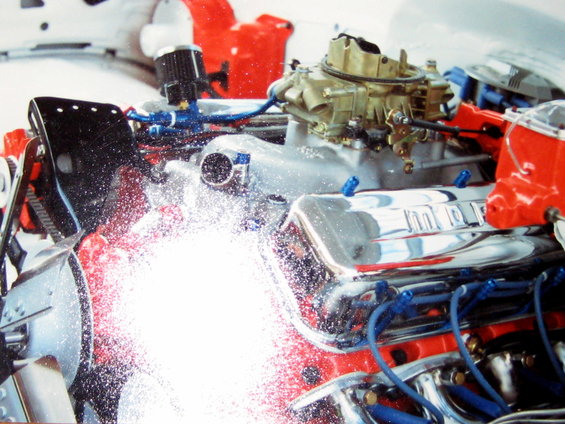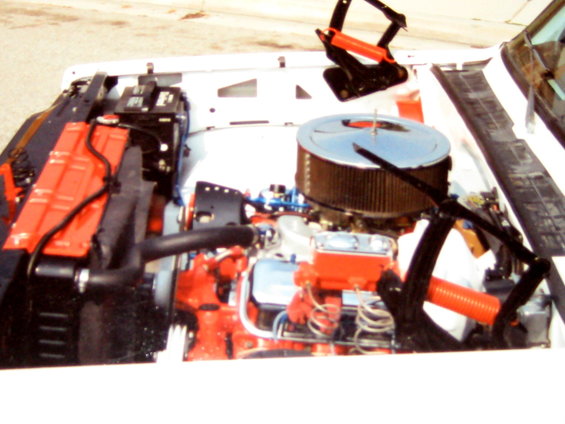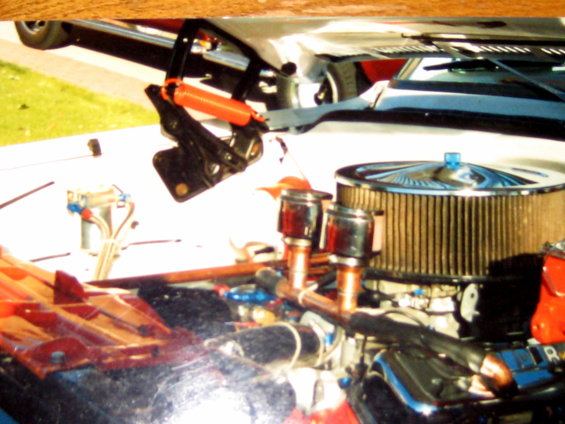 This picture was taken at my wedding in Connecticut. Had about 30-50k on it at that time, but still fairly clean.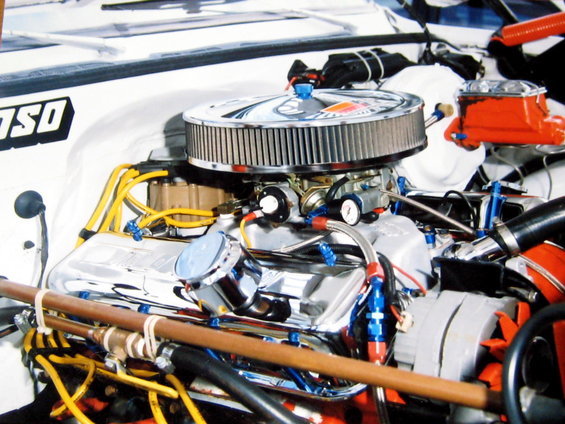 Using it. It sounded so good. I wish I had video. What you can't see is the Pro Diff built 9" in the back, NP435, NP205 t-case, monster Centerforce clutch, custom driveshafts.....the stock ones kept twisting off.