Discussion Starter
·
#1
·
To be clear, that's not what I'm saying, but it appears to be the opinion of this article.
"For John and Jane Q. Commuter, the only thing you need to know about the Bronco—which, unless you regularly go off-roading for sport and thrill, you should never ever consider buying no matter how much Ford tries to convince you otherwise with its massive marketing campaign—is that it does not come with a hybrid or electric version. In the year 2020, this is tantamount to climate denialism."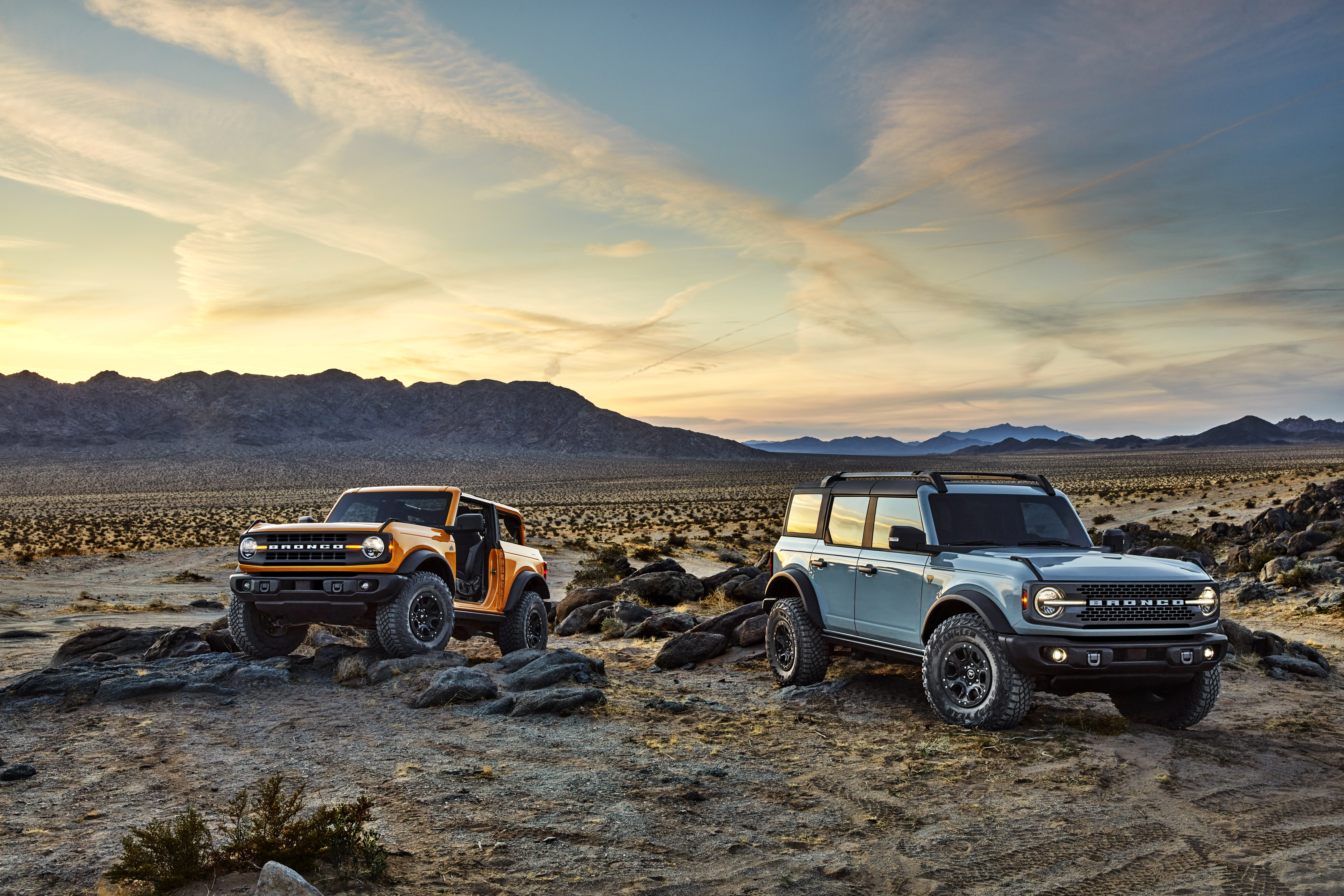 In the year 2020, there is simply no excuse for releasing a brand new SUV without so much as a hybrid option.
www.vice.com