Discussion Starter
·
#1
·
I have been here awile but in the shadows. I was wheeling a 84 B2 chop back full caged on 33's.
Well I have always loved the 79 Bronco, it and the 65 Mustang fast backs are the two I love the most of anything ever built! So I finely found my dream truck and to say I am happy would be very much of an under statement.
I just can't tell you how happy I am to own this truck! I've wanted one my whole life.
So anyway! LOL
I'm THE MADDHATTER And thank you for having me here.
Heres a few pic's of my new Bronco It's a bit rough but I will have it all fixed up in time.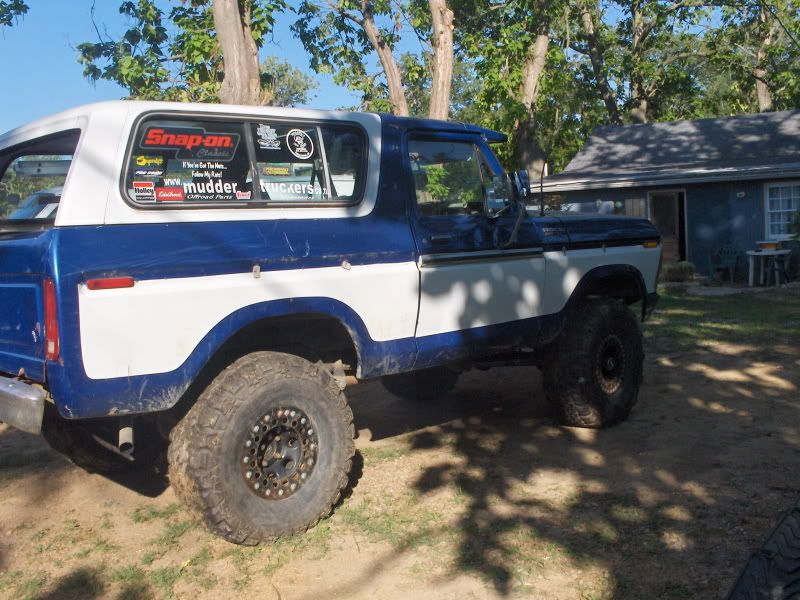 It's name is RED NECK.