Discussion Starter
•
#1
•
..broke my left side step on a rock when I drove up a terrible trail to get into my position to be a HAM safety volunteer at a recent KOH qualifying race here in Reno. Well that step is back one tonight and here's some pics of the carnage and the EXCELLENT aluminum welding job done by a young fabricator near here. He just opened his shop and I know he'll be swamped with work because of the great job he does.
Here's the step after I got it off after it broke.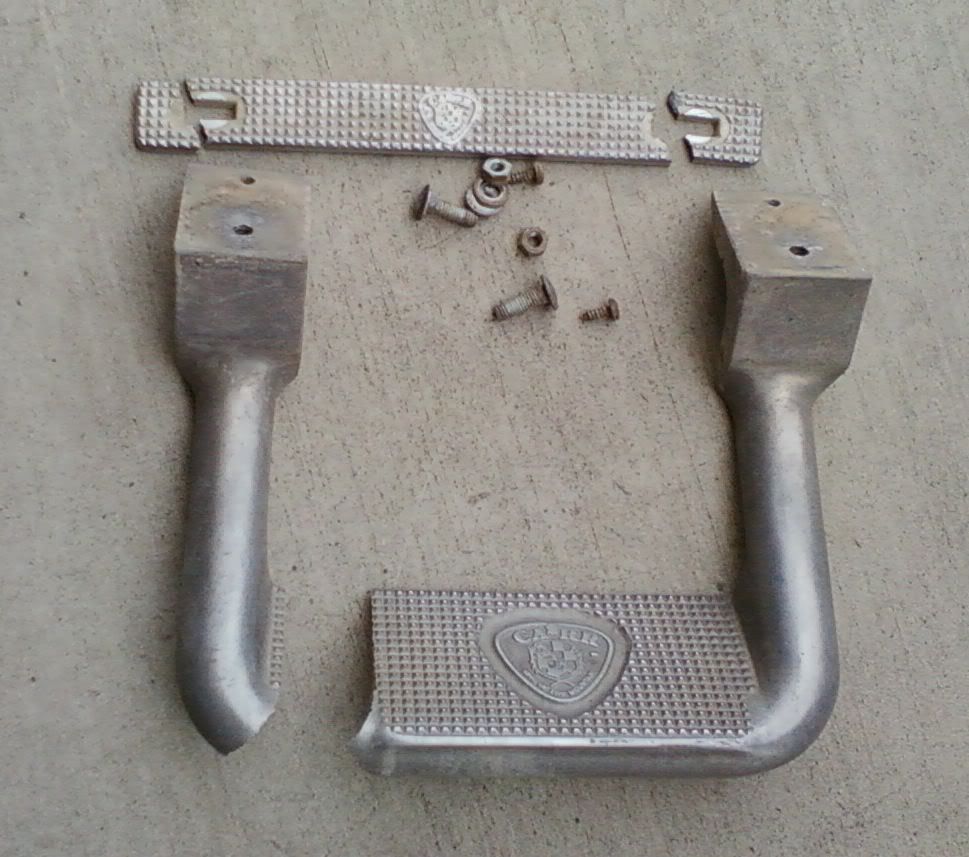 Here's the step after the great weld job and some wire brushing
I decided to paint it black with bed liner spray.
Here's the back showing the fine welding job. The bottom left was missing a big chunk and he filled it in nicely.
Here it is installed.:thumbup