Discussion Starter
•
#1
•
rear hanger from ruff stuff.* captured by one bolt.* Will prolly need some side support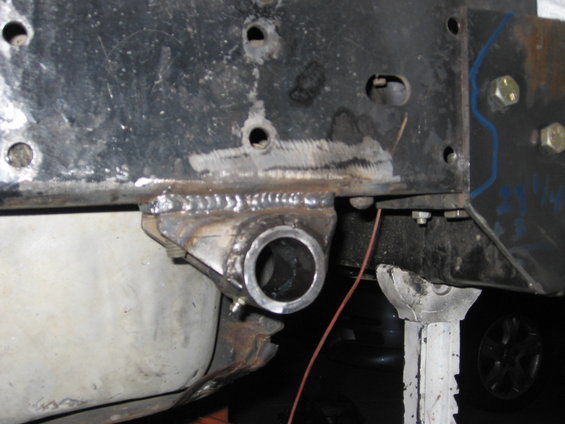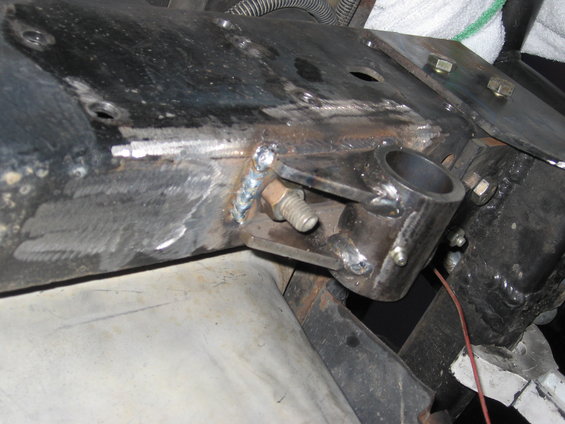 front hanger, also from ruff stuff.* captured by one bolt that is part of a factory crossmember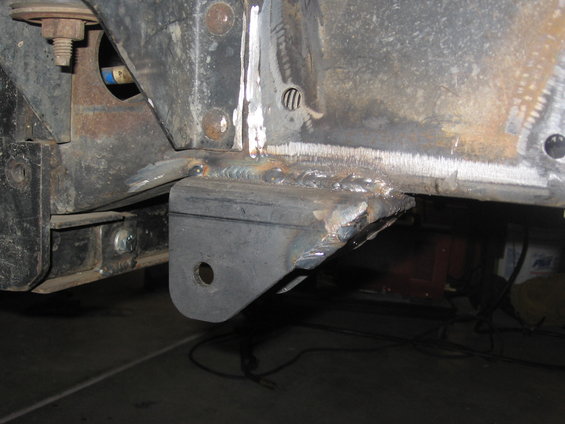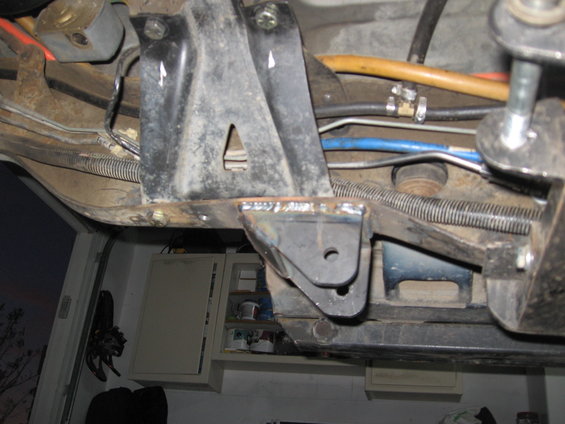 rear shot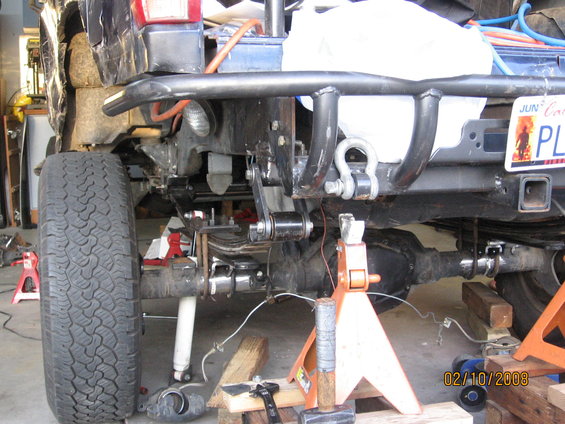 shackle amgle, right about 42 degrees
made some new side pieces, to attch the hanger and slider tie in to.* I cut the old slider mount out, and the B post of the cage used to tie into the front hanger, so i have to still redo that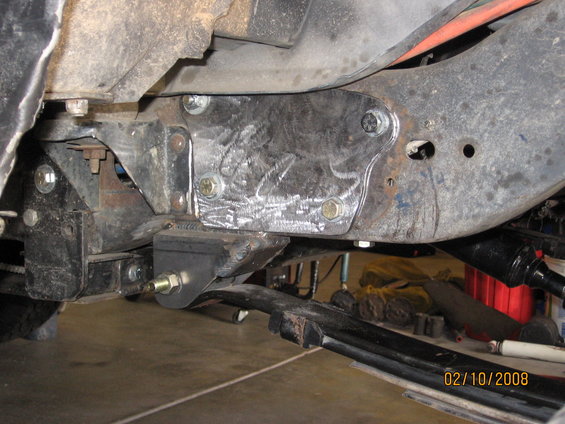 center of spring to center of spring is right about 4.5" inboard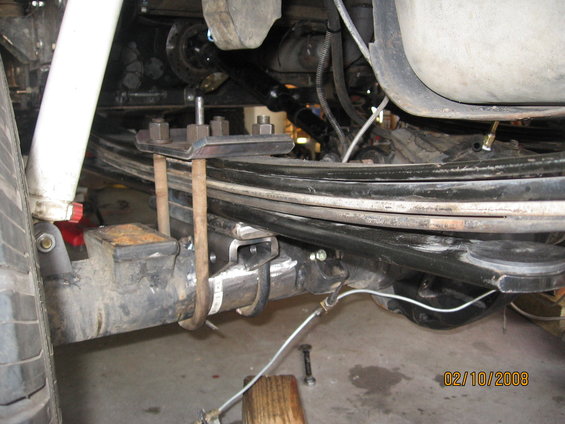 also shows the combo pack of leaves I am using.* Its a mix of chevy 63's (2 plus big overload) and blazer 52's (2 older looking pnes, plus chopped down overload).* net me about 2.5 inches more lift than I had before.* Its very soft, especially without rear shocks yet.
relocated the breather as well, will move brake line drop here as well as adding a center limit strap.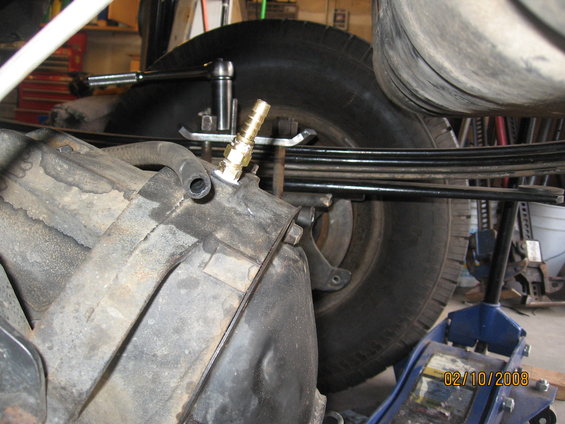 still have lots to do, but might have it driveable by the meet and greet next weekend. Found out my locker was more broken than I thought, so I have to source another part. still need to finish weld the spring perches, bend up new brake line, and measure for shocks and mount those, but its close. My guess is it will be a little tippy, but i will let you know when I find out.