Hi all, I'm trying to figure out/color match the original interior of my new Bronco.
I'm used to my '81 Bronco, which all of the interior was black (I loved that) but now have an '85 Eddie Bauer with the light tan interior.
I didn't think it was going to be an issue until I ordered door panels from Bronco Graveyard and was surprised by how off color they were from their pictures.
BGY's picture: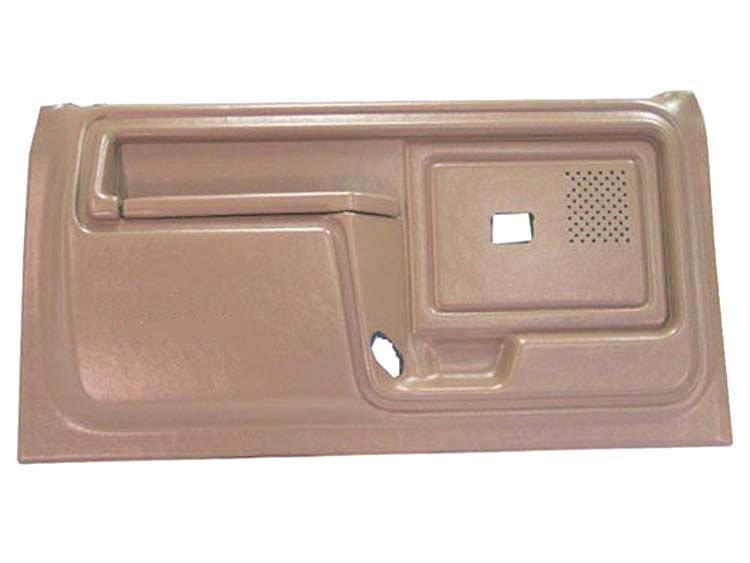 The actual color. You can see how closely the picture above matches my original panel on the right. The panel they sent me is much darker.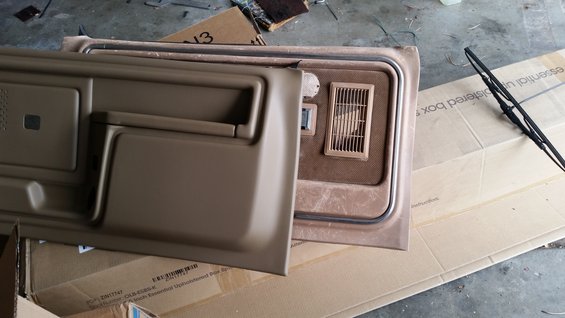 It's not exactly close, and I'm not exactly impressed...
Either way, it's $40 to restock them, plus whatever it costs to ship them back (probably another $50), so definitely a much better option to simply recolor them.
However, I'm going in circles trying to track down what the name/color/code my interior is and how to match it to some vinyl paint.
And I have a feeling this is going to be a continual issue going forward as I restore the interior, so I should figure this out now.
For those that have done this, what do you suggest? Or does anyone know what actual paint would match this?
This is the color of my interior:
And no, this is not my interior. I wish! (And check out those power side mirrors!)
Here's my interior: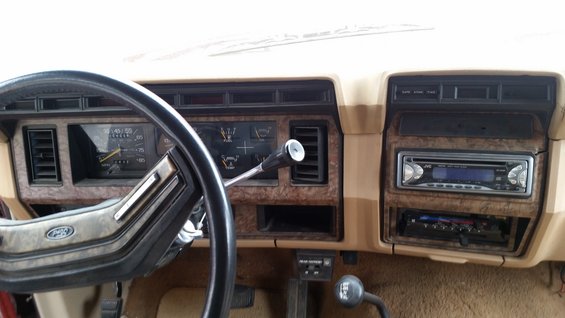 Lots and lots of screws from dismantling the entire interior to take out the headliner.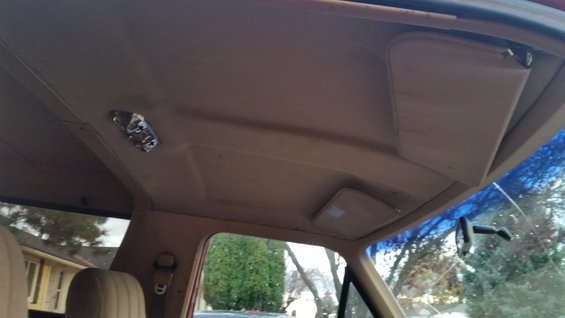 Thanks!