Discussion Starter
•
#1
•
some of you can look at your red interior and just think that it looks fine and dandy...:barf i couldnt stand it. with that bein said i got bored and tore out all of my interior except for the dash, gave it a nice rinse and dry, headed to the store and got a few cans of duplicolor vinyl and fabric flat black.
my first thoughts was this is going to be a cheap and easy fix but not last more then a year. but i dont have the money to go out and wase on some plastic so i painted the front pillars and headliner, let it dry for a few days then got a wash rag and some water to see how well the paint holds up. no wear, chips, scuffs, nothing. and the paint is thin enough that you can still see the factory texture. it looks damn near OEM.
well that was about a month ago so i tore everything back out and painted the rest today... looks pretty good if u ask me... but i guess to me anything is better then that red.
i dont reccomend that you use it on your headliner or cloth on the door panels thought because it makes it stiff and scratchy feeling. if i could do it again id probably dye it. but i dont know how to do that either :haha
heres some pictures let me know what you think.
before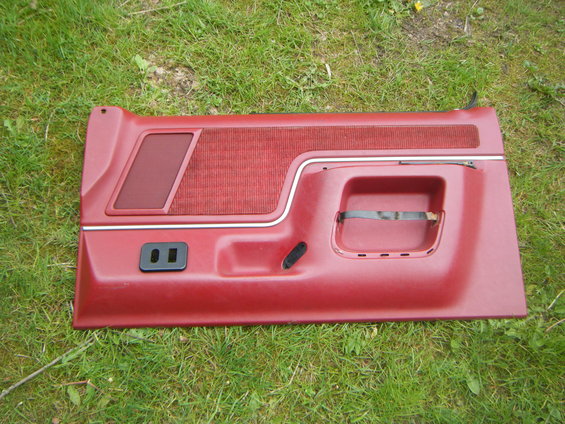 after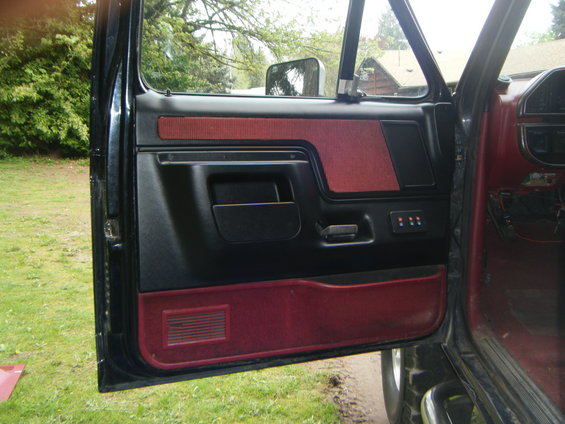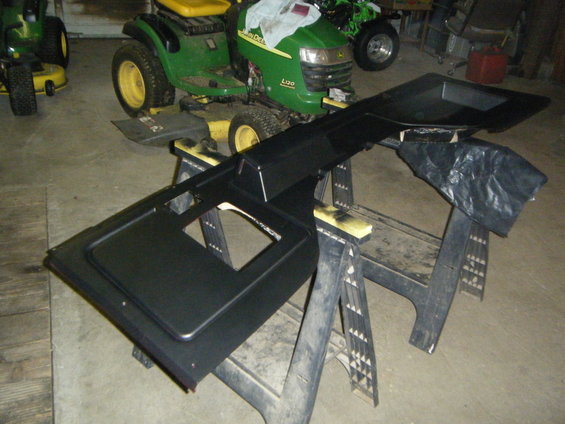 im going to put the rest back in tomorrow and ill get more pictures on her but not too bad so far:thumbup