Discussion Starter
•
#1
•
Well went out Sunday to do some wheeling at a spot i scoped out last weekend. I am usually pretty good at my judgement whe going into mud and last week it wasnt very deep, little did i know someone came out with 49 inch IROKS and buried them in the hole, plus there was some rain which made the water even deeper than the previous week. So I did it, i finally killed the tired ole 5.0. by drowning.
I got stuck twice the second time finished her off.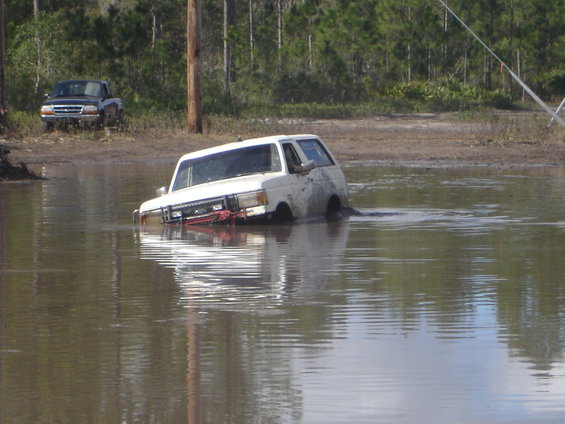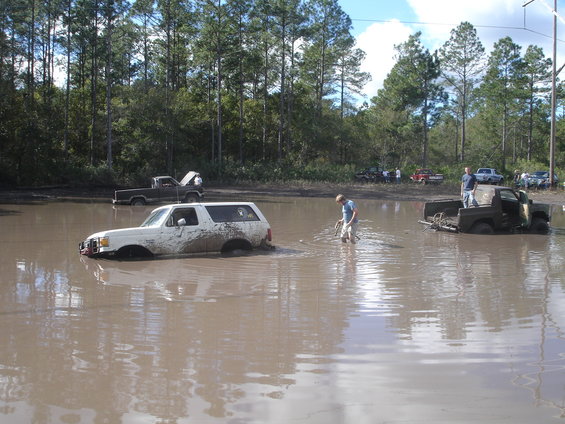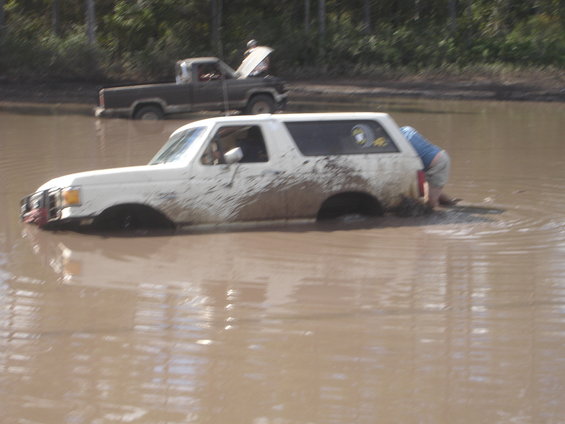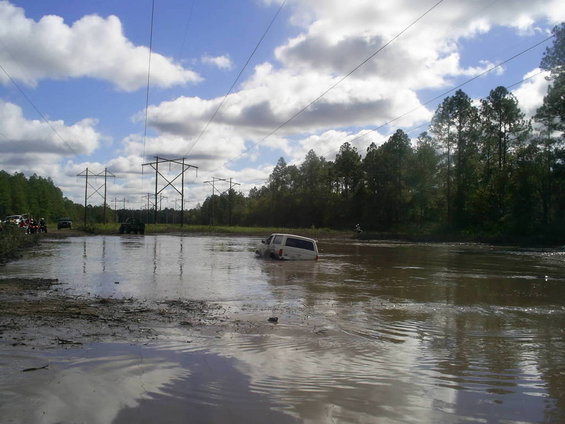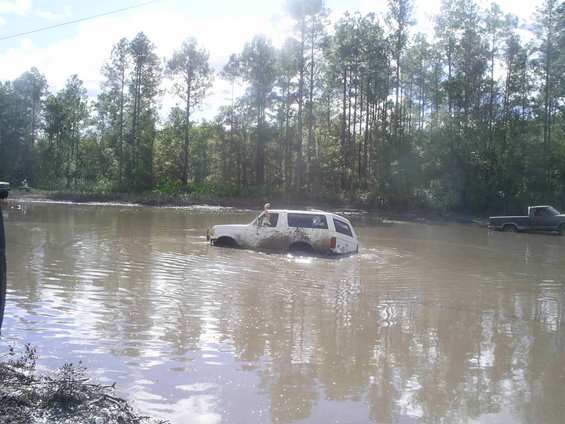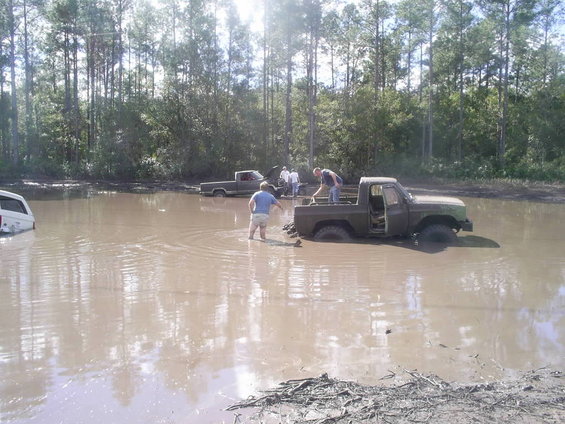 My buddy Austin pulled me out so then i thought hey i will just go around the edge right!!! Wrong!!!!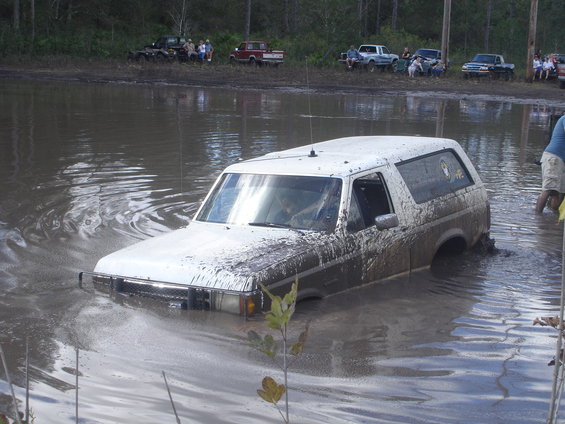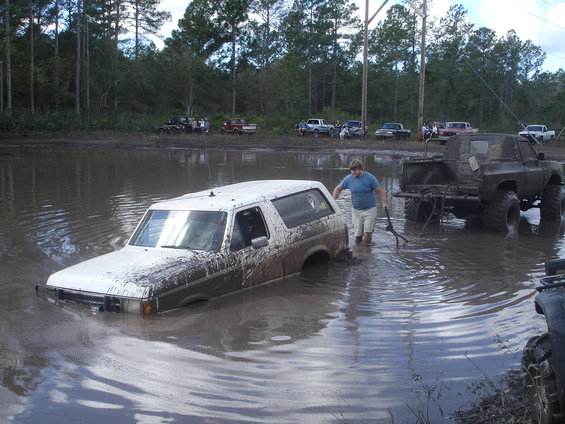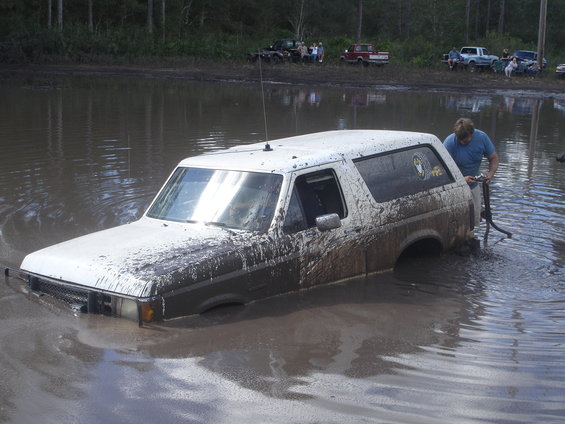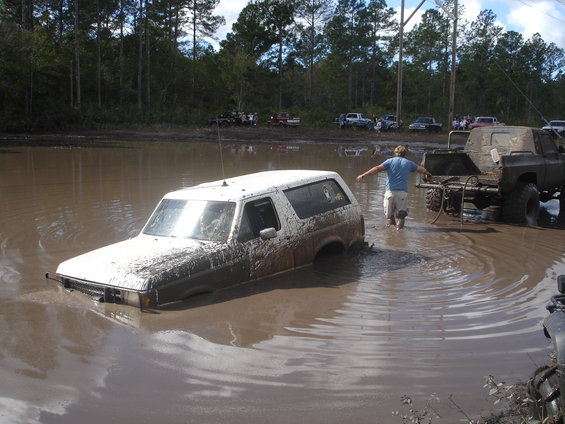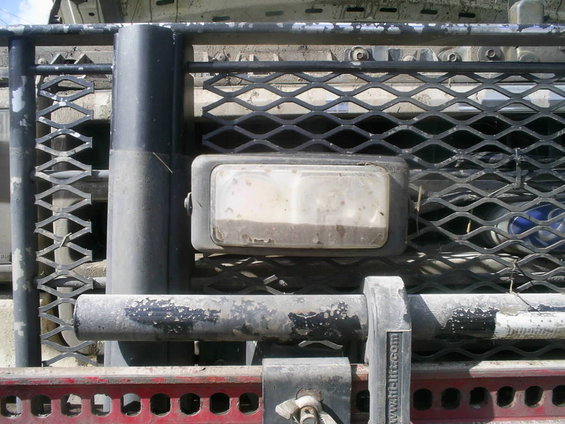 got pulled out motor sounded like shiat, no oil pressure
did an oil change
15 quarts of crap came out
started her up and the oil pressure came up at first but as soon as i revved a little it dropped back to zero:doh0715::banghead
cry
cry:cry