Discussion Starter
•
#1
•
No need for much explaination on doing this swap, you all know how wonderful the ttb is(Ill post carnage pics of it later). So after many fustrating attempts at wheeling with the ttb I have decided to upgrade to one tons. I purchased an 85-91 kingpin axle and plan to run leafs up front. The rear already has a dana 61 swapped under it, but will be replaced once I finish the front. Anyways some axle tear down and rebuild...
The condition it arrived in.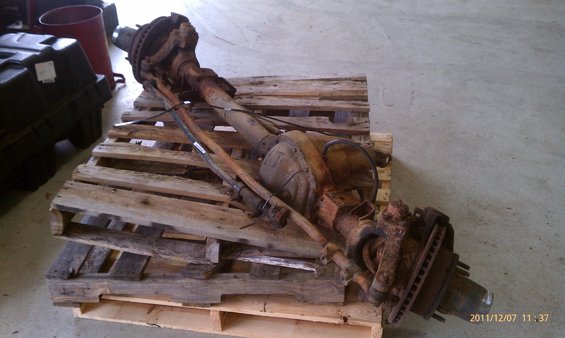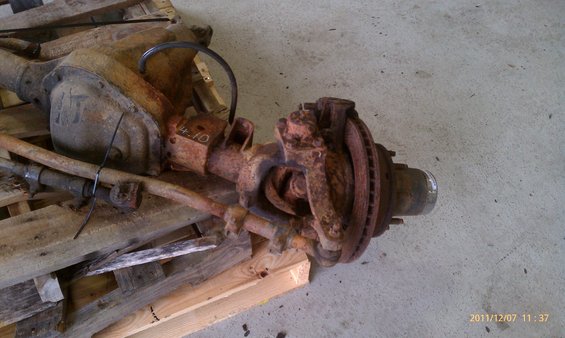 Tear down.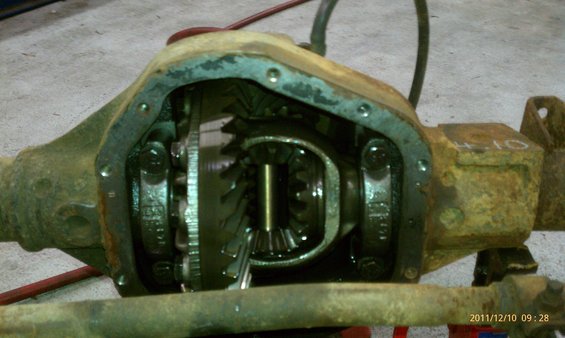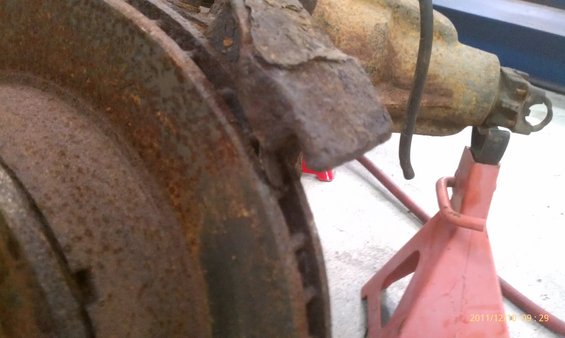 This is after removing and cleaning knuckles, the kingpins looked new with no wear in the bushings, which made me happy.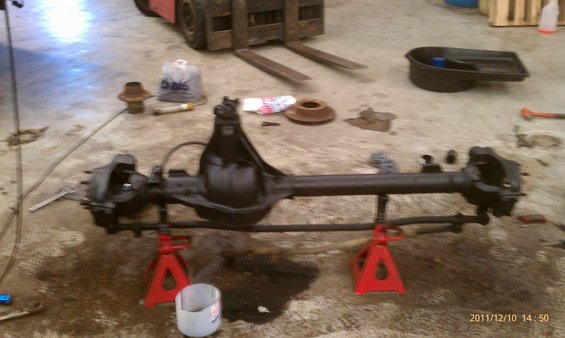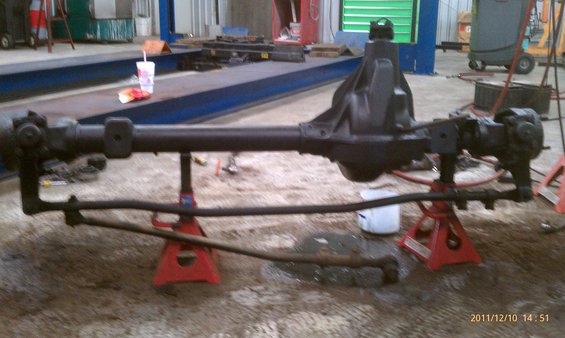 I replaced all the seals, except for inner axle seals, hopefully they will be okay. I decided to bring everything home for the reassembly.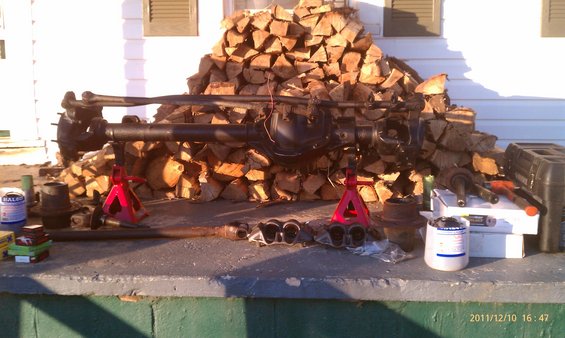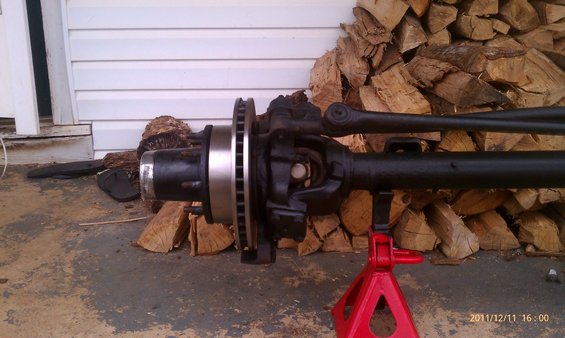 New rear springs to replace lift blocks installed by previous owner.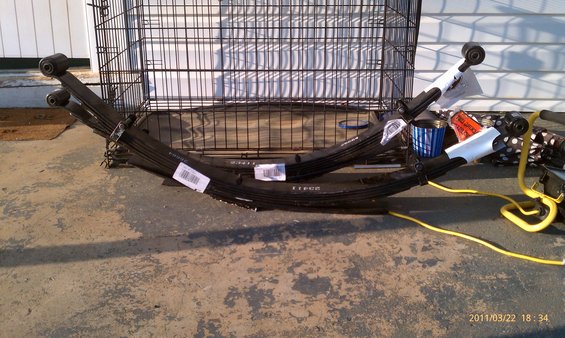 That as far as I made it this weekend. Im going to go to the pull a part next weekend and source some parts.