Discussion Starter
·
#1
·
I'm still thinking of rolling on some black Durabak on my rig, but I've been having some other thoughts.
I've always liked the way CasterTroy fixed his rust problem. I think ghost flames are the shit, but flamed paint jobs(to me) are always bordering between f*ckin stupid, and pretty damn sweet.
I was thinking of kinda copying CasterTroy's idea, and combining it with Broncogurl351's '95.
I wouldnt want them to go all the way down the side. I would want the longest of the flame tips, to maybe go to the mid door.
So it would be
This: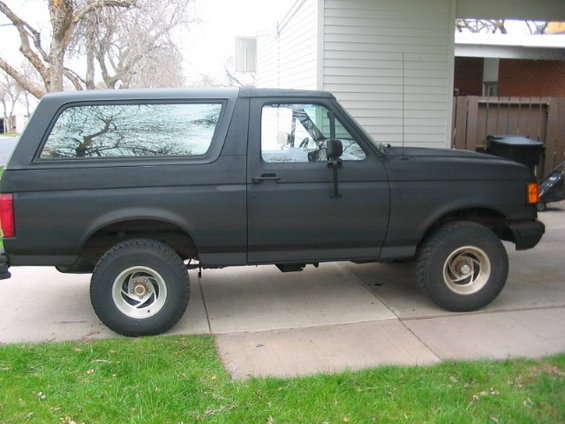 Combined with this: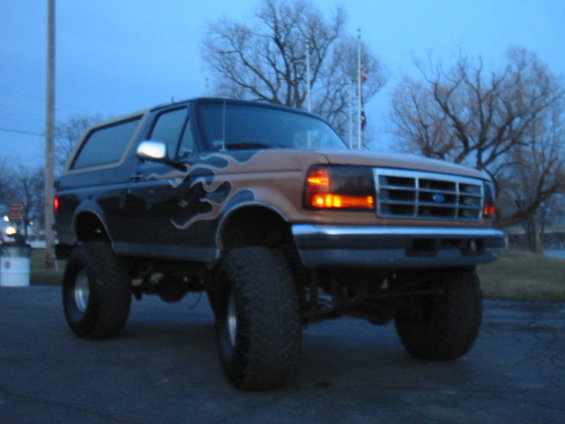 But it would be ghost flames, with black Durabak, kinda like this: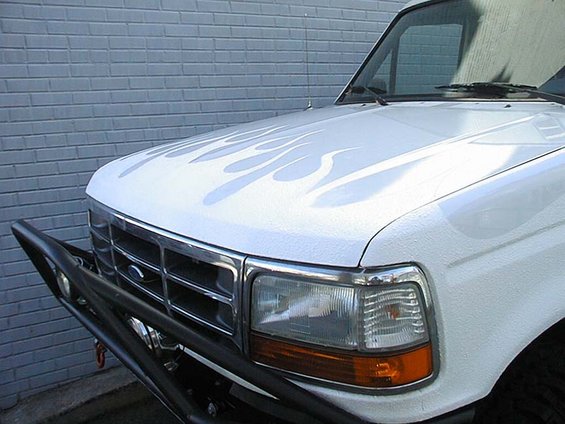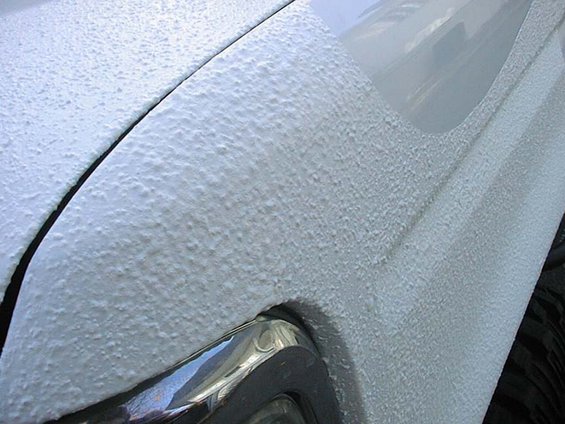 I'm kinda sick of polls, so just let me know your opinion.
I'm on the fence on this one.