Discussion Starter
•
#1
•
Gonna go to Moab for a week or so, tenting it up in various free places. Planning on out by Kane creek mostly, or next to the river on Hwy 279. I'm going with the Havasu 4 wheeler club, but if anyone else is around I wouldn't mind meeting up for a run or a hangout.
Taking my 82
Just got done with
Ranch 4" lift
4.10 gears
ARBs in both axles
all new U-joints front to rear
bumpers
Getting some 35x12.5 cooper STTs this afternoon to compliment the gears and 4" lift.
my only conecrn will be flooding out on steep slickrock because of my carb :smilie_slap
oh and gas mileage driving 500 miles up there with a C6 and 35s, but I'll suck that up.
This thing has all come together in the last week, after 6 weeks of swapping lift/axles/cleanup/repaint of frame etc.
Can't wait to try the trails out in the bronco instead of on bikes, will be a whole new experience.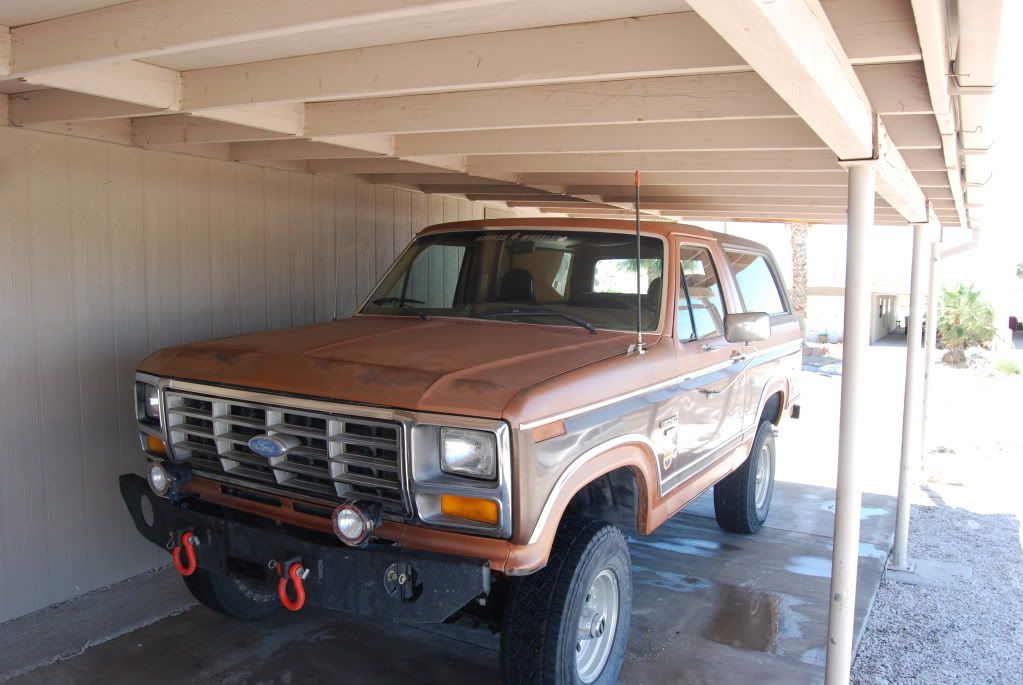 some old pics from bike trips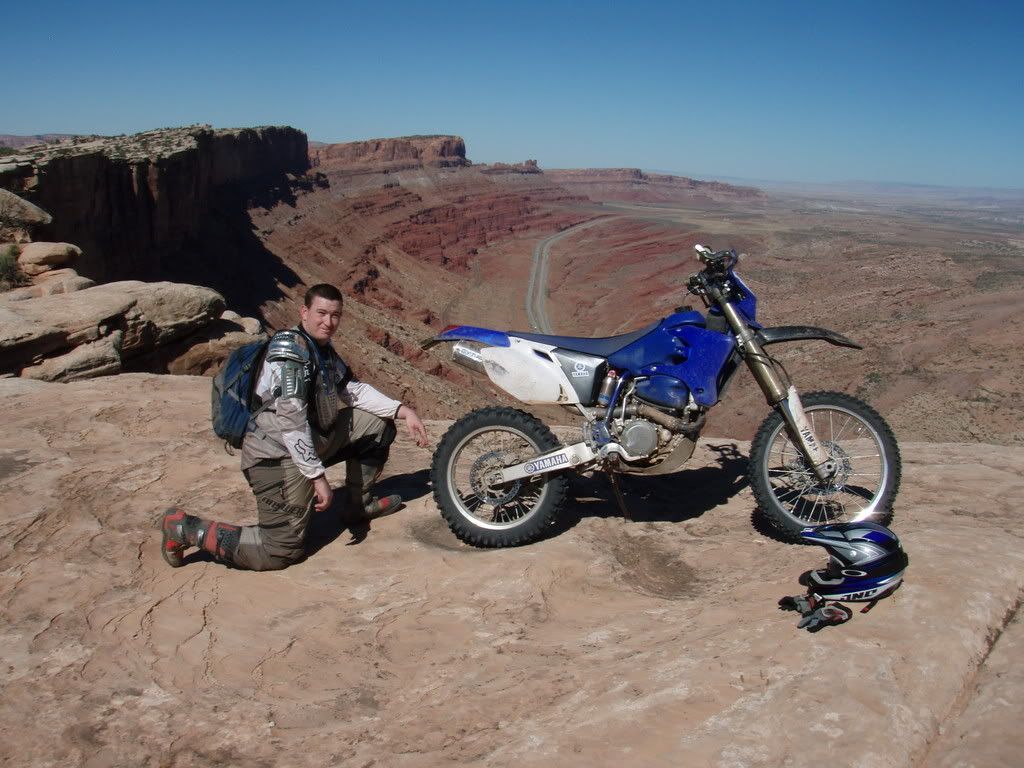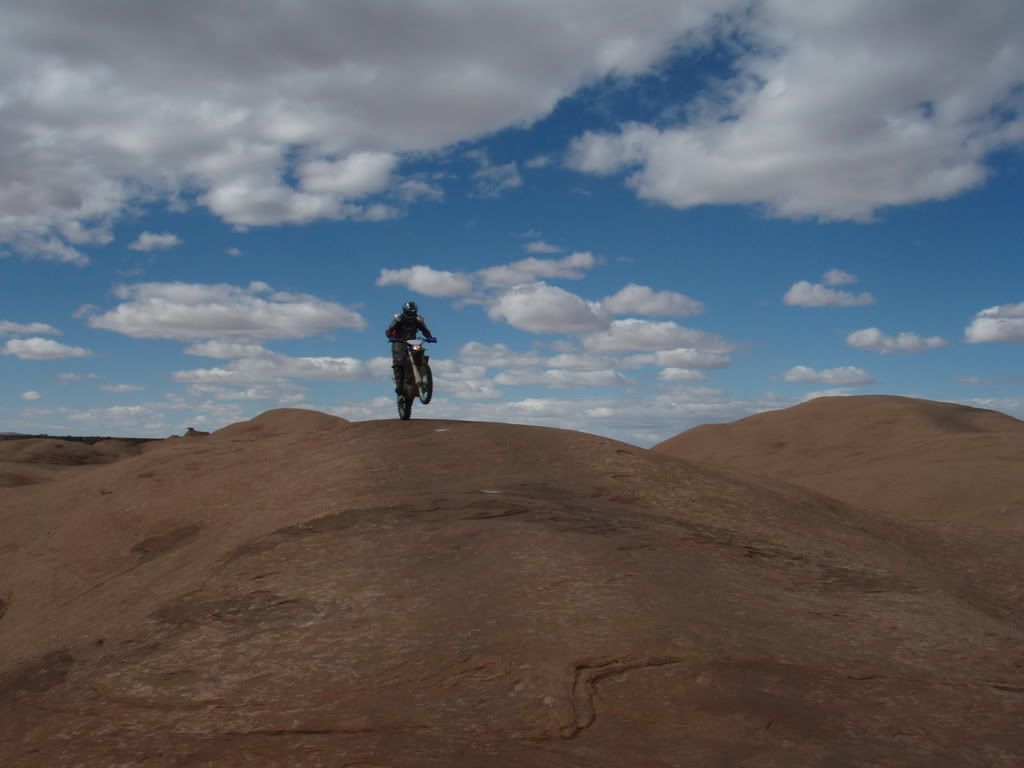 oops wheeled over going up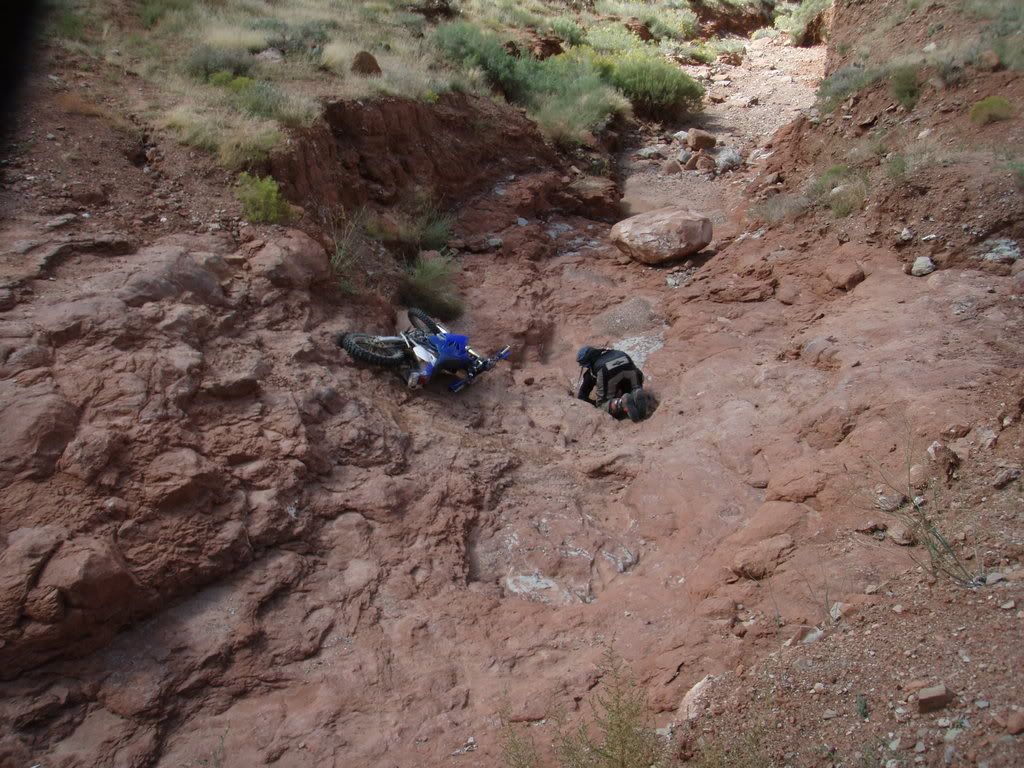 I'll post some updates during the trip I'm sure, I have one school assignment I'll have to do while I'm there, but my other classes all end this weekend.
Talk about planning a busy schedule huh :thumbup I can sleep when I'm dead