Discussion Starter
·
#1
·
Item name:Carr roof light bar with KC Daylighters
Price:$150+shipping
.
.
Description:
.This is a light bar that was on my '88. It was manufactured by Carr and has a stainless steel center section with aluminum ends. It clamps on to the roof drip rails. It has 4 KC daylighters that have never even been used. It's wired with a three prong flat trailer connector. Two are positive(one prong for the outer two and one for the inner two) the other prong is for the negative. You can rewire it any way you want, this was easiest for me because it allowed removal for state inspection, washing, etc...
.
.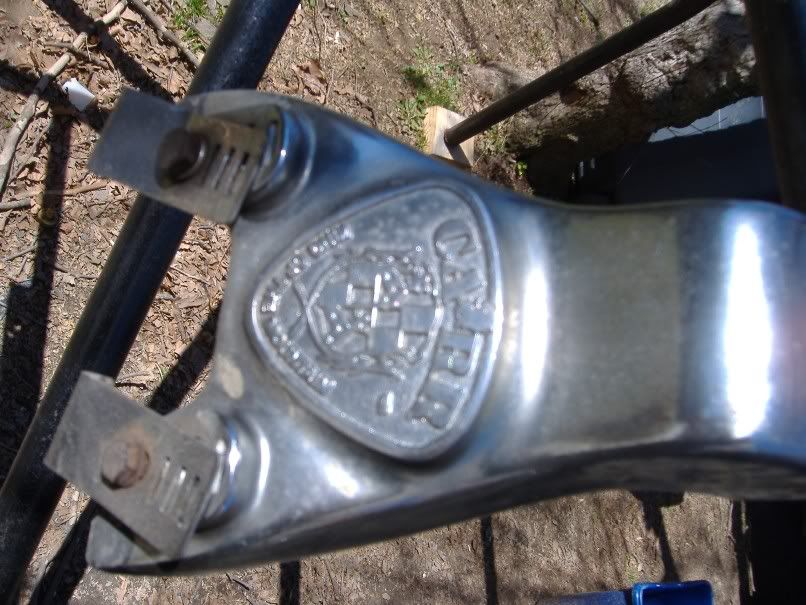 .
Location :Hatboro
ZIP CODE :19040
Will you Ship? (Y/N):Yes
Method of shipment :USPS,FedEx,UPS Depends on price and size restrictions
Payment method
aypal or Cash
.
.
.
Other info:This is about 15lbs and 61" long by 15" high. So boxed it will be a little longer. For safety sake figure shipping weight around 20 Lbs. My zip code is above so you can go to any carriers website listed above and get a rough quote for shipping. Remember boxed size will be bigger than part size.