Discussion Starter
•
#1
•
Hello everyone, As my user name implies, my name is steve. Kidding. I'm Josh. I have been lurking here for a while. Reading threads about routine maintenance and what to look for in purchasing a new bronco.
Finally made my purchase last week. A 1990 Bronco XLT with a 351W. It's a little rough around the edges. But i'm happy with her. Can't wait to get to the modifications. All the reading I've done here has gotten me ready to go. Ill take some pictures soon. Was too busy mudding today :rockon to get around to it.
glad to be here. Lot's of information and so far nice people ready to help.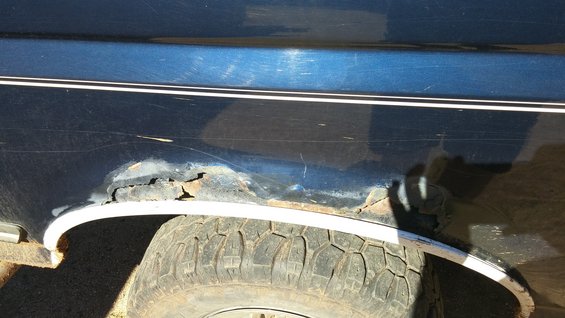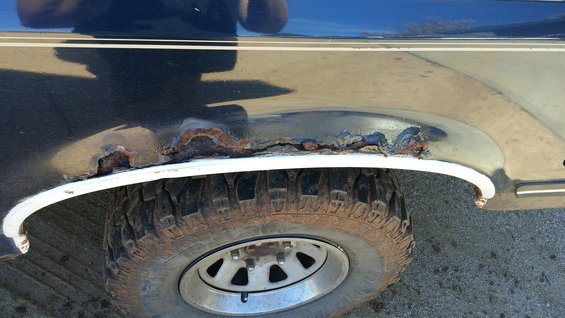 44