also along the way, another local (
@Spktyr
) decided to abandon his ranch hand rear bumper project. so i was able to scoop it up and finish the job.
when i picked it up, it wasn't too terribly far along, but some good progress had been made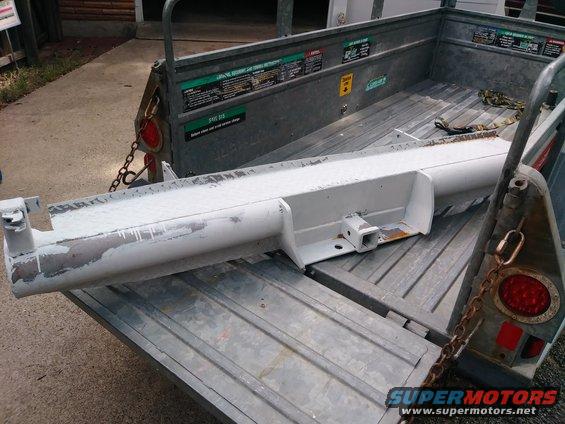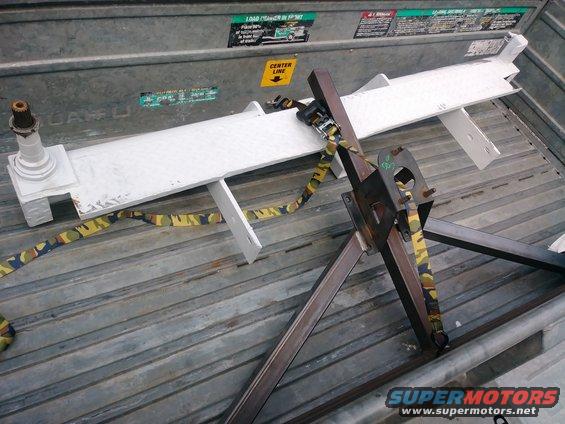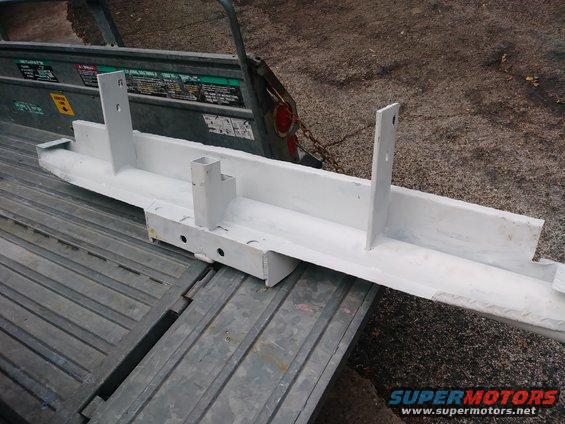 we took it to his buddy who happens to be a professional welder and also a guy who enjoys side projects.
mocking up and test fitting the bumper on my bronco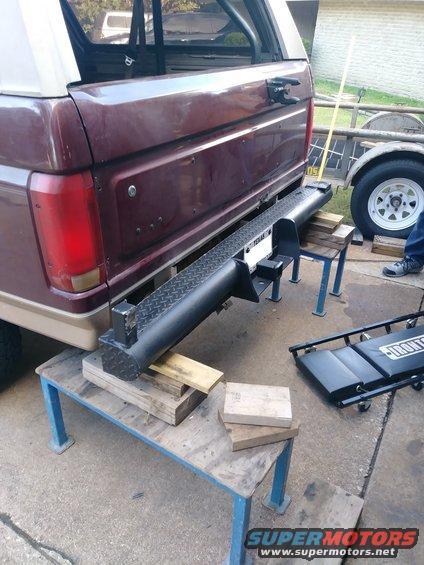 and it's mounted.
note: we had to push the spindle out a little further than originally expected. no biggie.
and i had to trim the license plate to fit. i took a little off the top and then notched it at the bottom. but the letters are fully visible in person, so you can't even really tell.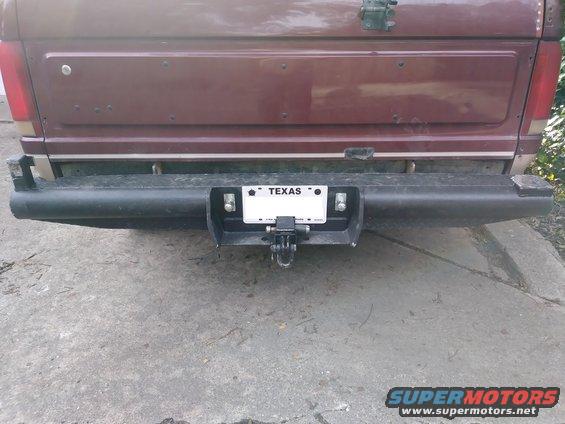 i added a couple old school (but era appropriate) license plate lights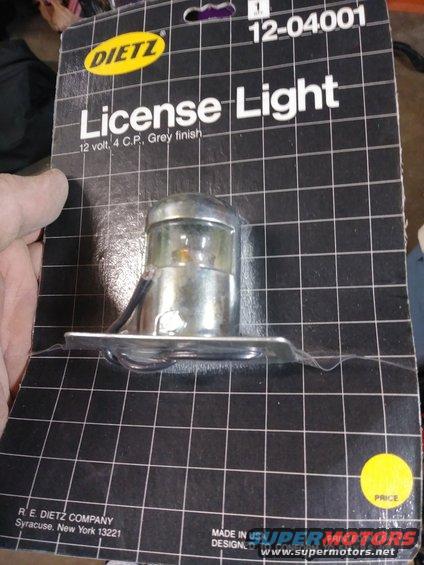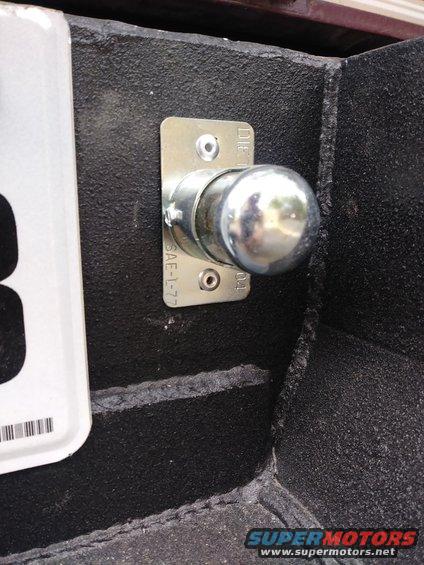 i mounted the trailer light plug underneath to keep it from getting shredded off-road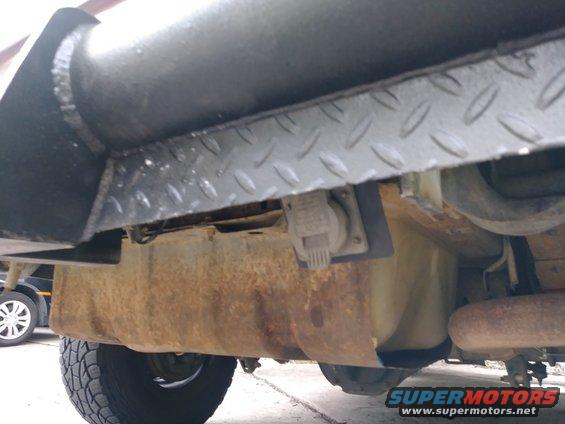 i considered the tension tension but decided i just wanted a simple barn latch to hold it in place
it's a bit noisy sometimes, but the convenience and reliability is fantastic. there's a stopper and a support tab.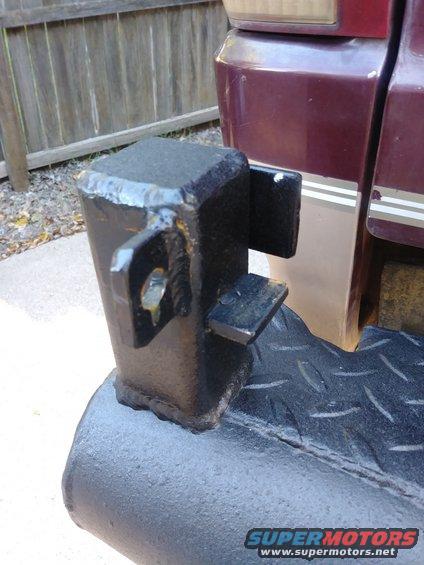 and a fully functional dana 44 hub for the swing. there's a spindle welded in place under there. and then a dana 44 hub lock as a spare