Discussion Starter
•
#1
•
After installing the HID's on my Bronco i decided to try one of these kits.
I picked the Meguirs kit because i've had very good experience with their products.
I didn't believe the kit was gonna work very well but it was $20 and it's better than spending a bunch of money on new housings.
I was very pelased with the outcome.
I'll try to take video of it when I'm doing it again.
This is the kit i purchased:
http://www.meguiarsdirect.com/detail/MEG+G1900
The kits comes with the following:
-bottle of PlastX
-buffing pad
-microfiber towel
Here are my headlights and tailights before the restoration: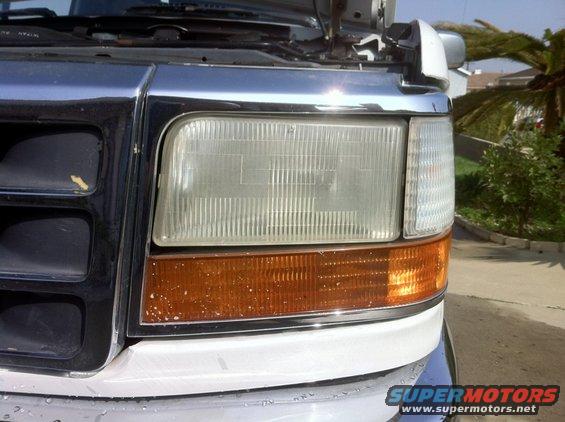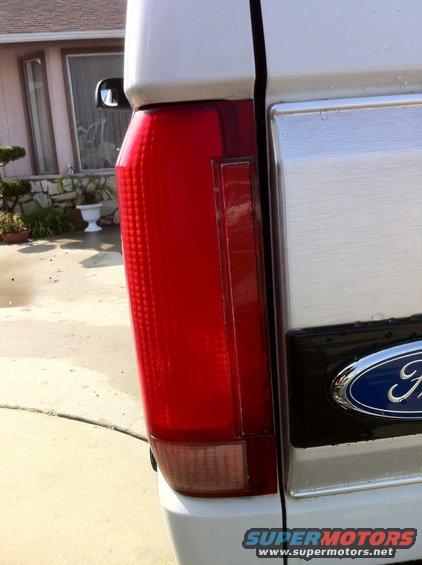 The process is pretty straight forward.
First you wash and dry the headlights.
Attach the buffing pad to the drill, apply some of the PlastX and work it in.
Then you wipe it off with the microfiber towel.
You can repeat the process if needed. (I need to repeat it because i missed some areas)
NOTE: i didn't do this but i will next time. Apply some painters tape or something similar to mask off the headlight bezel and surrounding pieces. The PlastX takes some elbrow grease to remove.
And the after pics: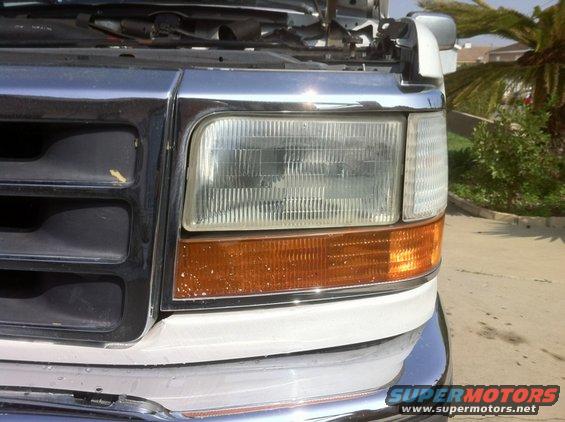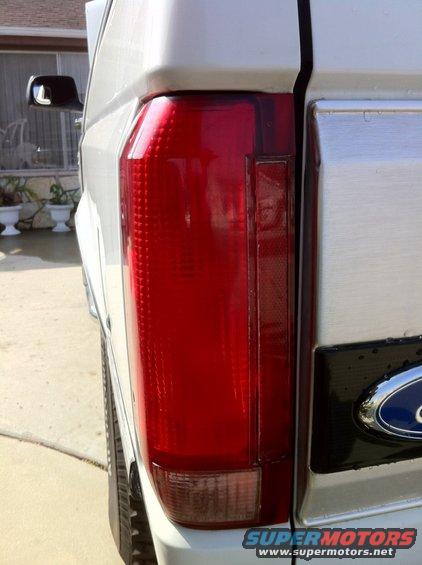 mods: i wasn't sure which section to post this in. if you feel there is a more appropriate area, please move it.