Discussion Starter
·
#1
·
misc. stuff, shackle flip, springs, SAS, ETC
Location (City):
rocklin/sacramento/ walnut creek area (I live and work between them)
ZIP CODE (for shipping calculations):
95765
Will you Ship? (Y/N):
on your dime, prefer local sale.
I have some 2x3 x.25 sliders I pulled out of my rig, a la Andy Skar sliders. 40 bucks
some used sky shackle flip brackets.
SOLD
They got torched off, so the edges are chewed, but can be cleaned up and bolted or welded on. 80 bucks.
some 5 to 6 inch lift springs, the center pins have been recentered 4" back (to stretch the wheelbase) and they have zero rate lift blocks from ORD. 100 bucks the pic is when they were new, and without the zero rate.
some stock rear leaf spring hangers. The fronts could be used for a cheap and easy shackle flip 20 bucks. the tube has been cut off.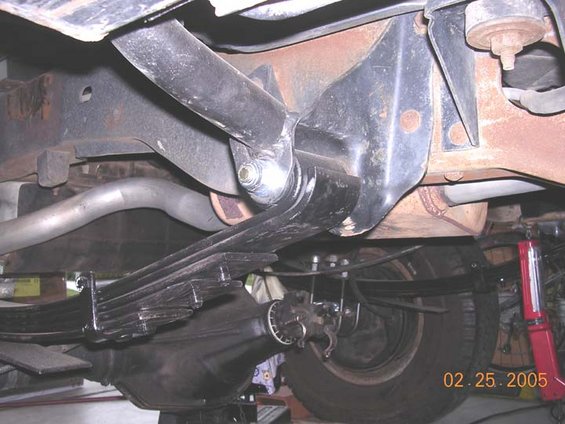 I also have some sterling ubolt plates for 10 bucks
A beefed up D60 diff cover also, but I will have to get a pic of it. Its got 3/8 plate welded on the front lower half. 40 buckslooks just like this one, but doesnt come down on to the mounting surface.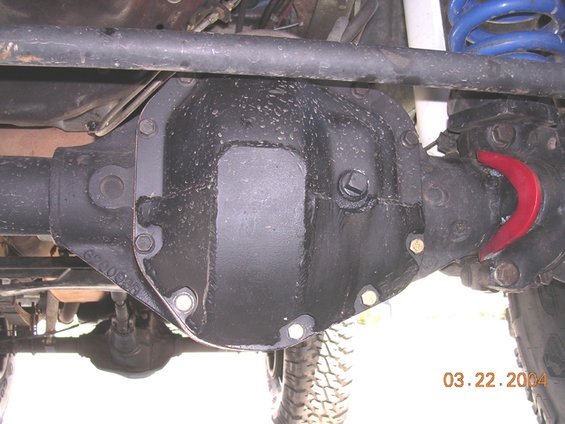 here is the one for sale