Discussion Starter
·
#1
·
didnt find a whole lot on them here... searching at pirate... anyone got one in there rig???
thinking about adding one in the back of the truck or maybe under the rear seat... whatcha think... my heat works well in the truck... im usually comfortable but the g/f sitting in the passenger seat is usually chilly in the winter and the back seat is cool... i dont think the top insulates very well...
i need double the airflow coming out of the vents and id be happy...
but anyways whats the take on a rear mojave(obviously it needs plumbed) heater???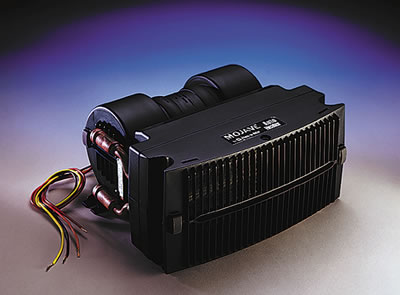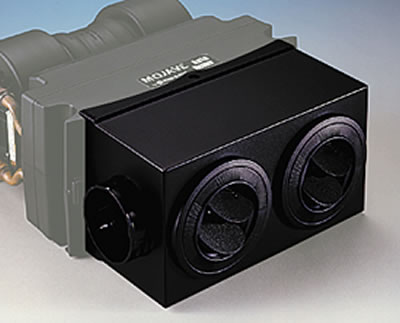 a mojave at summit
dc