·
Beach bumming it ........
This paper that came factory: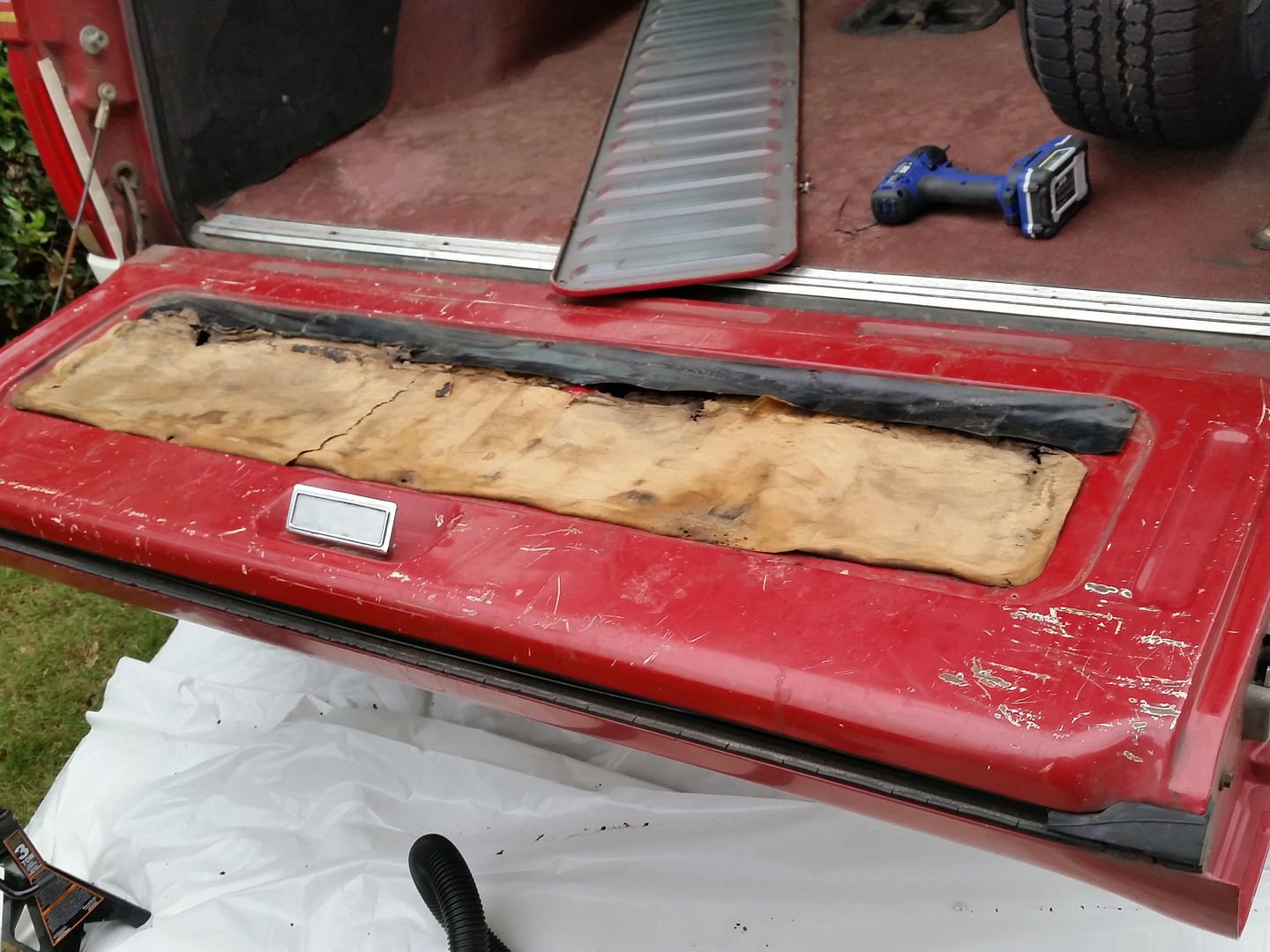 I took off and replaced with plastic and seal around it with water proof tape
This will not help with the tailgate rust, that would be your Weatherstripping . But it will help with a little water getting to the back of the Bronco. But again that should not happen with good Weatherstripping .
Tailgate Weatherstripping kit you can get from RockAuto for $26 than at our 5% discount.
http://www.rockauto.com/catalog/moreinfo.php?pk=3385614&cc=1105861