Discussion Starter
•
#1
•
I put this here because the other coolant leak thread was played out. Anyway I said I would do something to stop the coolant from sloshing out of the reservoir which it did whenever I drove my Bronco. Well no more. :toothless
Here's a little something I whipped up...
The cap/plug with two O rings on it...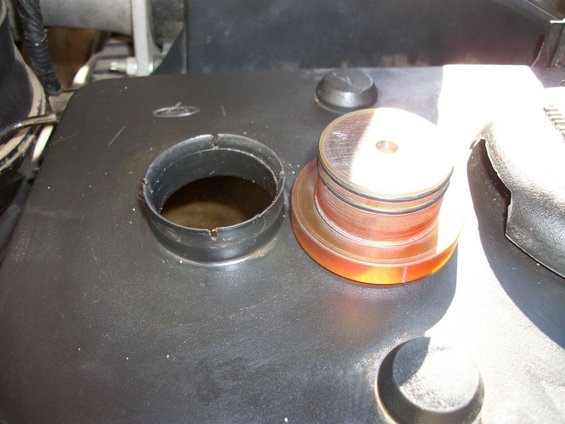 The plug inserted into the opening in the reservoir...notice how clean it is around it??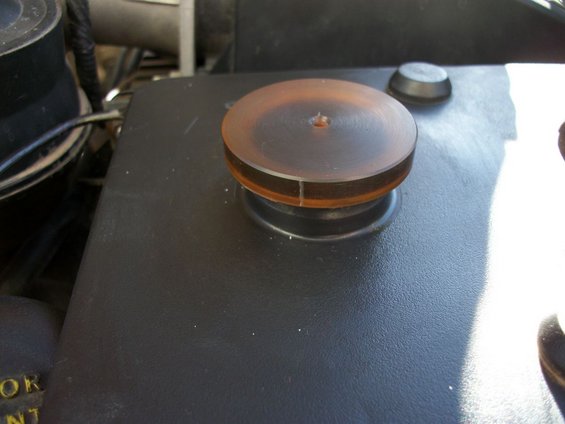 The reservoir after I drove about 10 miles and usually would smell coolant and when I would get home it would be all over the top of the reservoir and on the fender wells, sway bar etc. NO MORE THOUGH! Nice and clean now and the coolant stays in the res.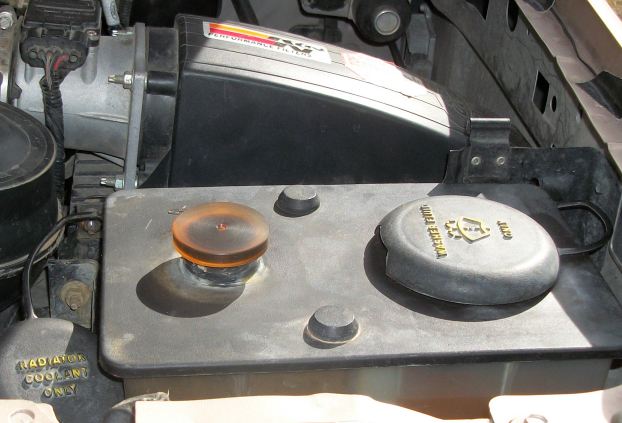 And of course a little video...that's always fun...HAHAHAHAHA :rofl: