Discussion Starter
•
#1
•
Here is how I restored my headliner. I had a leftover mossyoak bed sheet and thought that would look great as a headliner. So you will need some fabric of your choice, a wire brush, a can of permatex heavy duty headliner adhesive, and a roll of masking tape.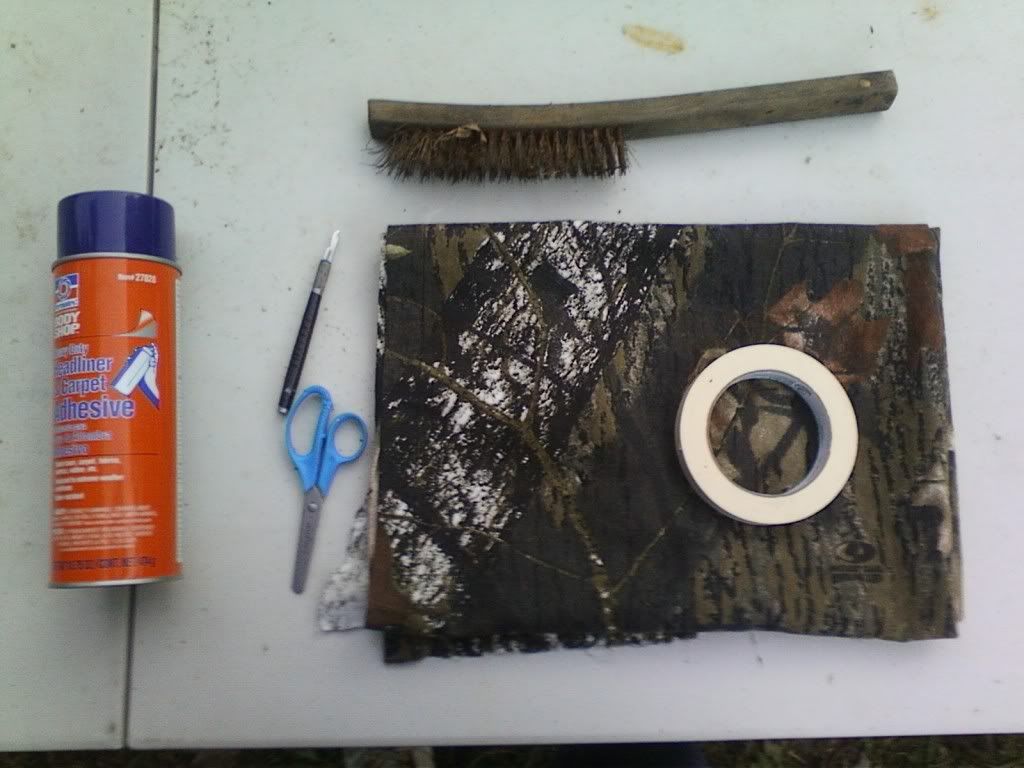 First you are going need to remove all of the trim and sun visors. Once you have it out of the truck or bronco start removing the old fabric by peeling it off. Mine was in bad shape so it was a piece of cake to remove.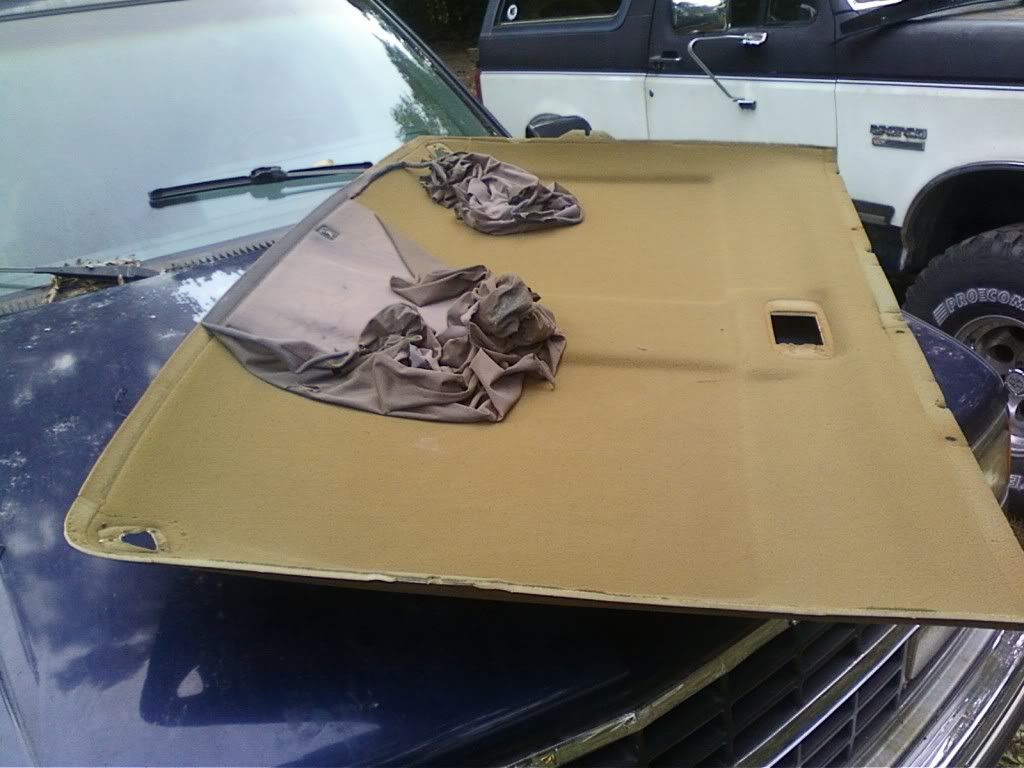 Once the fabric is removed there will be an underlying layer of foam. This is where you will need your wire brush. This layer of foam needs to be removed because if you leave it there it will start to sag again. So start removing it with the wire brush.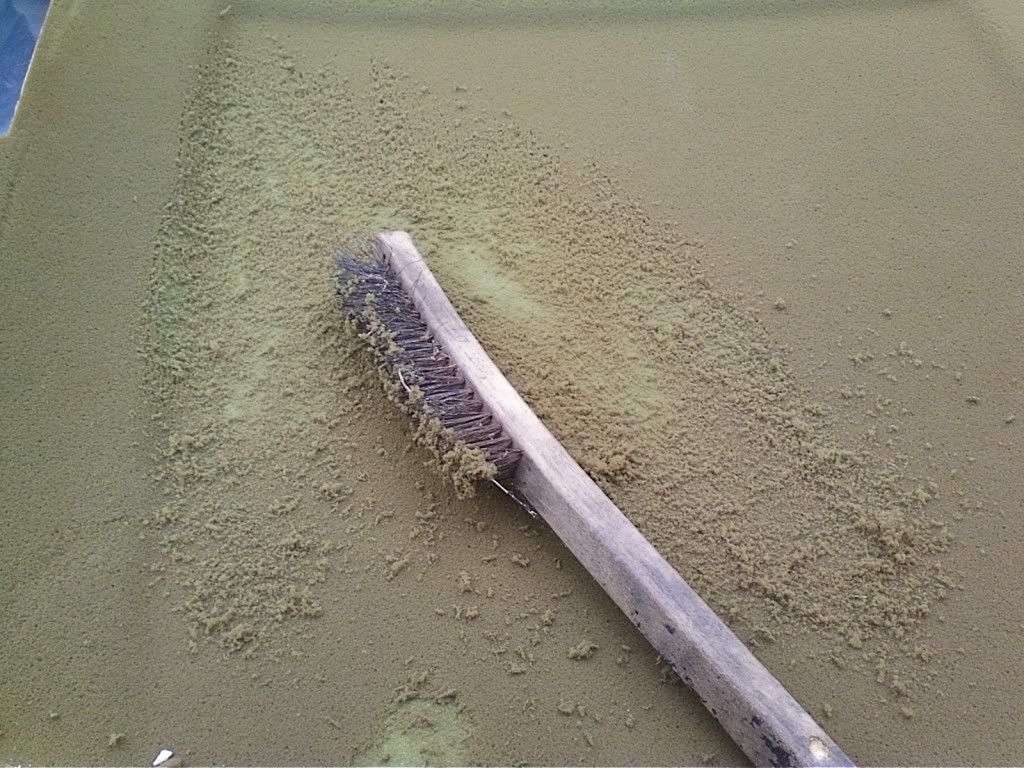 Now my foam board was cracked at the two front points. They ended up breaking off completely. This was an easy fix and I will touch on this later on.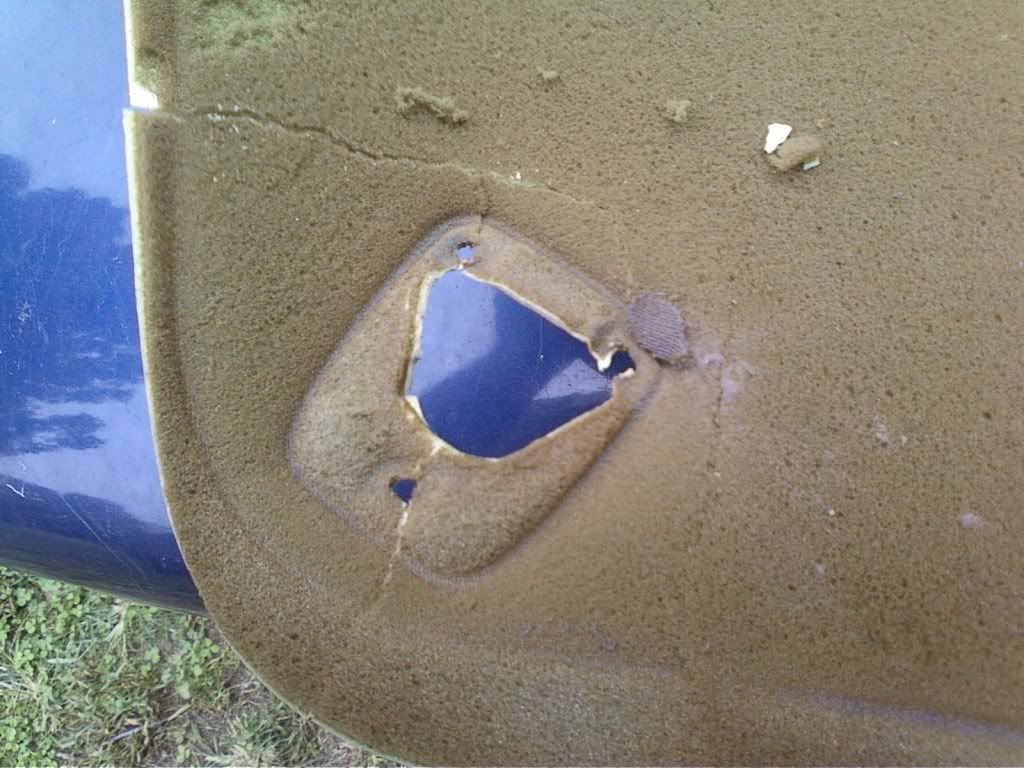 Here is the headliner with half of the foam removed.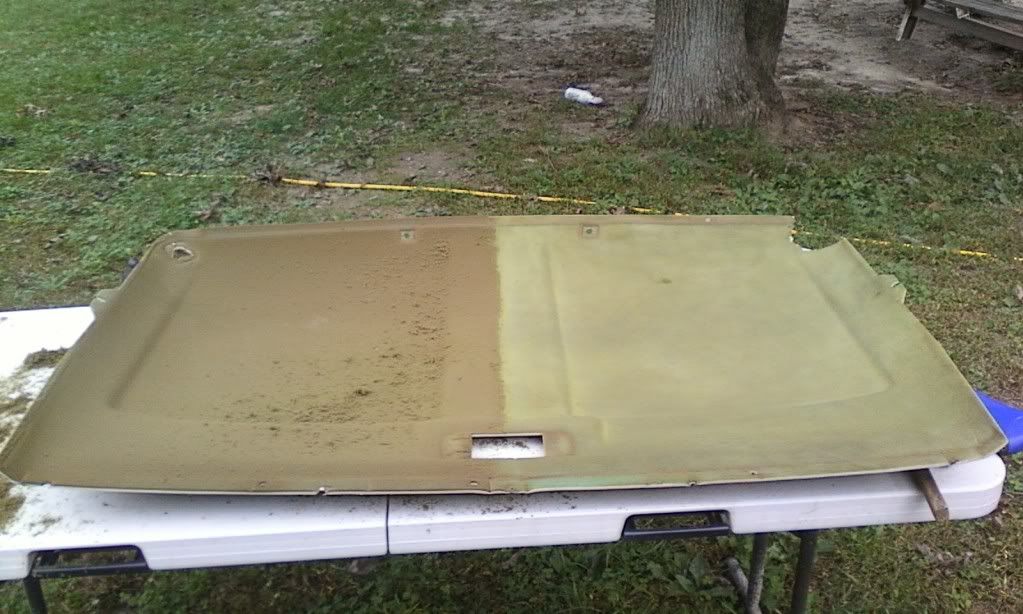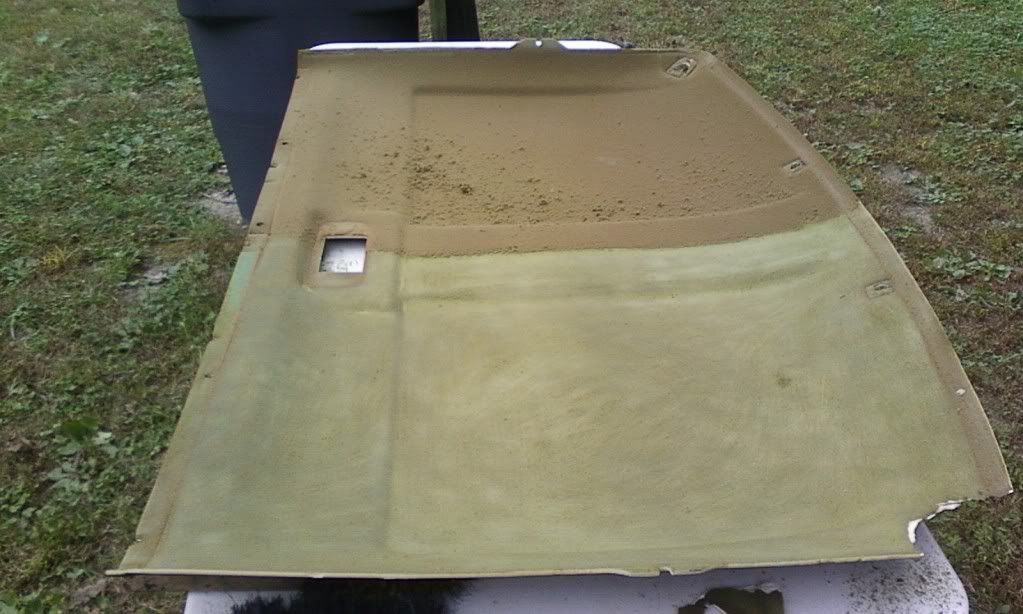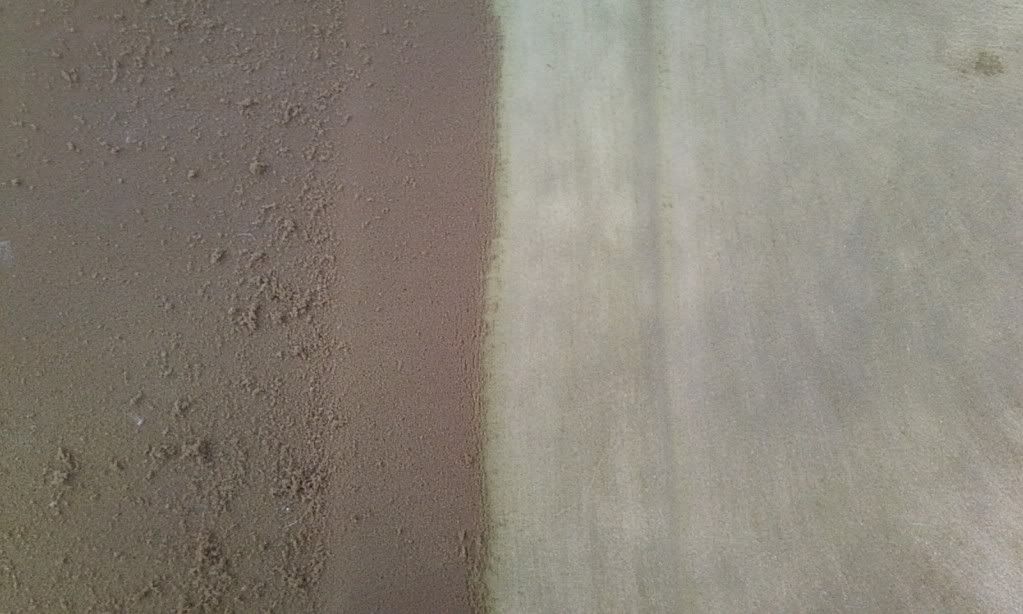 Here is some of the foam I had removed.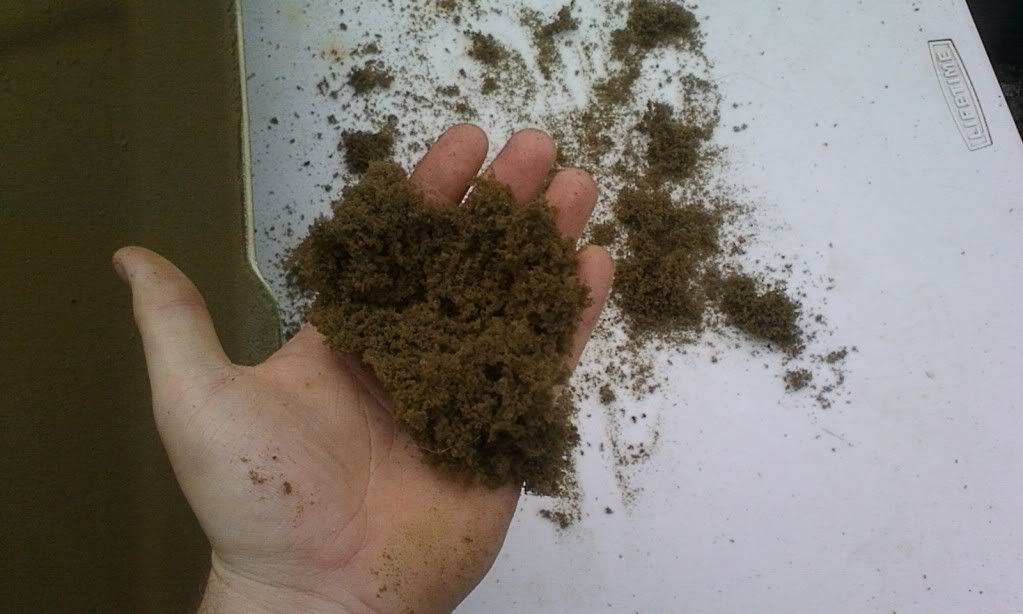 Now I kept the old pieces which fit right back together. What I did was I slipped the pieces together and re-enforced them with masking tape. It was pretty sturdy but not enough so when I applied the adhesive I applied a heavier layer in these areas to glue them together.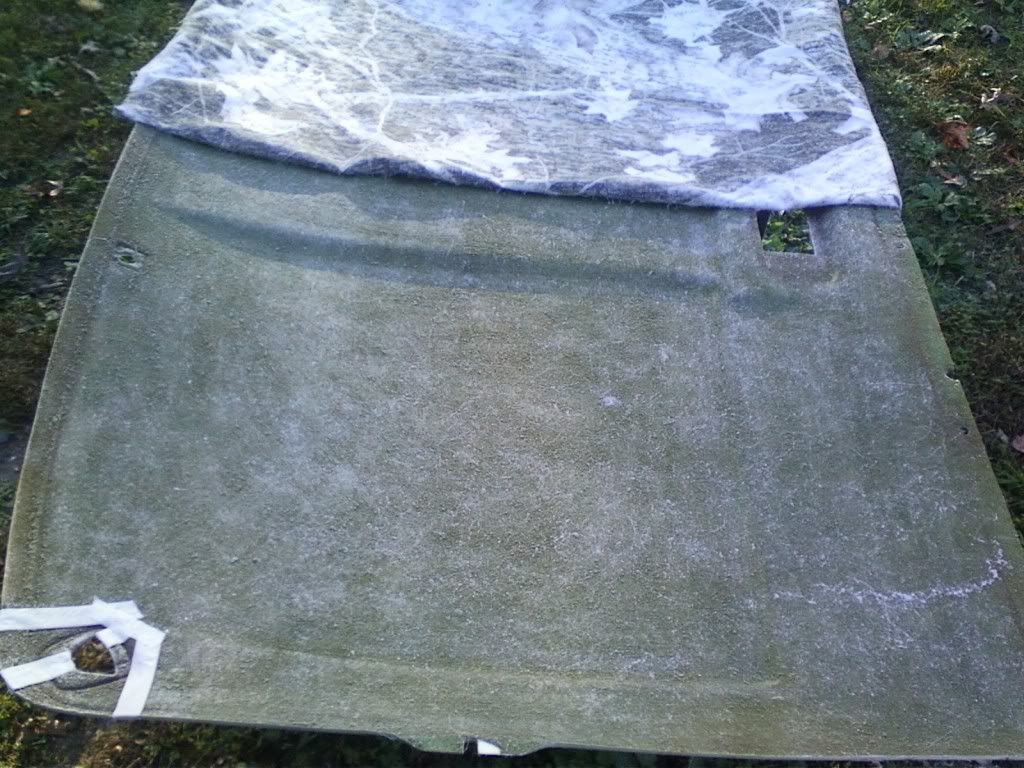 Now I applied the glue in stages 3 layers and I let it tack up for 5 minutes in between coats. This is not tacky at first but as you let it sit it gets really tacky.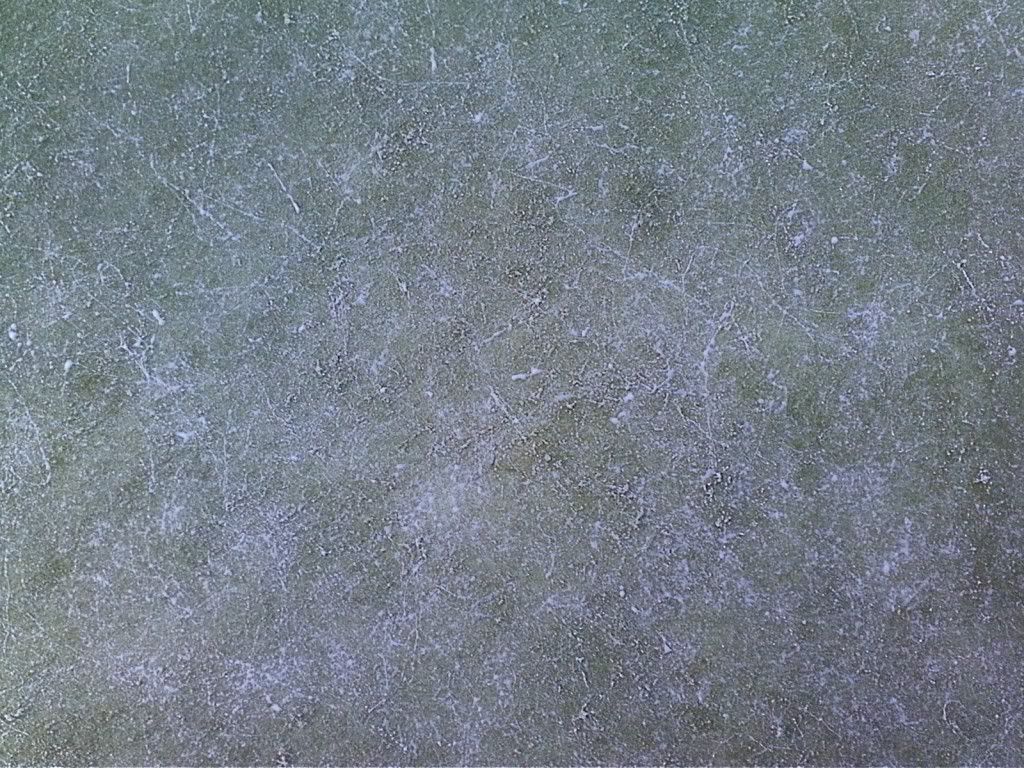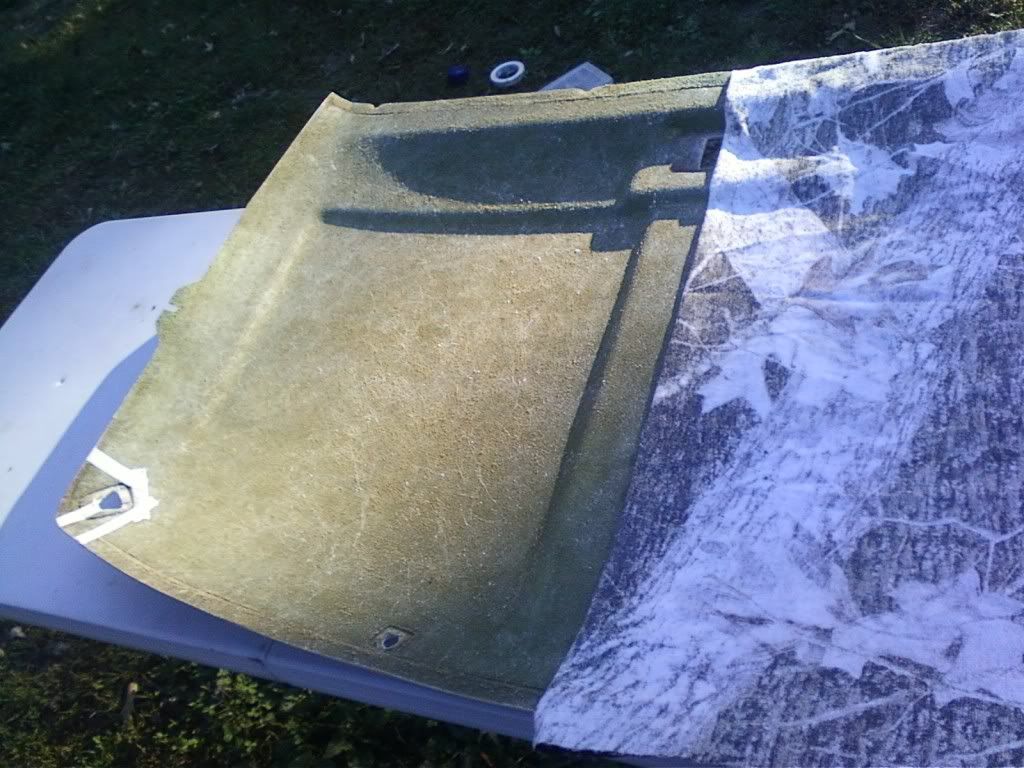 Make sure you do the backside of the fabric to. Same amount of layers. Next press the pieces together and work it out center, outwards. Watch out for wrinkles and air bubbles. If you get one just lift up on the fabric and work and massage it out. It will come out don't worry. You have a few hours to work with so you have time.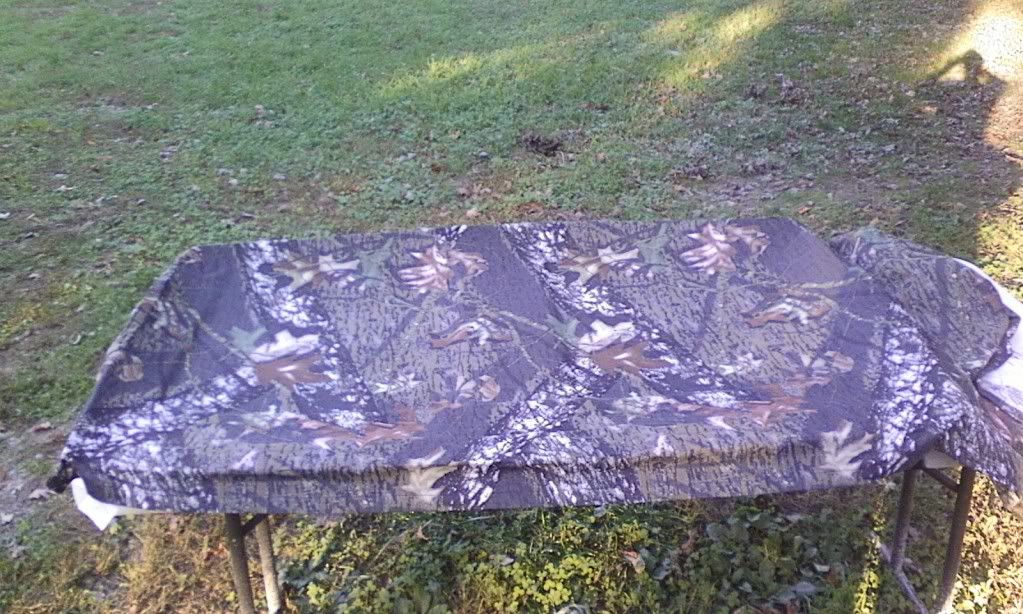 Next is to cut out the holes for everything. I used an exacto knife to cut out the wholes. Now make sure you leave about 1/2 to 3/4 in excess around the outside edge overlap. I folded this over the edges and since it was tacky it stuck. It may need some encouragement which in this case you would use clothespins.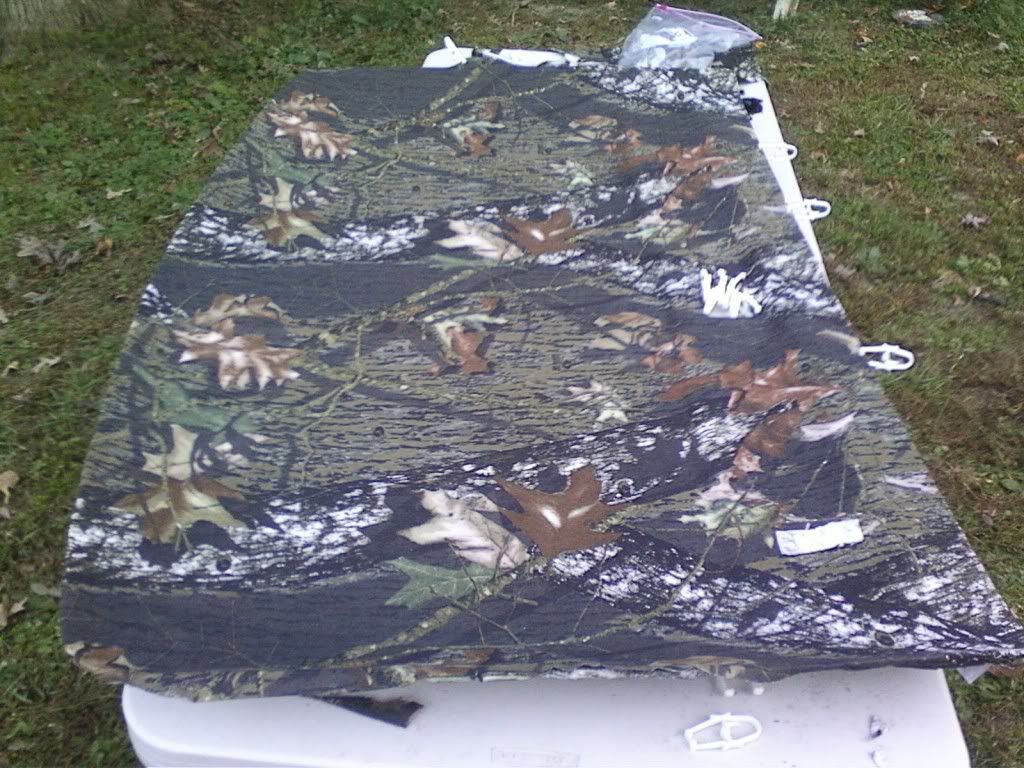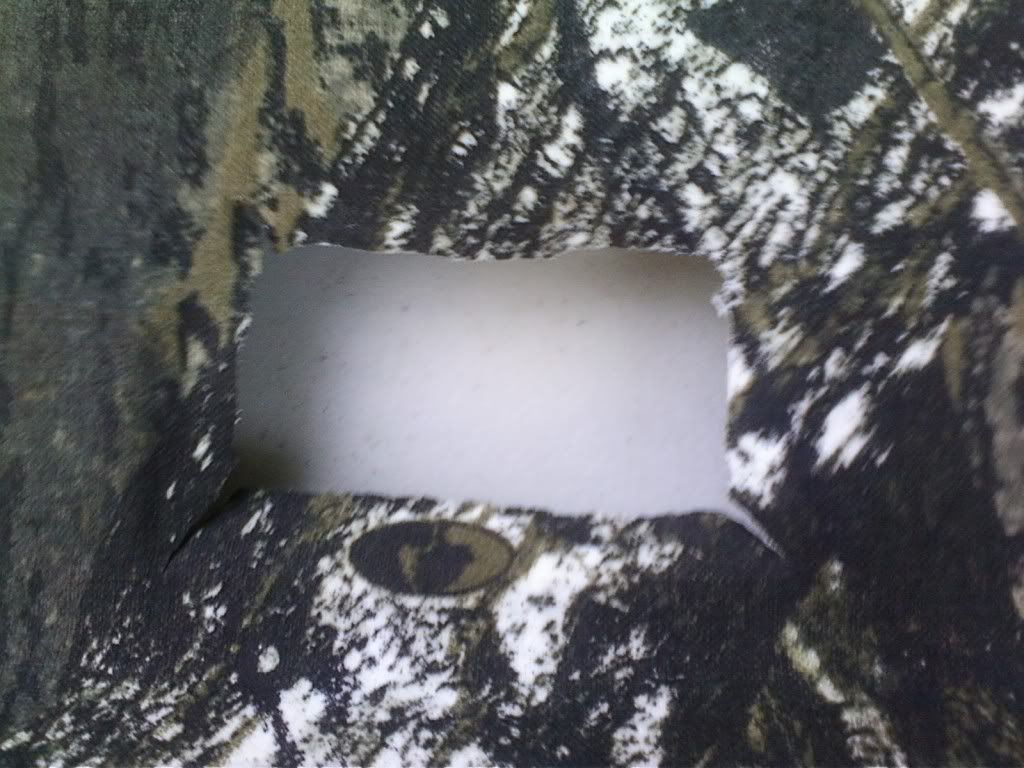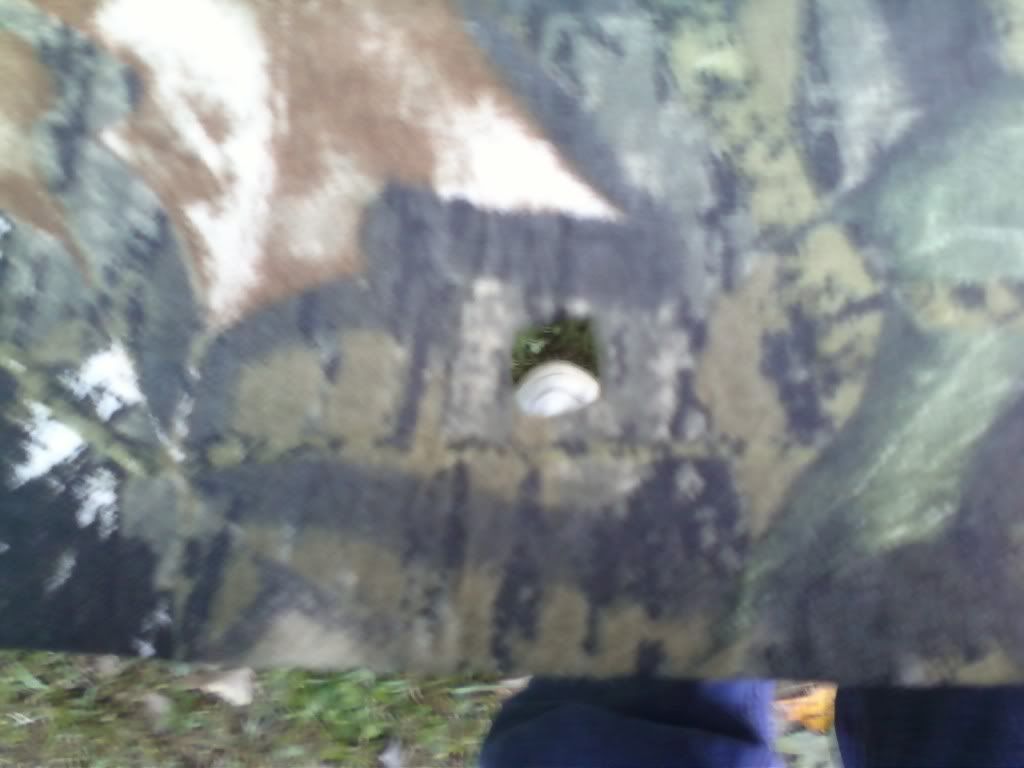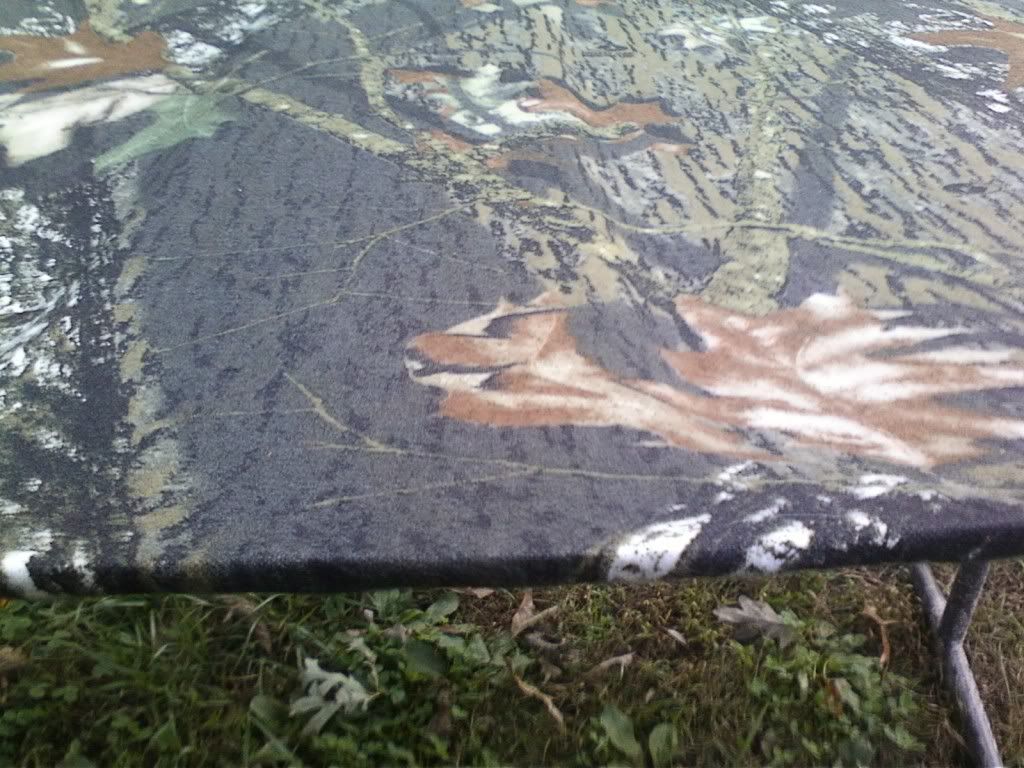 I let it dry overnight in a safe place. The next day the glue has set up. The installation process is basically reverse of removing. Here it is installed. I also bought some MossyOak Break-up floor mats, seat covers, Steering wheel cover, and some carpet fore the back area of the truck. Just need a dash mat next LOL! Hope this helps someone out. Feel free to ask me any questions.
Ken