Discussion Starter
•
#1
•
I don't smoke so I have only used my ashtray for holding loose bolts and such, but thats what the cup holders are for, so I figured I'd turn that wasted space into a CB holder. I did want to make it semi-easy to return to stock if for some reason I needed that space for something else so no huge sawzall cuts here. Keep in mind my radio is a Cobra 29 so its one of the bigger ones, others may not need cutting at all.
Here's what the Bronco looks like with the dash trim off: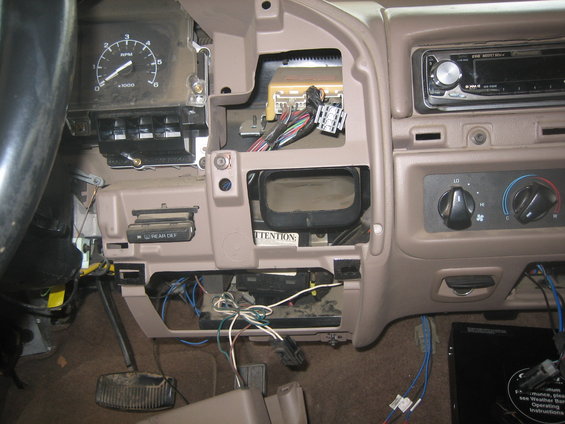 There are three screws holding in the ashtray, I took them out and cut off the left side tab, there are still 2 there if I ever need them. (half cut)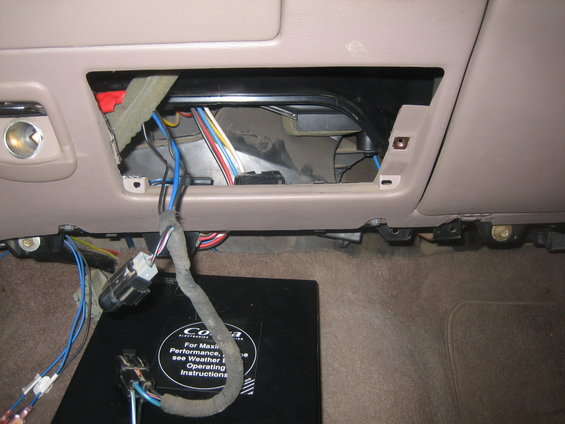 PNP donor ashtray: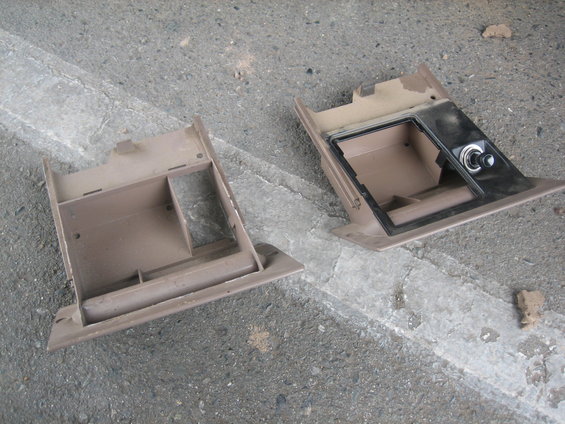 My radio was pretty long too so I got right angle adapters for th coax and PA jacks.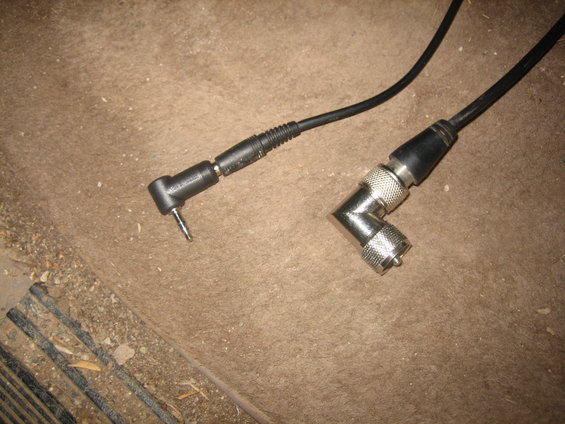 Left side tab all the way cut off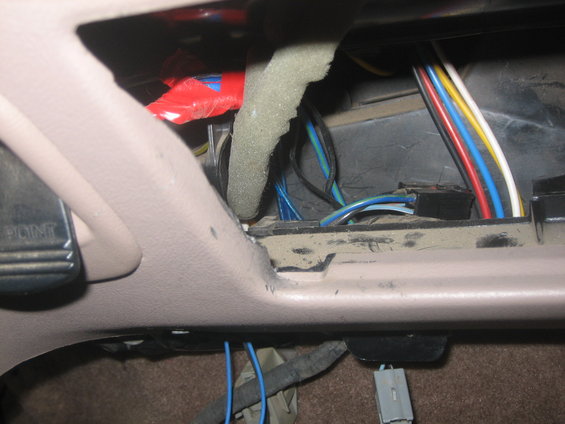 right side still intact: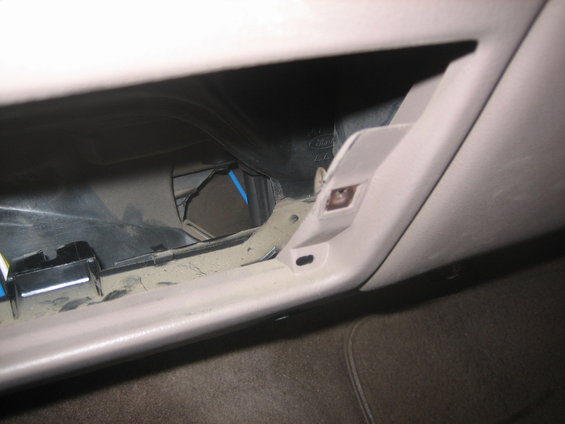 Here's what the donor ashtray was for, trim around the CB.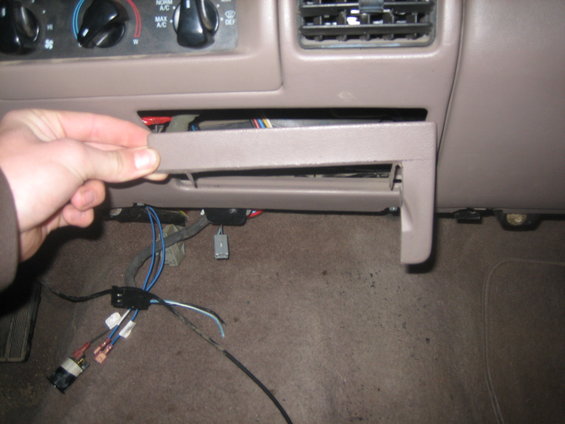 The heater duct needed a little clearancing: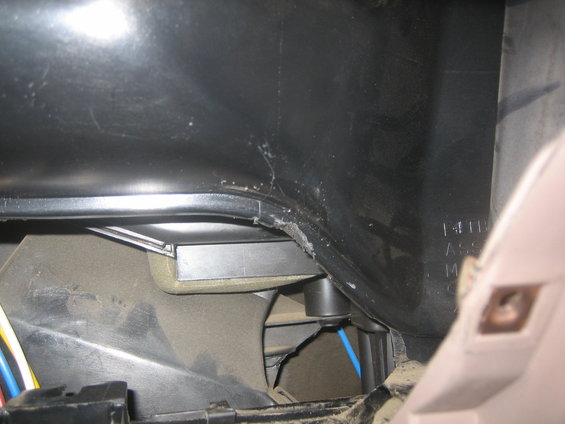 quick test fit:
more tomorrow