Discussion Starter
•
#1
•
so as most of you may know i used to have a bronco but it started throwing way too many problems at me and it wasnt the right offroad vehicle for my current likings. though i did LOVE my bronco i just didnt have enough money to make a fullsize into a prerunner. so i traded my bronco for a 1992 ford ranger. it has 12" king dual rate c/o's w/ 330 over 550lbs in the front and 16" king double bypass piggybacks sitting over deaver long travel race pack in the rear. it has 3" over beams with extended radius arm mounted to a solo tranny x-member. also 4.56 gearing in a stock ranger 8.8, a 32gal jaz fuel cell and a ford 4.0 v6. but with anything i ever buy, it needs work. all the parts are there for a good mild prerunner but the execution just wasnt. ill let some pics do the talking.
Bringing it home. :thumbup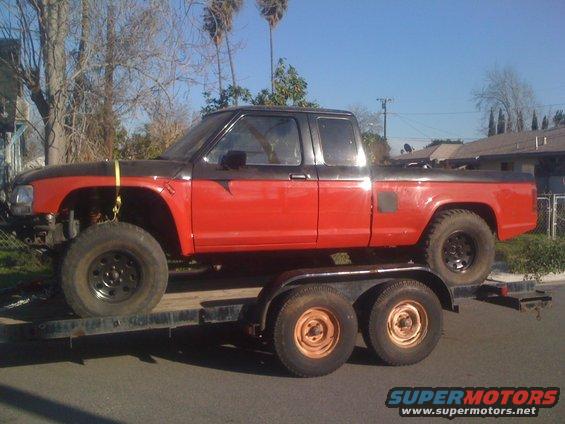 Bye bye bronco :cry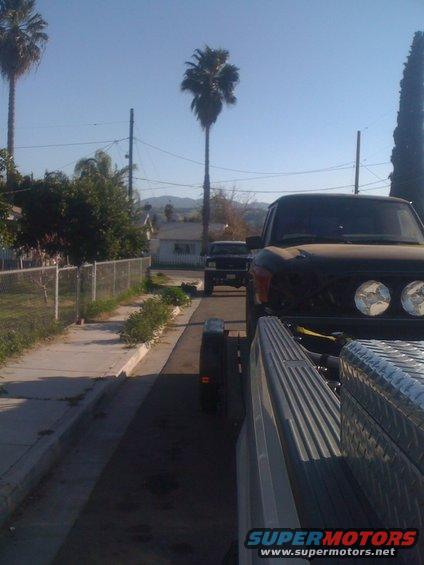 has been measured at 15" travel in the front and 18" in the rear..for now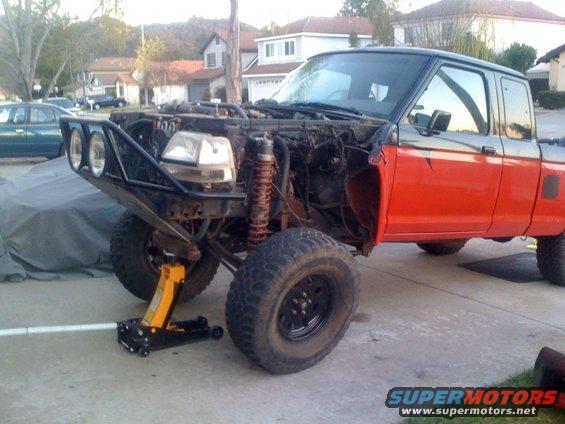 the interior is was gutted minus sparco seats, a dash, and a little center console. this is after i started tearing into it.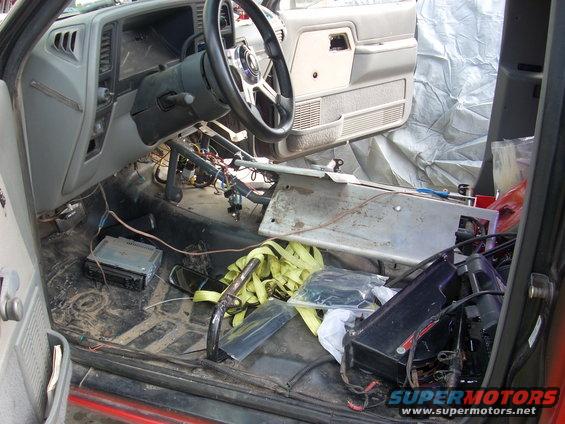 despite what the PO says the truck was layed on its side at one time and broke the bedside mount and he "attempted" to weld it back on. one little wiggle and it broke off and left this.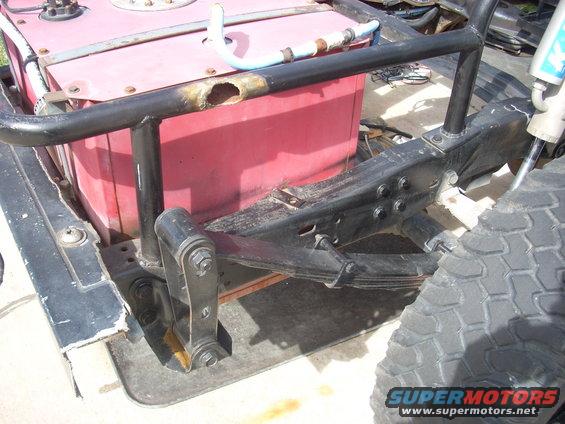 he decided to wire the fuel pump and the tranny cooler relay with speaker wire.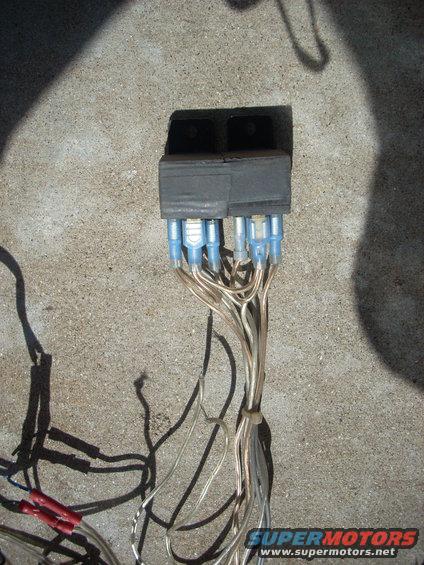 a mess of useless wires pulled from under the center console.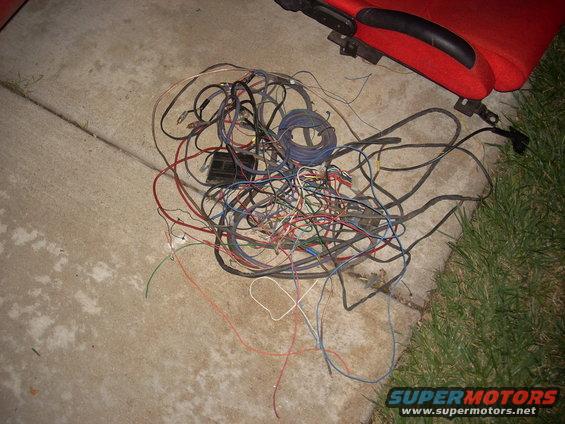 cleaned up a little.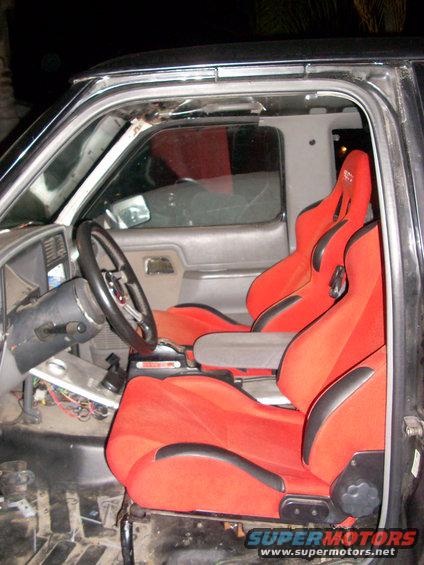 after doing all this work to the ranger i tried to register it and found out the back reg is $938!!!!! i said hell no!! so killing 2 birds with one stone, i decided a cab swap will fix my reg. problem and give me a non-damaged cab. yesterday the cab swap took place thanks to the help from Marc (worldclasssniper), Vic (Spectre), and my GF. pics of yesterdays activities will be posted shortly (currently uploading)
FUTURE PLANS:
-finish cab swap
-5" over beams
-swing steering
-9" rear end
-have fun!!
projects are never done so this list will always be changing.
ENJOY!!!