Discussion Starter
·
#1
·
everyone started out somewhere when it comes to learning how to work on a vehicle and my brother taught me everything that i know. so that being said these are my bragging pics of my brother's rigs. for starters this my first bronco that i owned was a 78 with the 400. i put a 6" kit under it, edelbrock carb, shift kit all sorts of fun stuff. took out, found out it doesn't like to jump so good and chernobled the front end. so as i watched it rot in the field i decided to give it to my brother. he worked very hard on the truck, had the time to put into it that i did not, and built the truck for his wife to drive.
here is the before pic as he was replacing body pannel by body pannel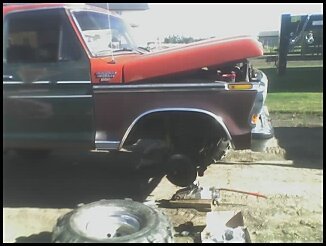 and here is what it looks like now. he just finished painting it last night:thumbup
now i know that this is a bronco site, but i have to show off what my brother and his best friend run.
this is my brothers rig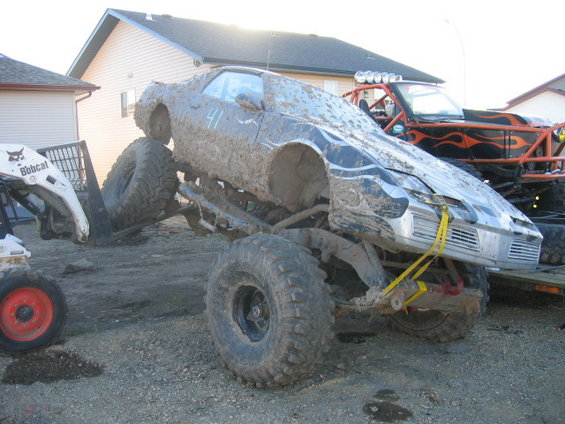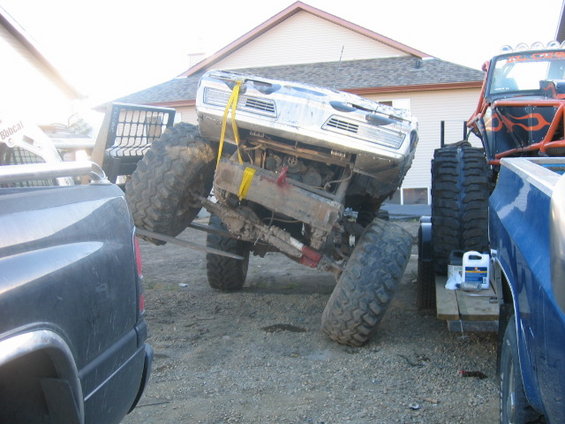 and his best friend's (my other brother) rig close up and not just in the background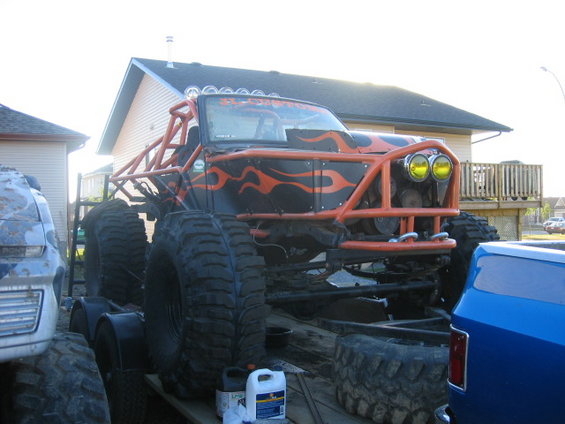 without these two in my life i wouldn't even know how to turn a wrench. so i give them many thanks for helping get to where i am know with my mechanical abilities. hope ya'll enjoy the pics