Discussion Starter
·
#1
·
Been lurking around for a while, thought I'd show off what I've been up to in my spare time since last fall. It keeps me outta trouble, ... or so I say
.
Back story, my dad bought a '78 with only 5x,xxx miles on it, dropped a 460 into it, wheeled it, broke it, fixed it, repeated, until he endo'd it up at silver. Well, it sat and sat and sat, 12 years, until I got my hands on it this fall:
66,000 miles on it. It ran when my dad rolled it, and was kept inside the barn all those years. Original plan, tow it behind a truck, get the torq converter to lock in, turn the engine over, a new starter, a battery, some 33's, a new body, and I'd have myself a toy. Plan's change, a lot.
The engine wouldn't turn over, the torq convertor wouldn't even lock up. So I pulled the engine, tore it down to nothing, and was planning on rebuilding it:
But the night before I went to get it dipped and bead blasted, I found this on craigslist: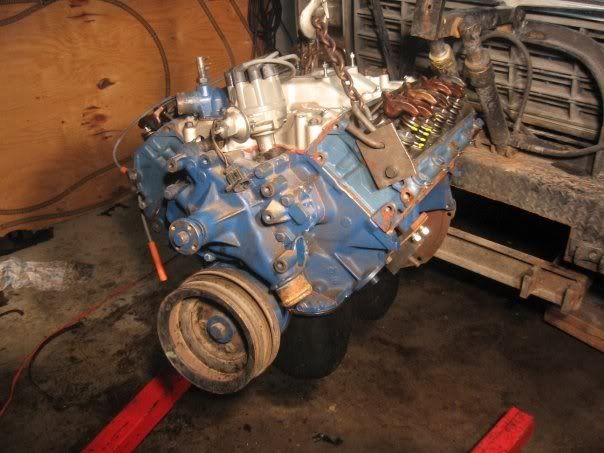 So I bought it as a Christmas Present to myself. 460 with a lot of goodies. 500 miles on a $4000 rebuild. Edelbrock Carb, Cam, and Intake. Head's were ported to match the intake.
This is my Birthday present to myself: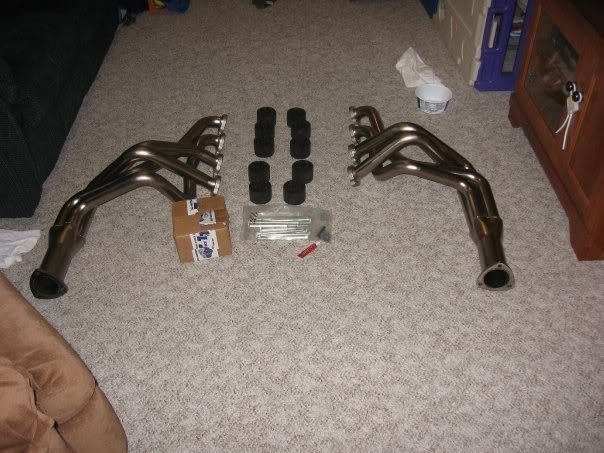 Pic of the donor truck sitting around the house: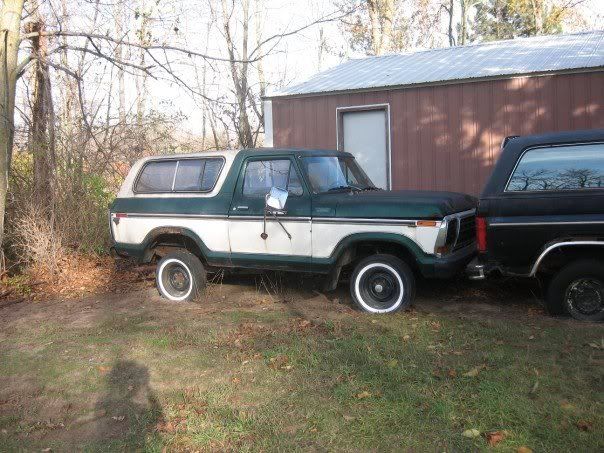 The body's not the greatest, but she was Free! plus, you make it to nice, and you're afraid to wheel it: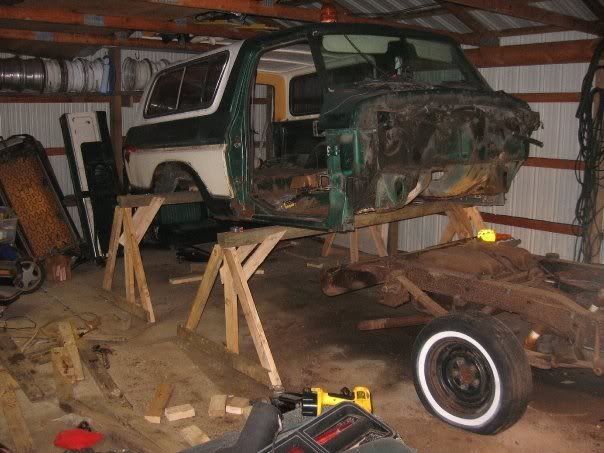 I've kinda stopped taking pictures, but here's the most recent pic I have: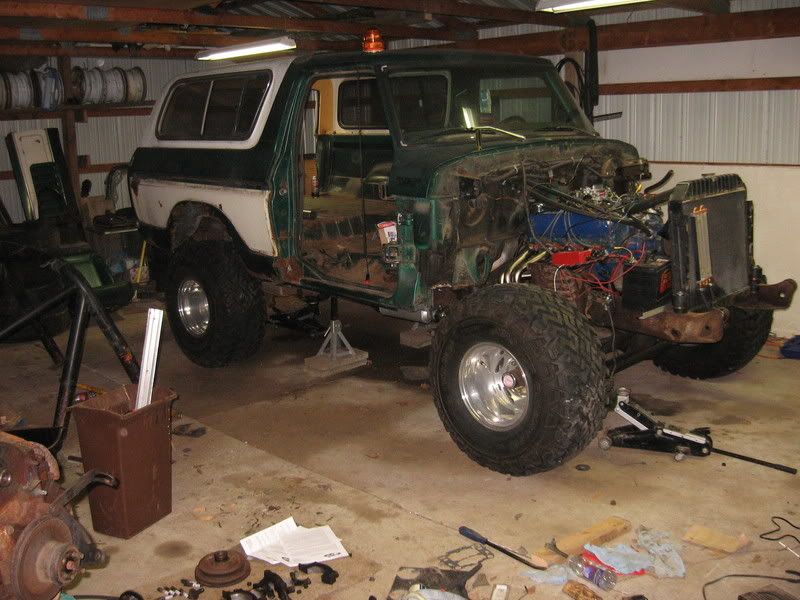 Since then, I've installed an 8 point cage that mounts to the frame:
A 4.5 lift kit, the exhaust, the front clip, exhaust, etc. Definately still a work in progress, but I'm learning. Sorry for the novel, and kinda just trailing off, it's getting late