Discussion Starter
·
#1
·
I just got my tag last week, so i took truck norris out to my brothers friends place, it was BONE DRY, but i still got to romp around in the woods. I didnt get many pictures doing anything cool because i was driving, but here are some random pics.
I LOOOOVVVEE this truck.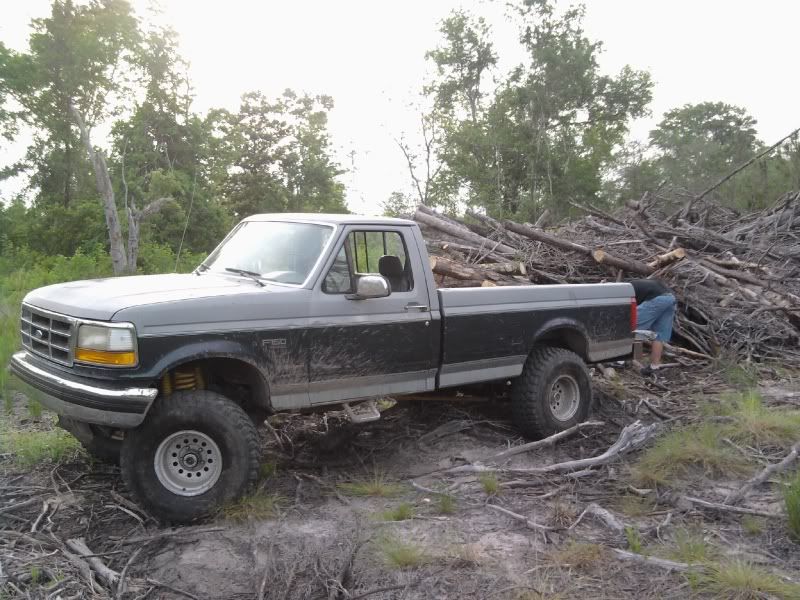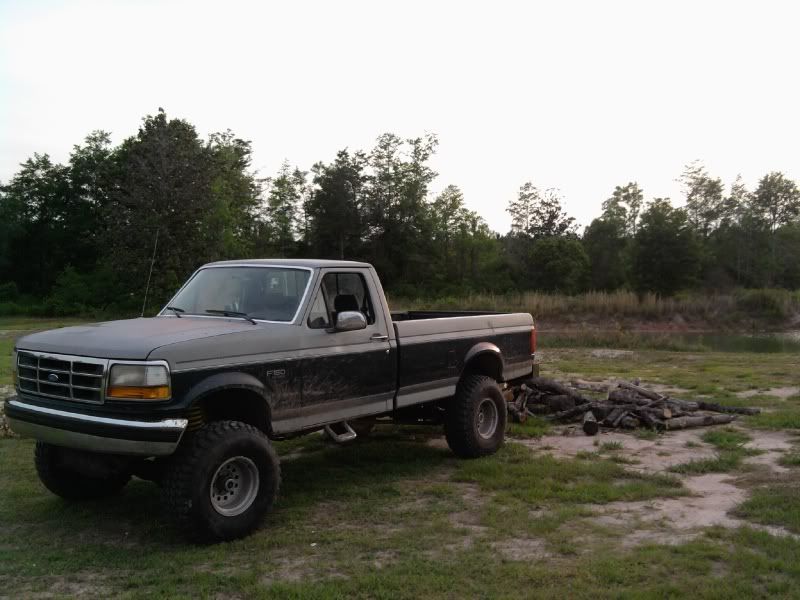 This was our diving board until my brother broke the straps that hold the tailgate up lol.
Minor carnage, bent this, and broke a shock mount, but i got dual shocks, so i could still drive home, got to weld it soon.