Discussion Starter
•
#1
•
So I bought an 82 Bronco to use as a 4x4 and a tow vehicle this last summer.
$1,400 bucks as it sat, with working AC.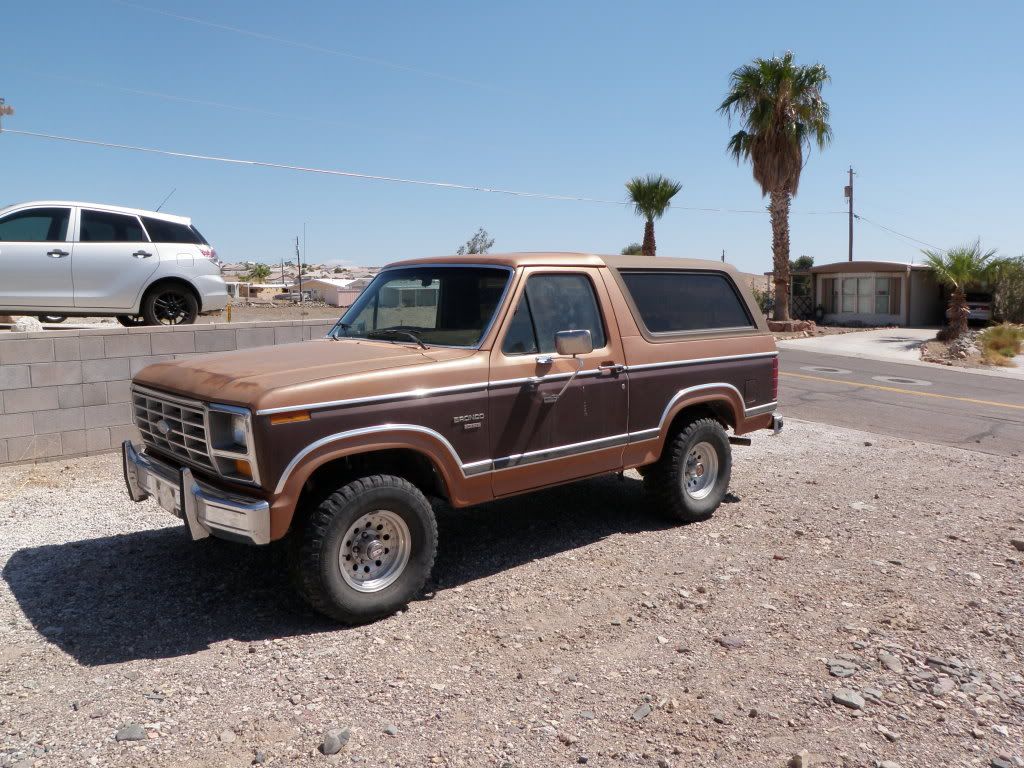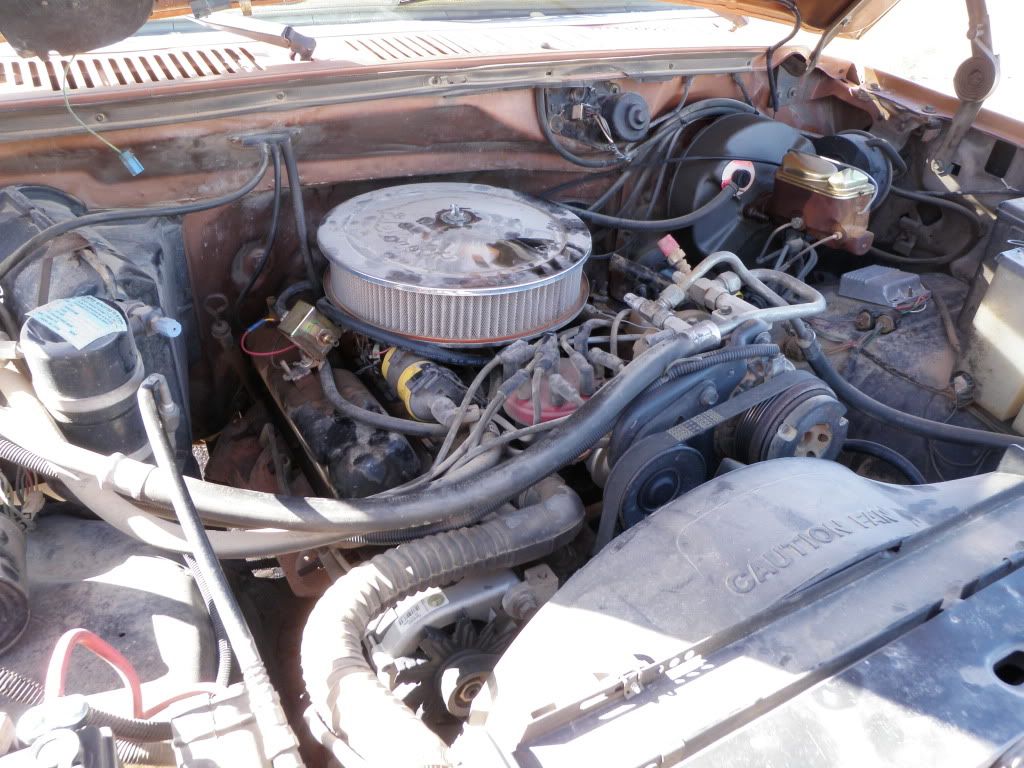 302, C6, 9 inch, tow package etc.
Then I had planned on lifting it, cut and turned beams and what not, but being a full time student again, money was short.
So I took it out and played with it a few times stock, just fixing minor maintance issues because it is 28 years old
then swapped in some suspension seats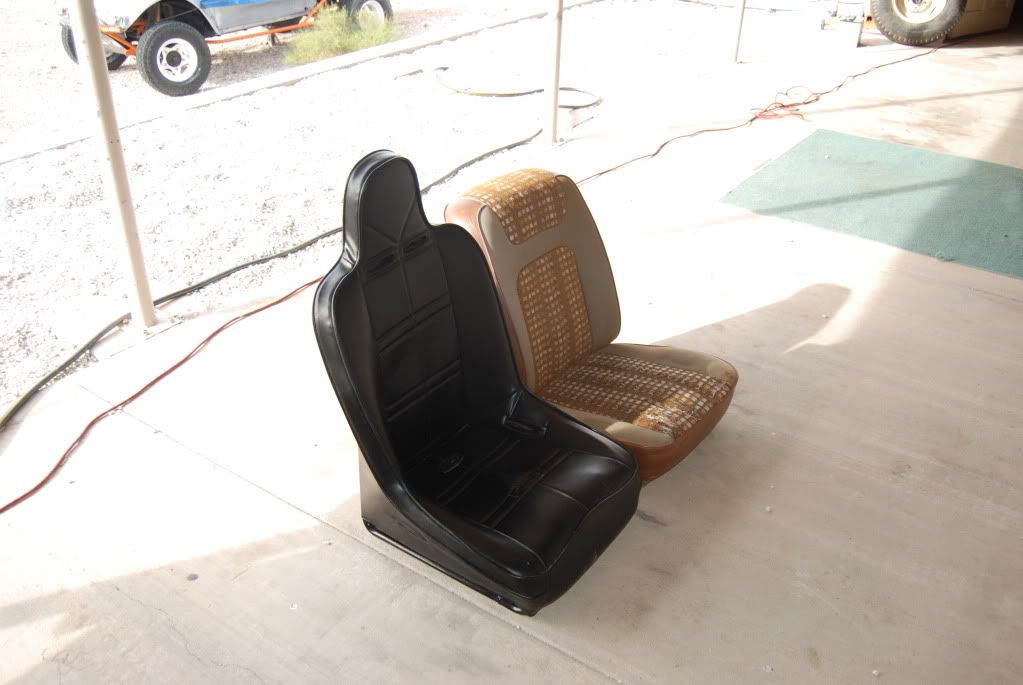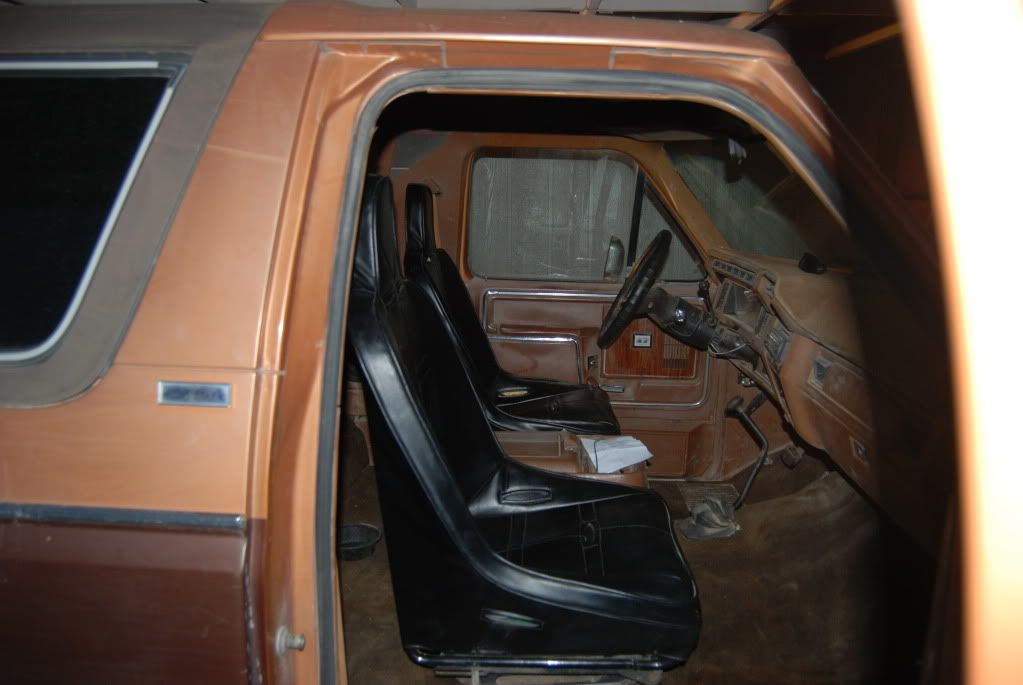 Lift got a jumpstart about a month ago, I sold my Baja Bug that I never was able to take out, right when this showed up on Craigslist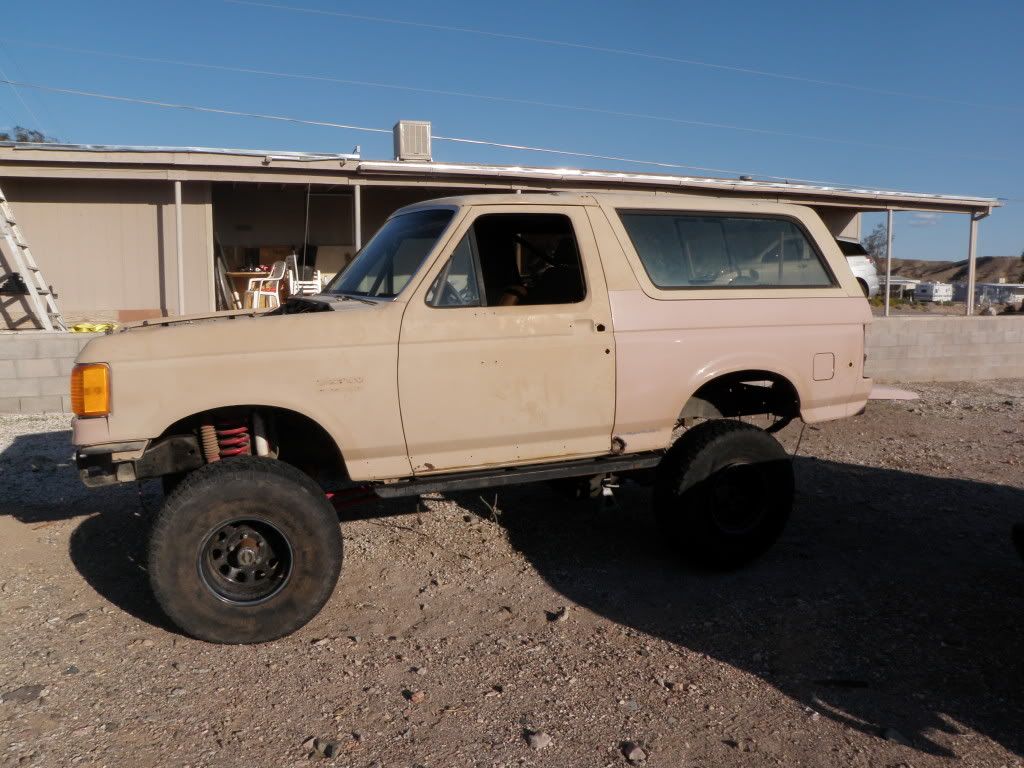 1500 came with these bumpers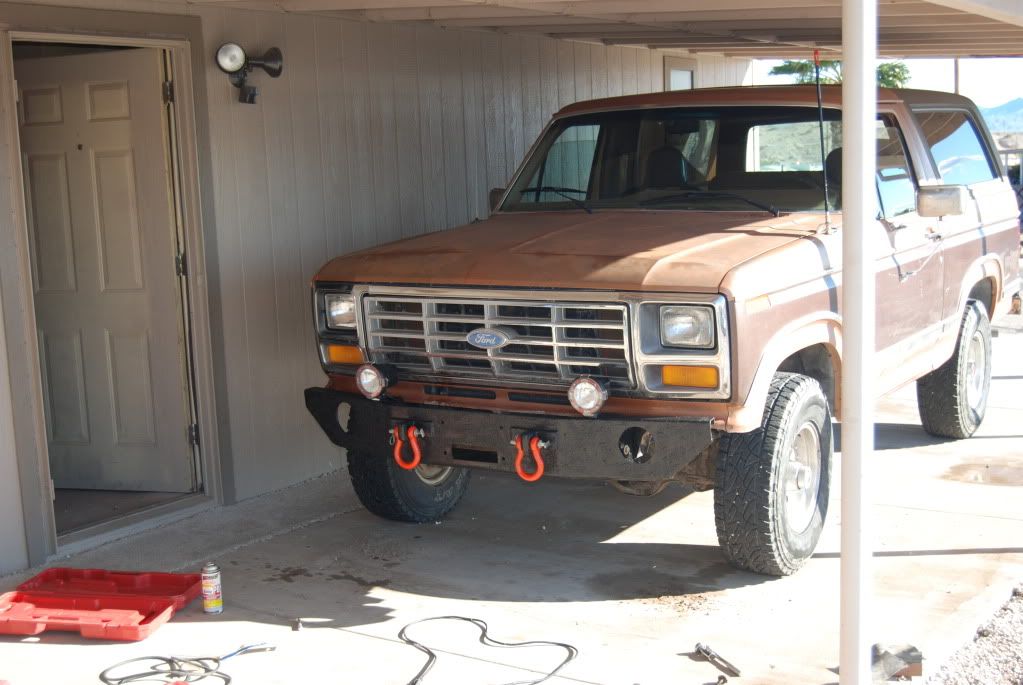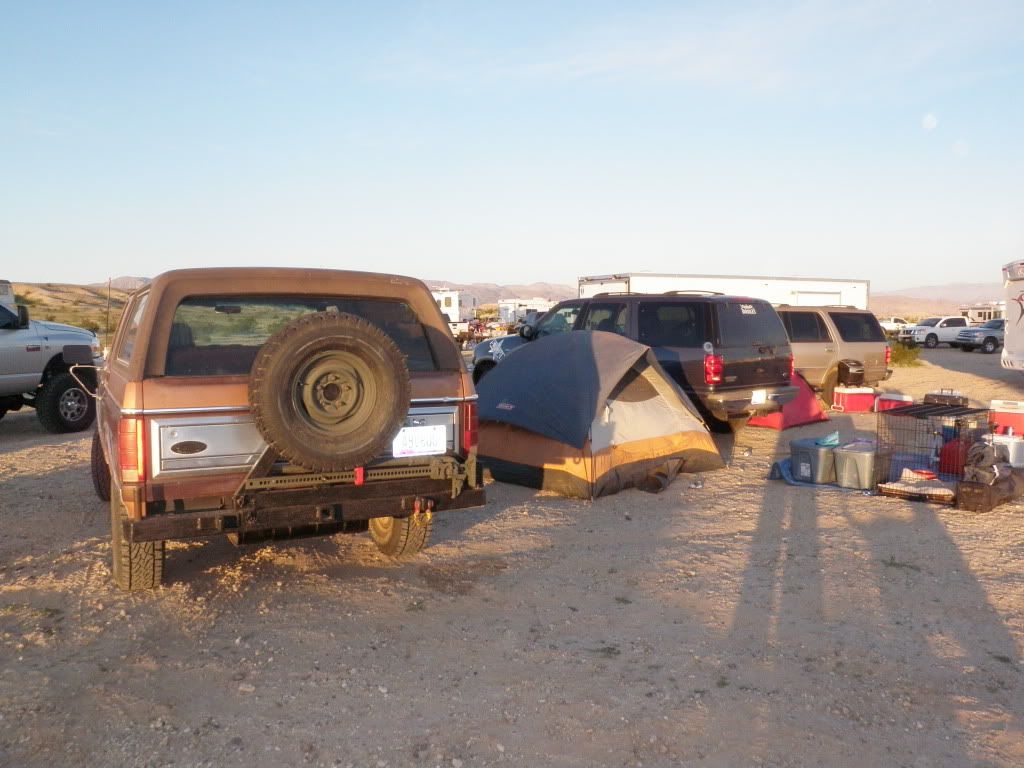 a Ranch 4 inch lift with SS brake lines and superlift leafs, 4.10 gears, ARB lockers front and rear, and one of those summit racing cages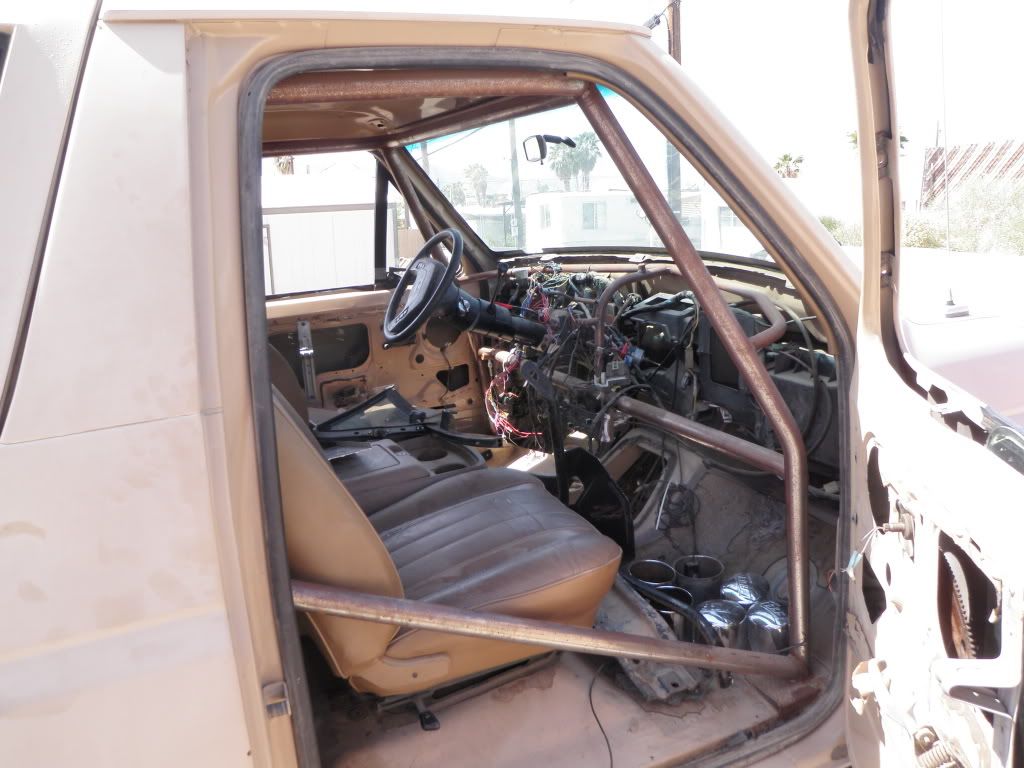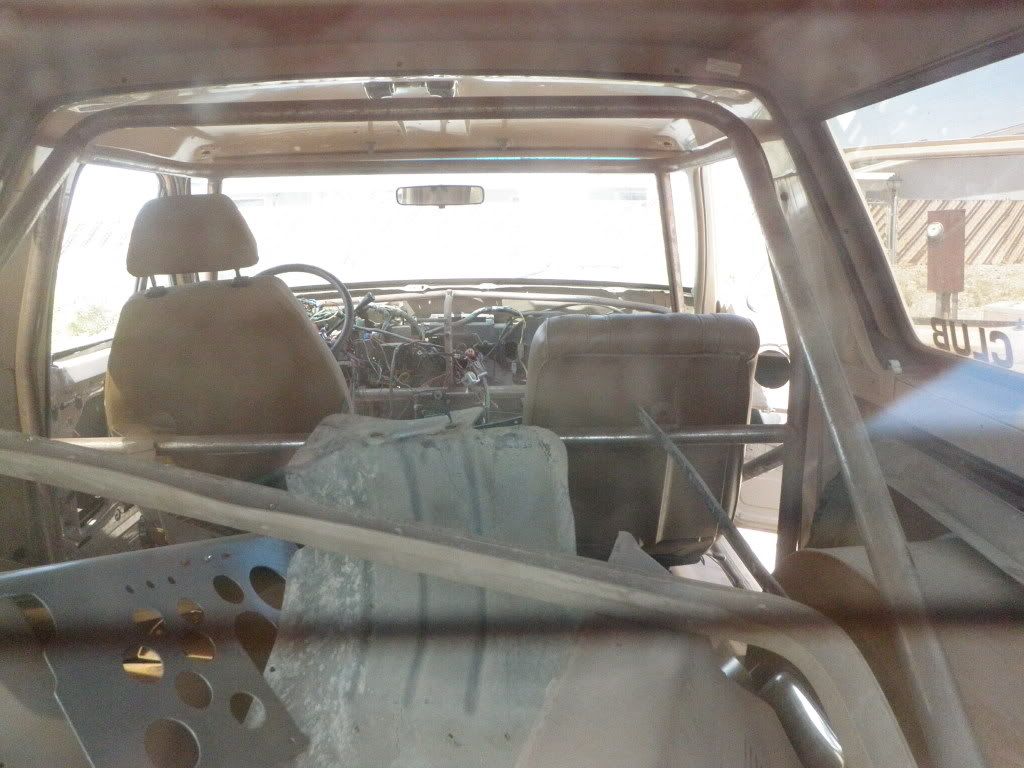 So far I swapped over the rear suspension, that was pretty cut and dry. Unhook brakes and ARB line, unbolt axle, pull axle clean it, pull leafs, hardest part was replacing the bushings on my shackles, bolt it back together
New leafs under my 82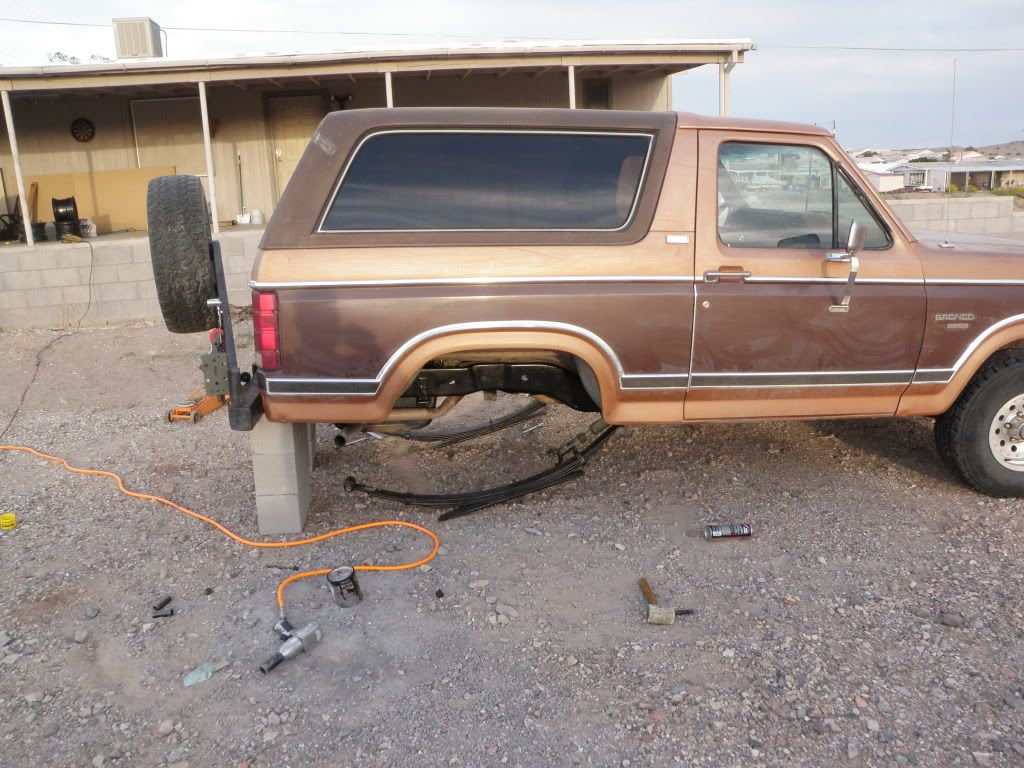 clean 8.8 with ARB and 4.10 guts
back on the ground ala stink bug look