Discussion Starter
·
#1
·
First off, I removed my nerf bars and mud flaps that were on here and I think it gives the truck a much more beefier and "truck-like" appearance. The nerf bars were rusting to shit (Thanks a lot, Westin. Really nice job on "powder coating" them black...) and the mud flaps that came on the truck and I've always thought they looked ghey. I've also removed the rain guards that someone put on. The valence may be next, but we'll see...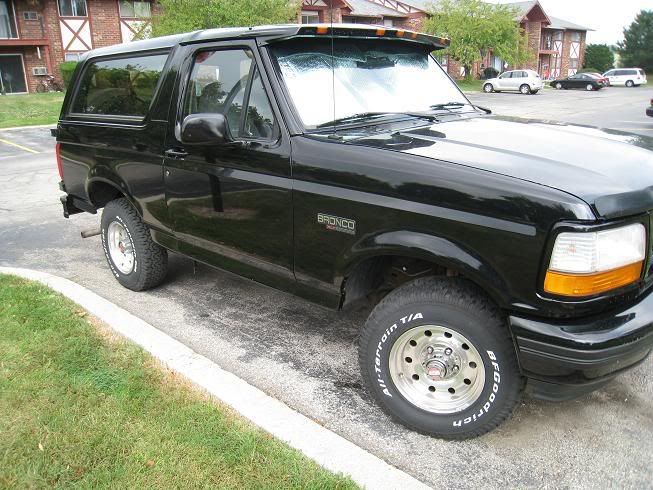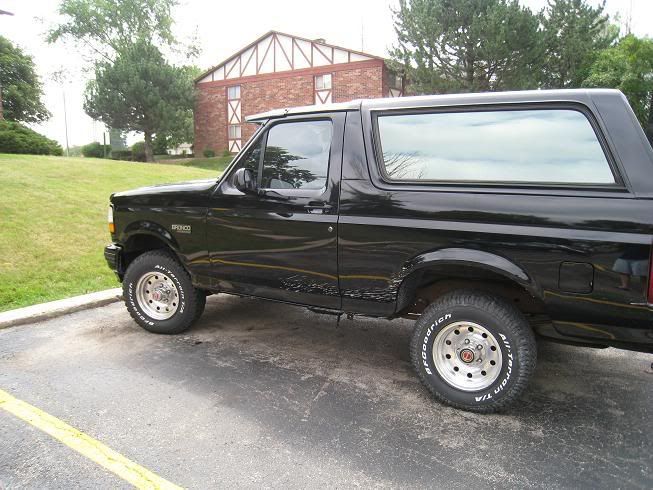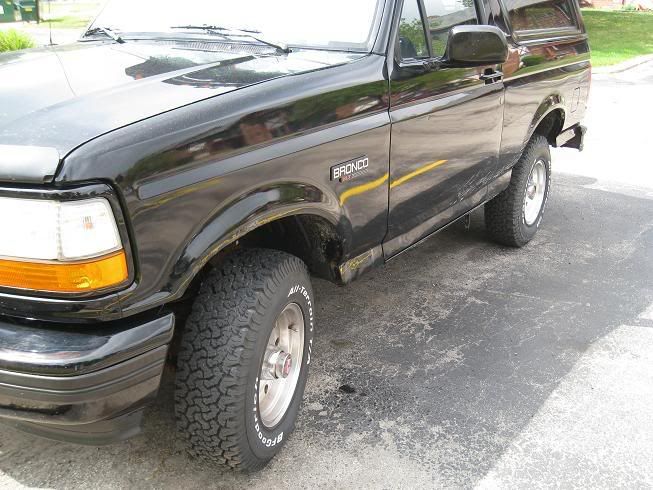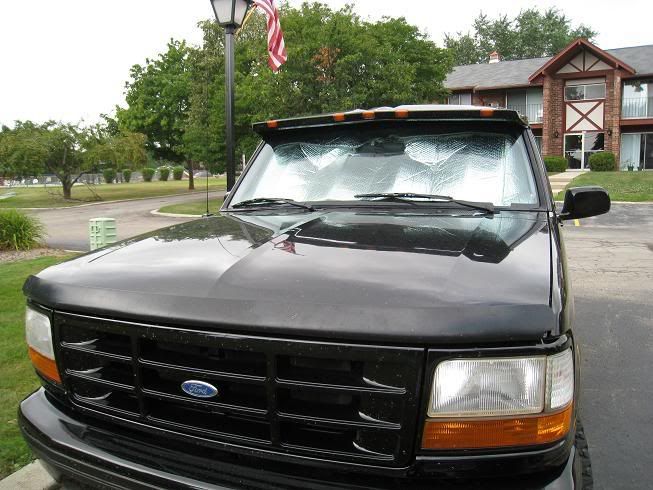 Don't mind those brackets hanging down, they'll hopefully be off soon. They're being stubborn little bitches but I've been soaking them in PBBlaster so hopefully they'll budge eventually. What do you guys think?
Anyway, now for the question. The nerf bars were also mounted onto two of the body mounts. I got a picture of what I'm talking about, but as I was trying to remove them, the body mount "thing" (not exactly sure what it's called, my guess would be a bushing?) started to move slightly as I was trying to get that long spacer bolt off. It only moves a slight amount in each direction, but is that bad? I'm talking about that round metal piece surrounded by the rubber... I've decided that since you can't see those anyways I'll just leave them on, besides, I think they used loctite when they put them on.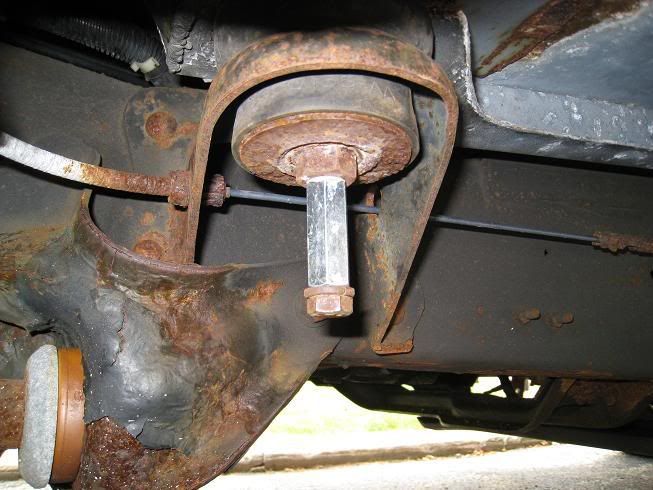 Anyways, I'm discovering new things everyday... :twak