Discussion Starter
•
#1
•
My brother and I were sitting around at my house looking at the bronco and started talking about what i was wanting to do with it. After talking about it for a while we were bored so we decided to change it.
The main reason for this was it had some pretty ghetto exhaust work done to it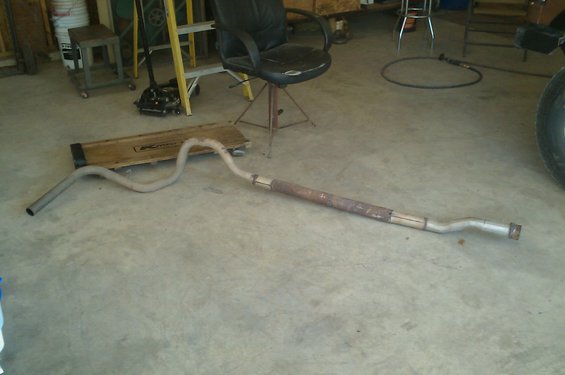 It came out of the cat at 3", then they welded 2 1/2" into the end of it, then farther down it eventually turns into 1 7/8"
With that, the truck had absolutely no power
We cut that off at the 3", and drove it to town to get some exhaust pipe and it felt like i gained 50 hp the way it took off!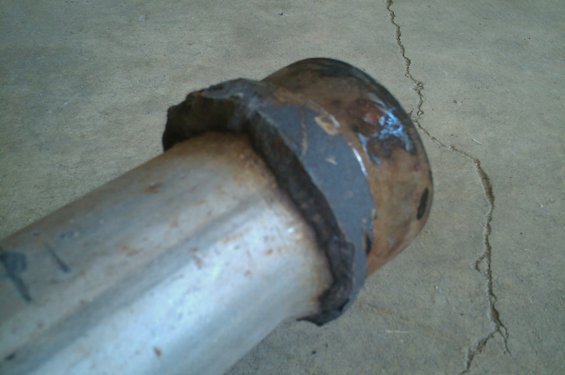 After playing in O'Reilly's for a while this is what we came up with (the exhaust shop was closed)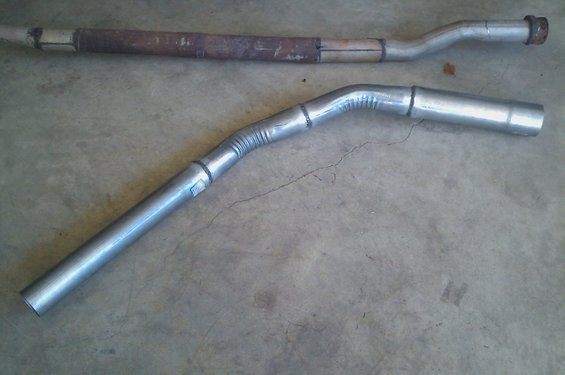 Definitely an upgrade :thumbup
Comparison:
Here is what it looks like on the truck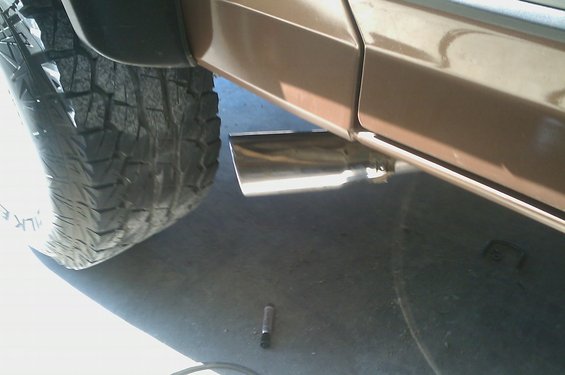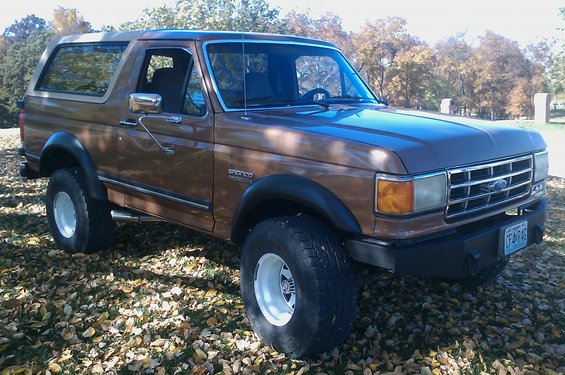 Sounds MUCH better to, there is an exhaust leak because on the very last weld we ran out of wire (mig welder):banghead, so there is a half inch long gap that i have to weld up this week
I'll post up a video cause i have been searching for one on 4.9 exhaust setups and didn't find much