Discussion Starter
·
#1
·
1st- nevermind the horrible front bumper. I still havn't decided what I'm doing to replace it, so it's there till I plan out what I want. I know it's fugly, and it's my own dang fault. :doh0715: feel free to make fun of it!
got a matching set of 4 36x13.50x17" iroks. front is at 30%, rears are 40%. mounted on crager soft 8s.
fenders cut 3" and rolled in at a 90* angle for another 1" for 4" total taken off pics-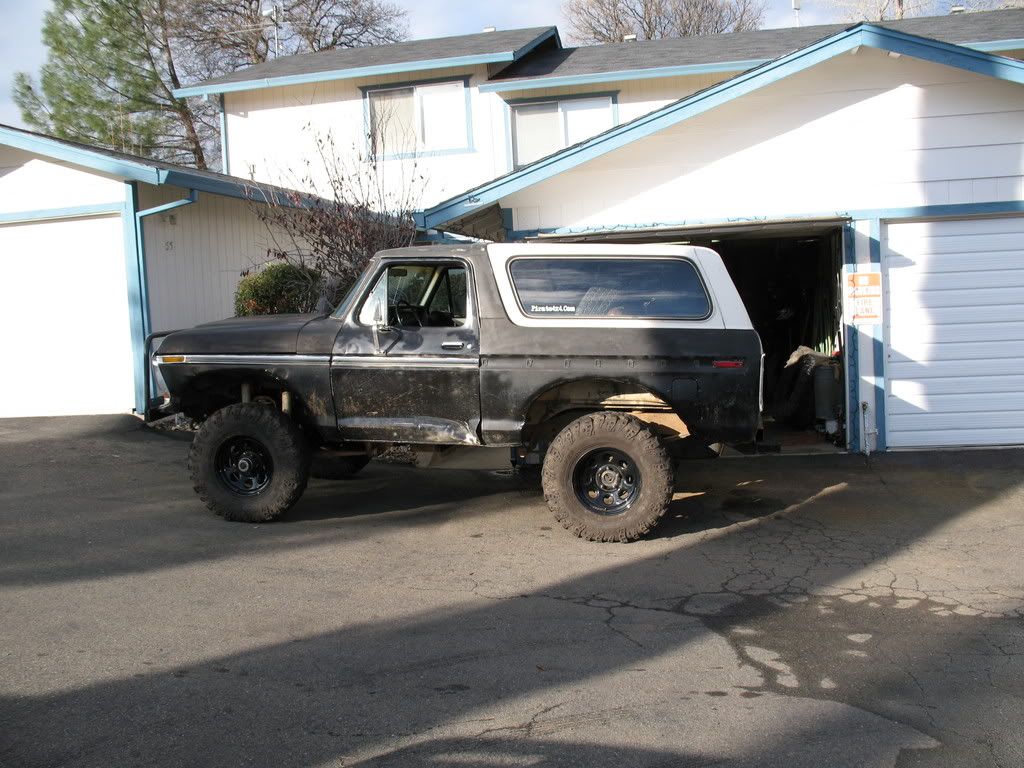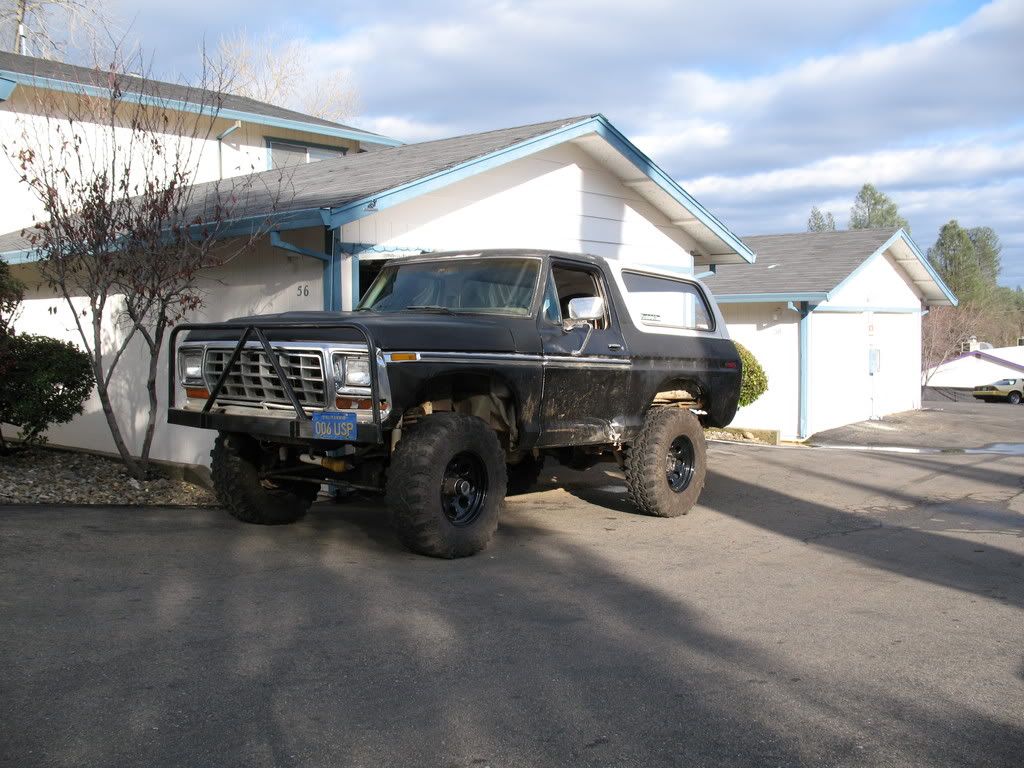 plus my toolbox a co-worker gave me for free, It locks and everything. my hi-lift, come-a-long, tow straps water oil etc all fit in there with plenty of room to spare. It's quite convienent to have a locking storage place, just wish I could have done something with slide out drawers. Oh well it was free.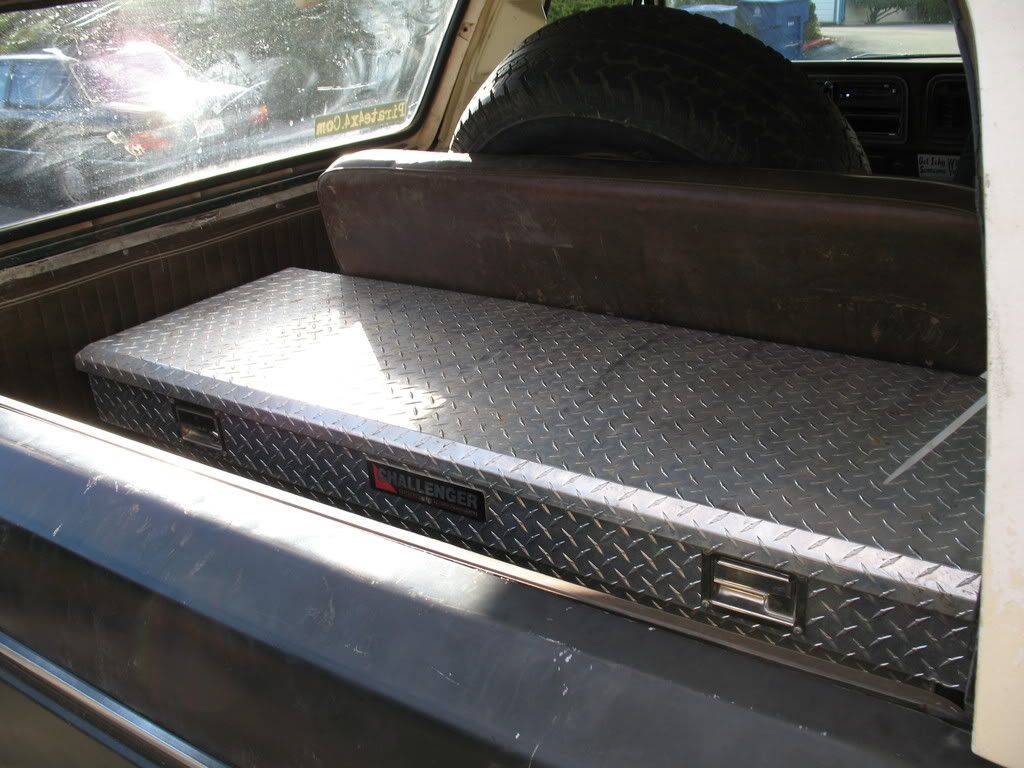 I plan to do some gears next and maybe a rear locker as well. for now it's just a low-buck beater. I have about 1100$ (including 600$ for the truck) into it so far, and that was a lot in simple repairs like brake lines, gaskets, and smog equitment.
-Justin