Discussion Starter
•
#1
•
After doing a bit of welding/metalworking for my SAS, I decided it was something I definitely want to pursue as a hobby. Just got everything in, so I thought Id share.
Miller 252 MIG welder. MIG weld 1/2'' in a single pass. Im surprised how much bigger the gun is compared to my Lincoln 108T.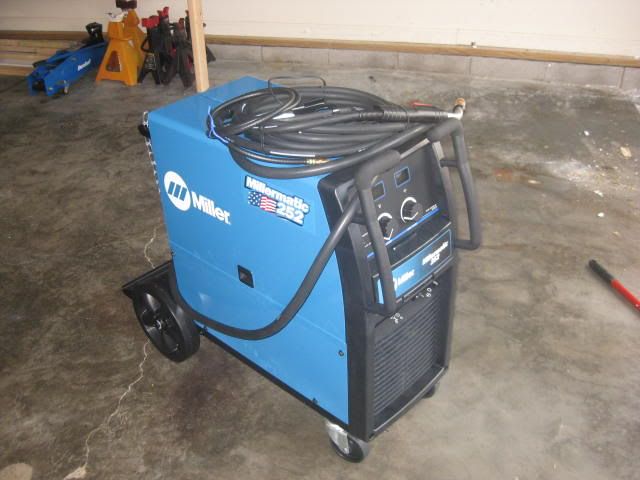 Thermal Dynamics Cutmaster 52. Recommended cut 1/2'', Max Cut 1 1/8''. I still love my torch though...
Speedglas 9002x welding helmet.....MUCH better than my HF one.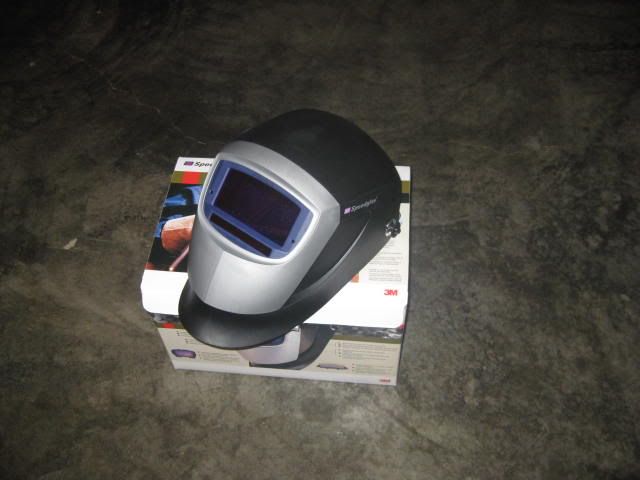 Picked this used 60 gal Devilbiss compressor off of Craigslist. Decided it was time to ditch the oil free Craftsman one.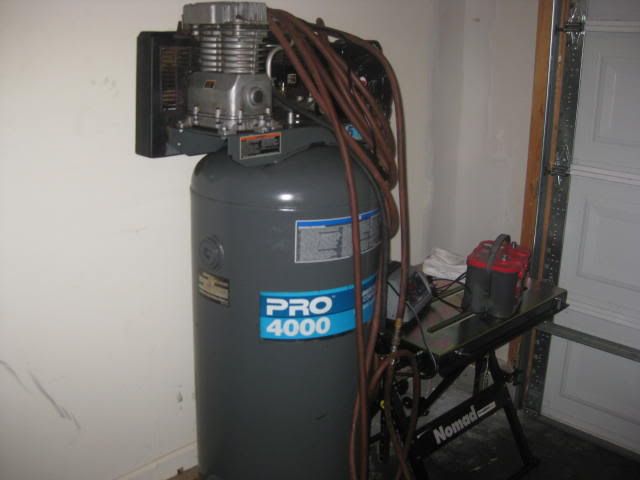 Should have 220v installed in the garage in time to test everything out this weekend. Ill be sure to post some pics and demos when I get them going.
This has been a while in the making...thanks to everyone for all the advice so far!!