Discussion Starter
·
#1
·
Next project that I will get in over my head on. Building a motor for my bronco as it is down 2 cylinders. Picked up this motor from the freeport junkyard, it is a 5.0 out of a 95 explorer. Has gt40 heads, not sure if it is a HO motor or no as the plate on the intake did not say HO. I plan to try and do this as cheap as possible reusing what I can. I am going to have the block cleaned up and hopefully it will not need to be bored so i can reuse the pistons. The only real mods I plan on doing is a cam and roller rockers. I also plan to mildly PNP the heads myself and probably get a valve job.
I am currently researching what Cam I am going to use and then I will order that up.
Anyone have a recommendation on a book to build 5.0's as I never did this before.
new tool, piece of crap Chinese pep boys hoist, crappy welds, shag all over the place but it works.
engine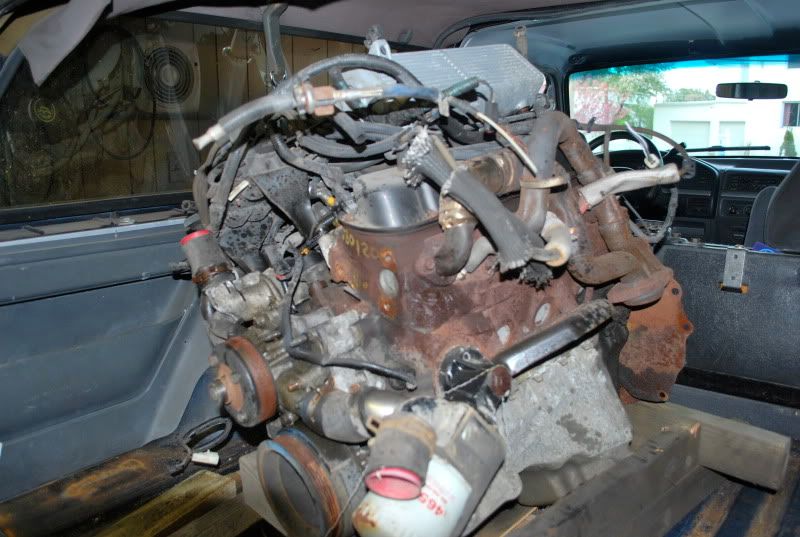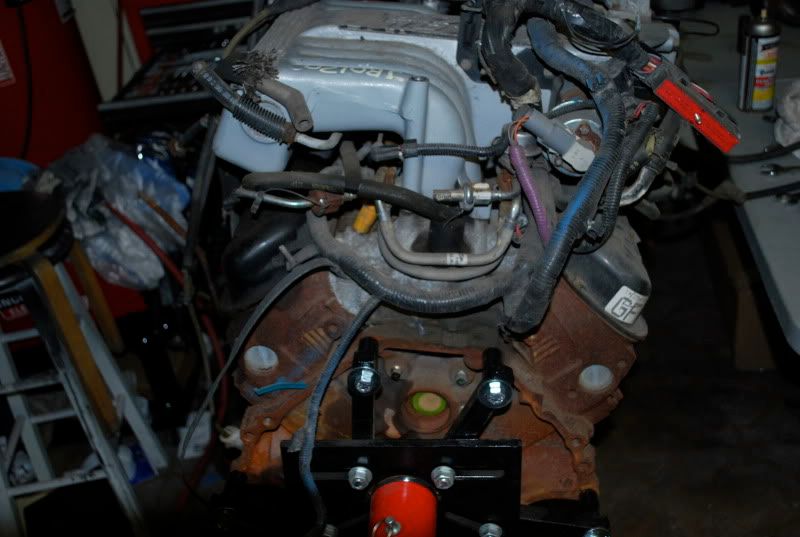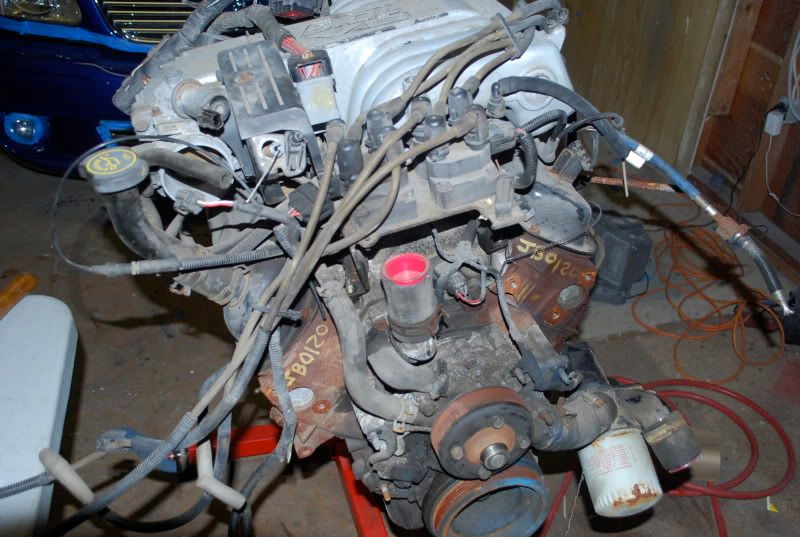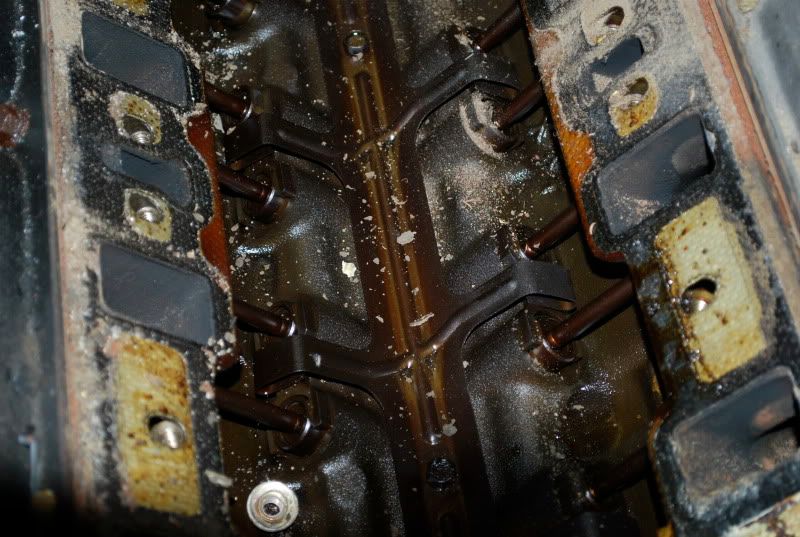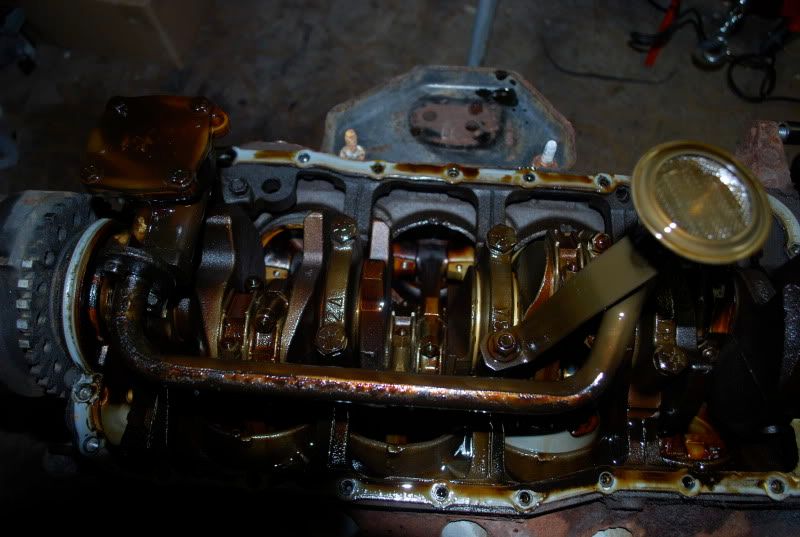 pistons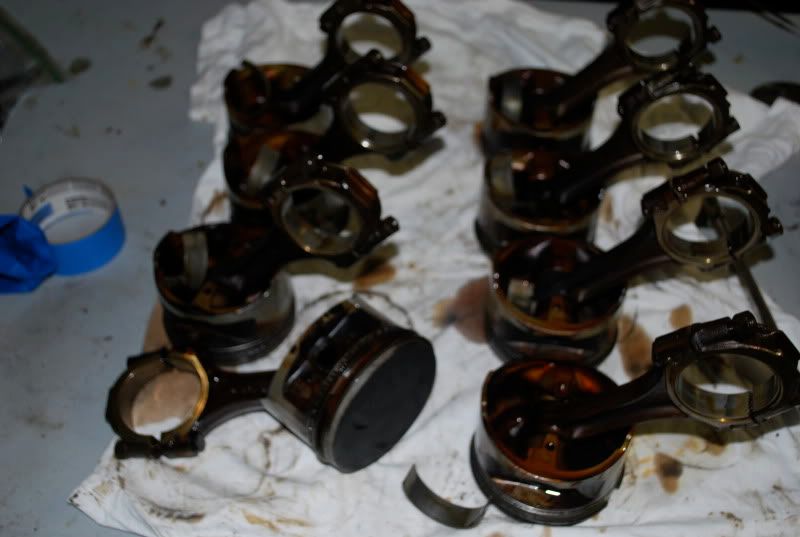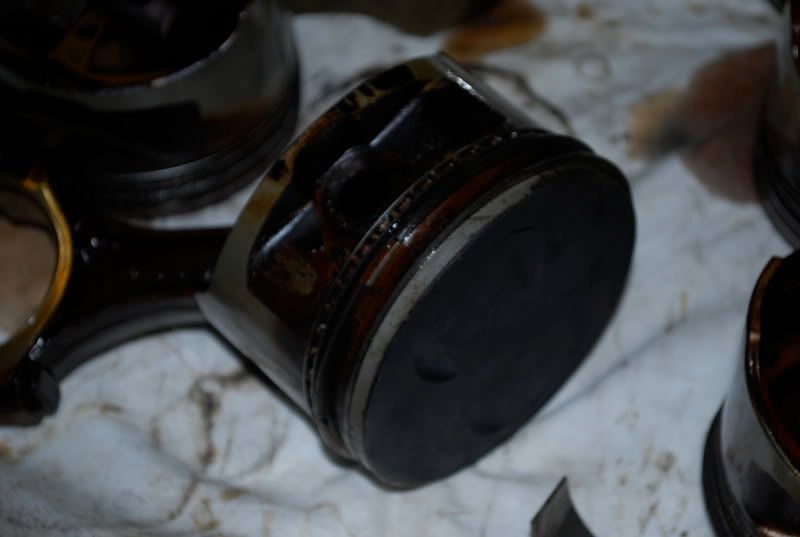 bores look pretty good, still has the cross lines