Discussion Starter
·
#1
·
I just recently did my gear swap so that means I have my stock stuff sitting around and I would like to try to make some money out of those parts.
Everything is stock from a 96 Eddie Bauer, but will fit in any D44 ttb or 8.8 axle.
Rear:
8.8 Ring and Pinion with 136k miles on it. There was nothing wrong with it when I took em out, I just needed lower gearing. SOLD!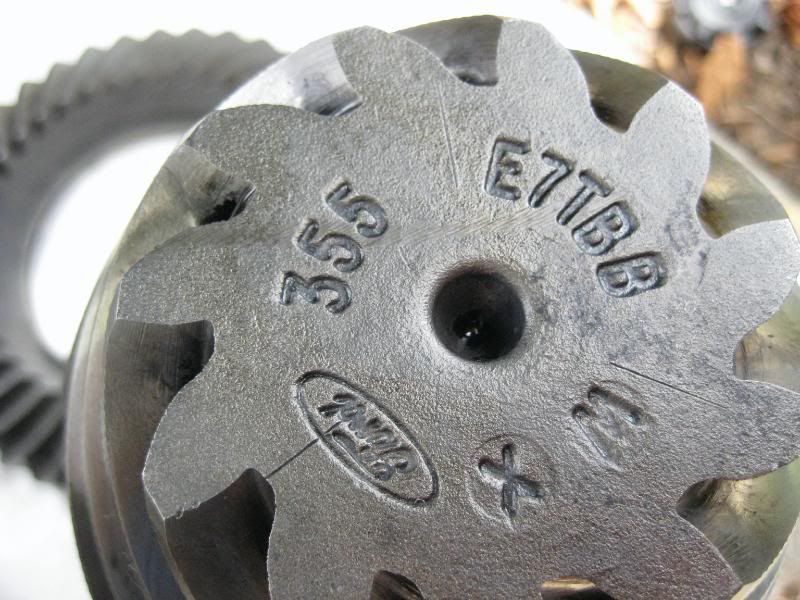 8.8 Trac Loc carrier already setup with 136k miles on it. Clutches could use a rebuild (and you could go the more aggressive route with an extra clutch), but the LS was working when I pulled it out. SOLD!
8.8 Stock cover-- could use a wire brush and paint job
Free, just cover shipping!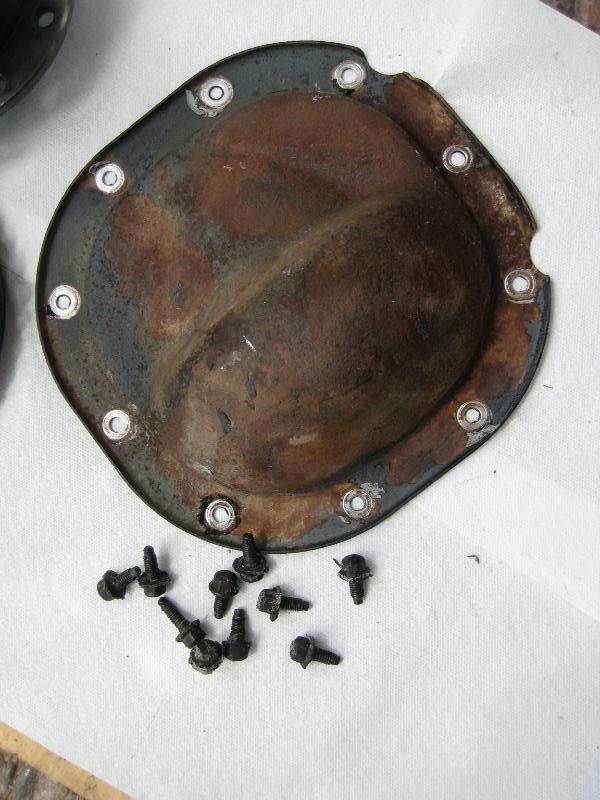 Front:
OEM 3.55 gears. It is an open diff and wont include a cover. I'm not sure how many miles are on the D44, but the truck was never put in 4x4 until I got the truck 2 years ago. I have put less that 800 miles of 4x4 time on the truck since then, but I could be wrong).

D44 ring and pinion- $35 shipped!
D44 open carrier- $30 plus shipping
D44 ttb EMPTY third (with seals)- $20 local pickup only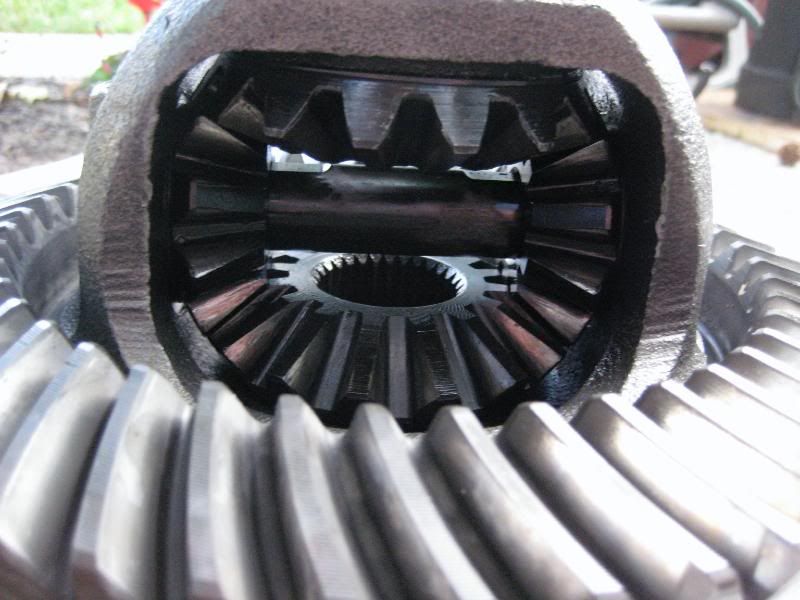 I dont really know what the going rate is for used stock gearing, but I thought these prices seemed fair. All prices are OBO and I just want to get these perfectly good parts out of my garage since they smell. :thumbup