I guess I will add a bit to this tonight.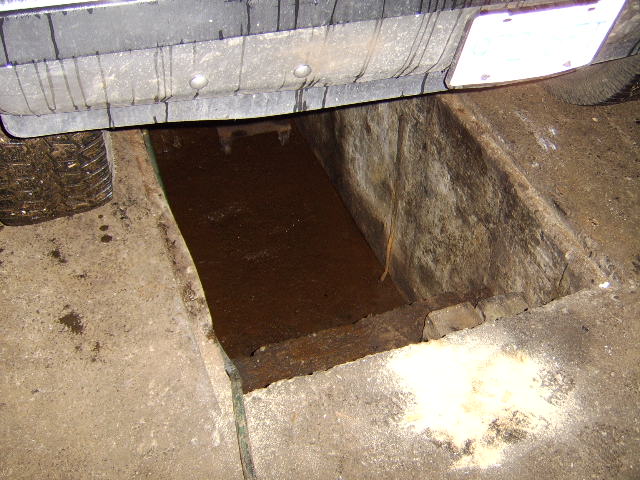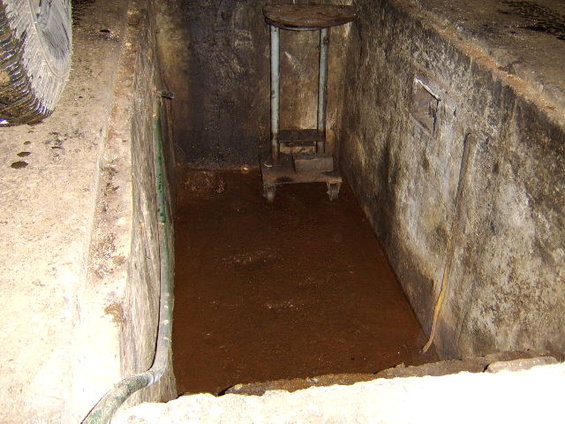 I would first like to show what my dad did here. About 25 years ago, he got a pit put in the garage floor when he got the concrete poured.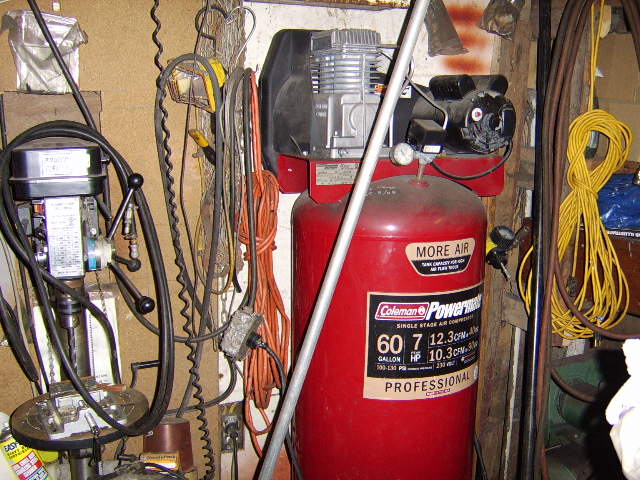 Here is my compressor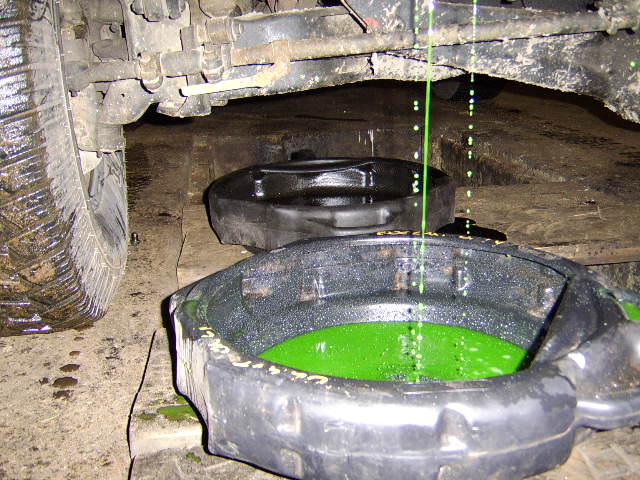 the oil and coolant is being drained now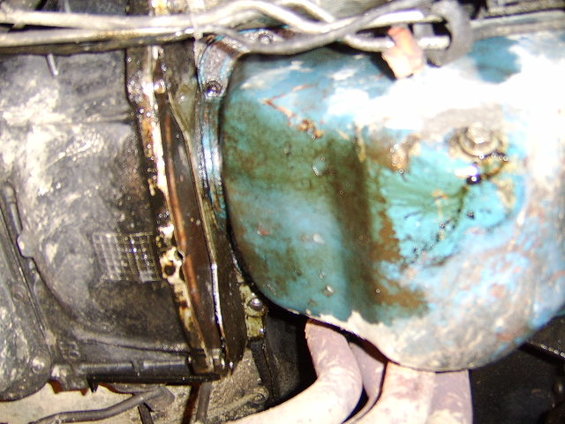 This is what the rear of the oil pan looks like, pretty yucky
I will now start removing a lot of what you see here to allow me to remove the valve covers.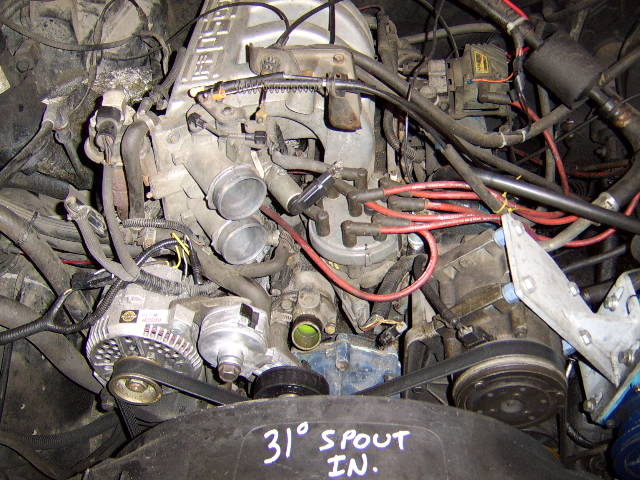 here you can see I've removed the upper rad hose and the air intake hoses.
I will add more tomorrow, right now I just want to drink beer:beer :thumbup