Discussion Starter
•
#1
•
stepchild88 told me I could find all of my Bronco needs and advice here
So this is my 1st post here, and looking for some Advice. A little history about my newly acquired truck! It is a 1988 Bronco 4x4 with 180,000 miles. It is a 2 owner truck, with me be the second owner. I bought the truck for 1200 bucks. The four wheel drive worked for about a week, and then went south. Got a deal on a Jasper unit, and 1100 bucks later I was good to go. I bought the truck to make my 180 mile round trip to and from work in bad weather. We were expecting some snow last night (This was actually one day last week)so I took the truck to work. About half way home last night, the oil pressure gauge started dancing around. I figured the gauge was going bad. About 5 minutes from my house, the gauge showed no pressure!!! I pulled over, checked the oil, no rise in engine temperature. I got back in the truck, and there it was...tap,tap,tap. I shut the truck down.....I then restarted it a few minutes later, and the gauge read normal, no tap. I began to drive home, and the gauge jumped around a bit. If I put the clutch in, the gauge would go to normal again, when I let it out, I would lose oil pressure? As I pulled in front of my house, the gauge showed no pressure again! No noise this time, I shut it down right away?????
Any ideas????? A buddy stated that he thought it was the Oil Pump. He stated that I should also replace the crank and rod bearings????? The motor runs STRONG. I know nothing about motors, so any HELP is appreciated.
Sorry for the long winded post................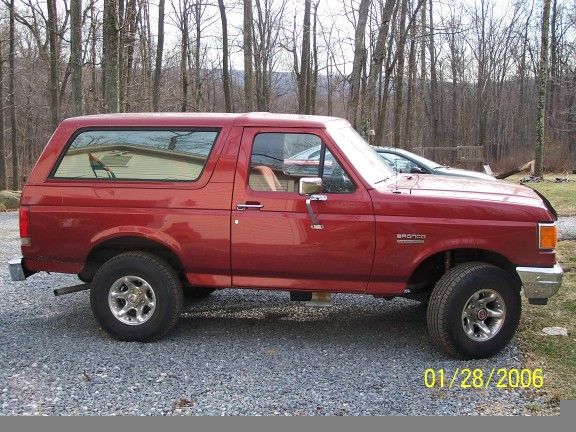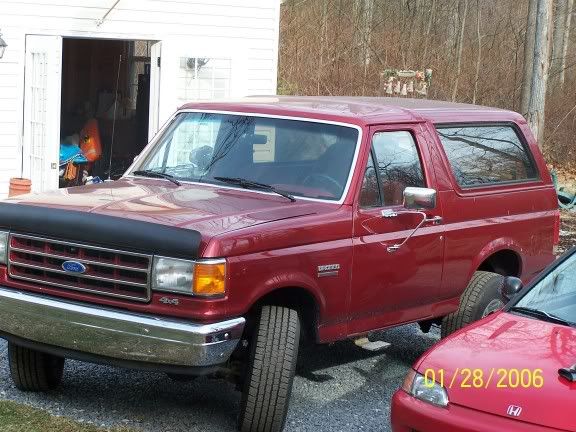 Sean
Edited to add pictures